First look at The Hunger Games at the VMAs
By Alexandra Heilbron on August 26, 2011 | 8 Comments
Sunday's MTV Video Music Awards featured this first glimpse at the upcoming movie The Hunger Games, introduced by Jennifer Lawrence, who stars as Katniss Everdeen in the film. The movie is based on the book by Suzanne Collins and takes place in a future society in which the government makes it difficult for people to find enough to eat. Each year 24 children between 12 and 18 are forced to participate in The Hunger Games, a televised event that gives them no choice but to kill each other to survive. The sole winner at the end is rewarded by getting ample food for his or her family. The movie also stars Liam Hemsworth and Josh Hutcherson and opens March 23, 2012.
---
---
---
---
Similar Articles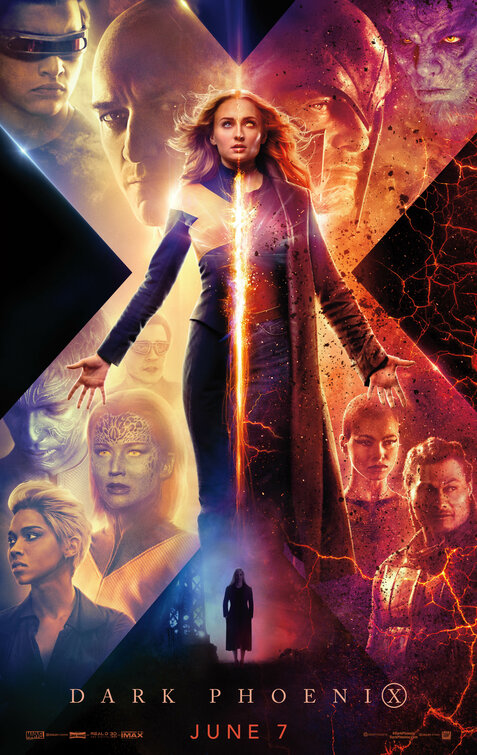 June 5, 2019 | 1 Comment
It's the end of an era in comic book films as Fox's X-Men franchise comes to a somber close with the 12th entry, Dark Phoenix, from director Simon Kinberg.
---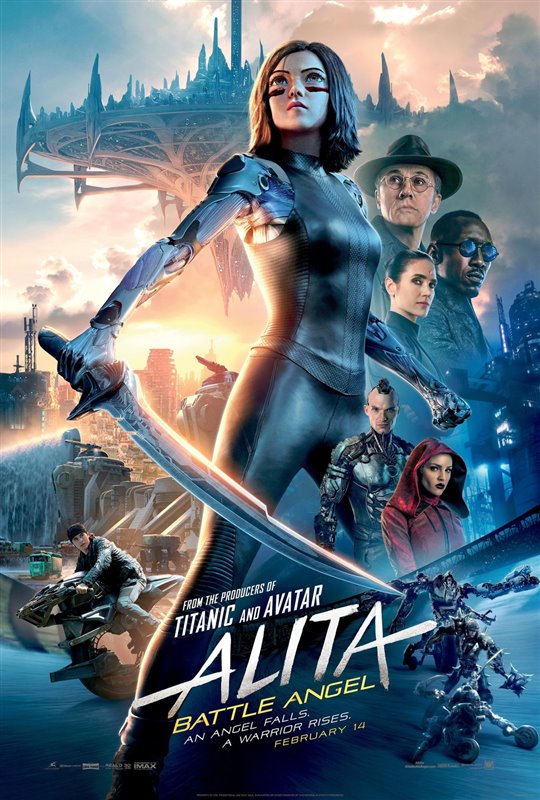 February 15, 2019 | Leave a Comment
Four new movies release this long weekend, including a romantic comedy, a fantasy actioner, a slasher and a Spanish drama mystery. Click to see the details!
---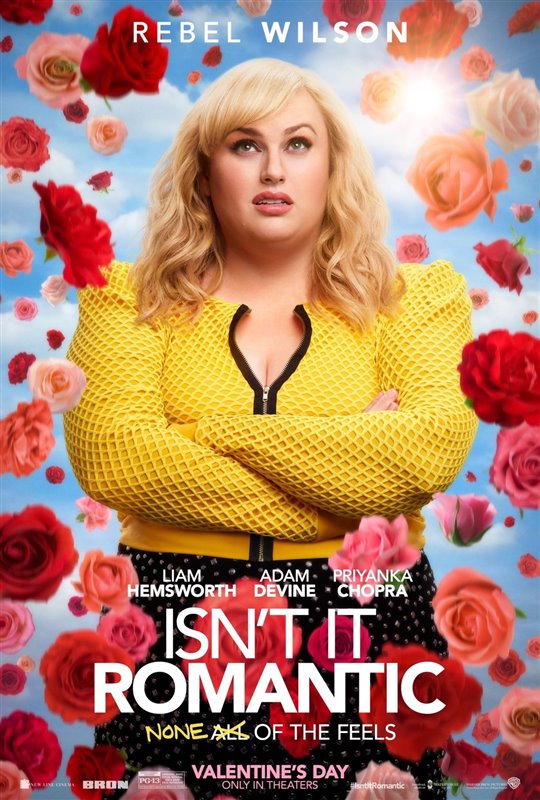 February 13, 2019 | Leave a Comment
Rebel Wilson stars in this hilarious parody of your favorite rom-coms. Watch eye candy Liam Hemsworth and Priyanka Chopra deliver charming performances!
---