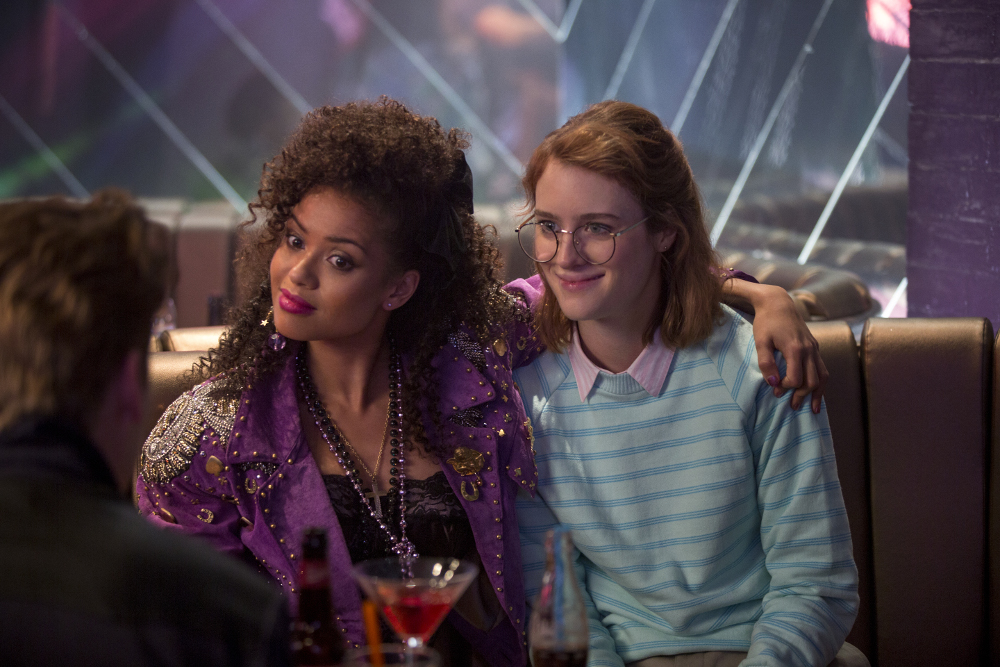 The first images from the upcoming season of Netflix series Black Mirror have been revealed!
Opening at the Toronto International Film Festival and on Netflix this fall, Black Mirror explores human nature in the modern world of technology.
Each episode is a stand-alone, and reflects themes of the contemporary techno-paranoia of the 21st century. The series is created and written by Charlie Brooker.
The show was recently picked up by Netflix, with creator Charlie saying: "Netflix connects us with a global audience so that we can create bigger, stranger, more international and diverse stories than before, whilst maintaining that Black Mirror feel."
So far, seven episodes of Black Mirror have been made to date. The third season will be released globally on October 21, and will run for six episodes.
You can see some photos from the upcoming season below, featuring stars such as Gugu Mbatha-Raw, Bryce Dallas Howard, and Mackenzie Davis. ~Natalia Makarski