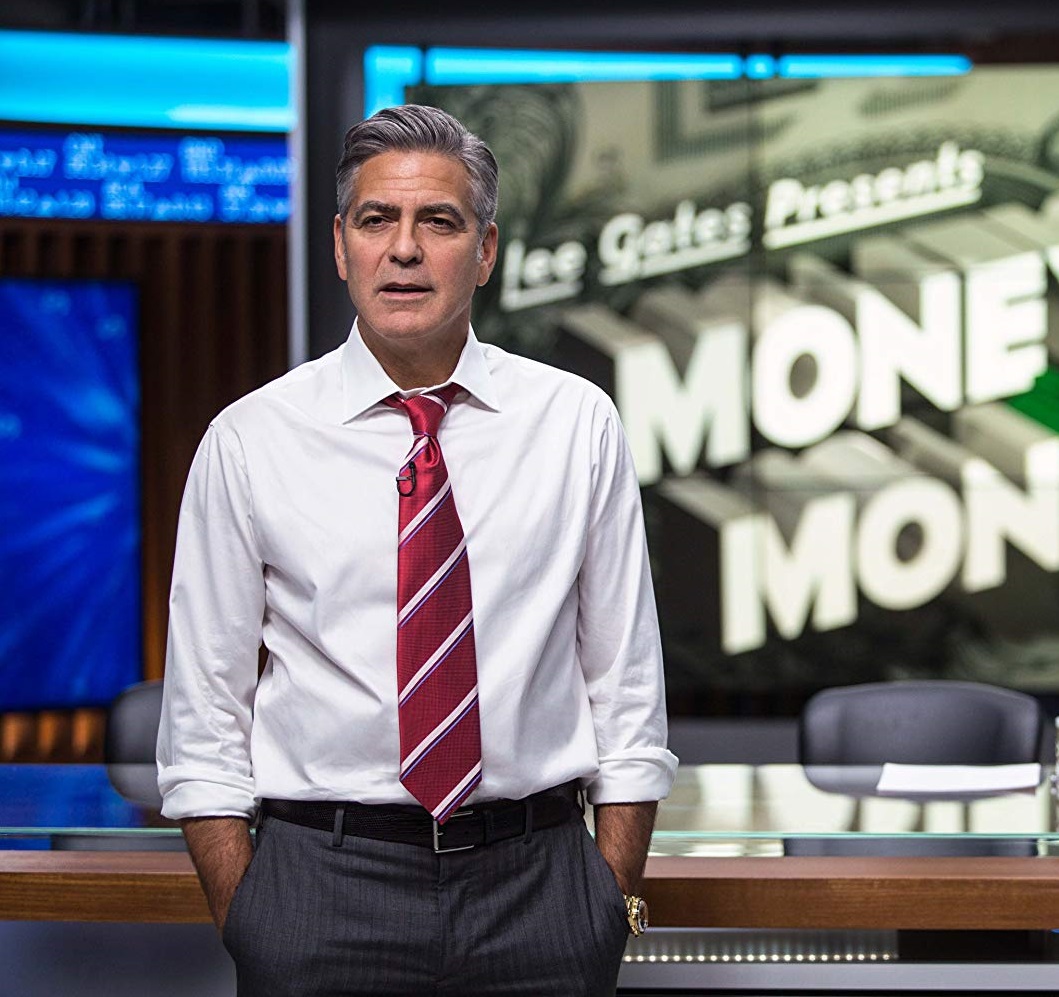 Forbes unveiled their annual list of highest-paid actors in the world for 2018 and topping the list is George Clooney with $239 million.
While the actor may not have pumped out box office blockbusters recently, the $1 billion sale of his Casamigos Tequila earned him a pretax paycheck of $233 million between June 1, 2017 and June 1, 2018. That coupled with other endorsements, makes him quite secure on the financial side.
Taking the second spot was Dwayne 'The Rock" Johnson, who banked $124 million pretax. Thanks to his blockbuster Jumanji: Welcome to the Jungle, the star took home giant upfront paychecks and a cut of profits.
Johnson told Forbes: "Social media has become the most critical element of marketing a movie for me. I have established a social media equity with an audience around the world that there's a value in what I'm delivering to them."
Rounding out the top three is Robert Downey Jr. with $81 million, with $15 million from his brief role in Spider-Man: Homecoming. ~Marriska Fernandes