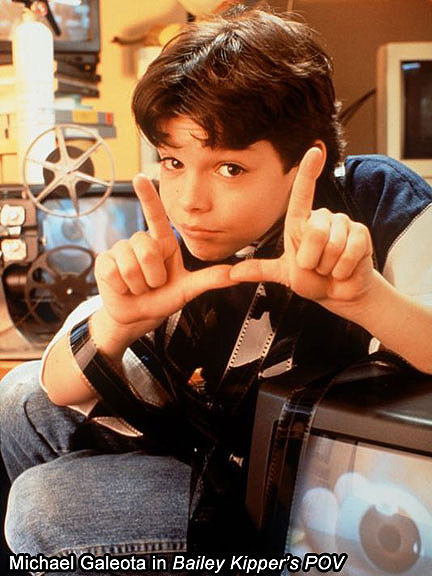 Michael Galeota, best known for starring in the Disney Channel TV series The Jersey, about a magical football jersey, has died at the age of 31 at his home in Glendale, California. Galeota first found fame at the age of 12 when he was cast in the title role of Bailey Kipper in the CBS sitcom Bailey Kipper's POV. He also made guest appearances on shows such as Ally McBeal, E.R. and Profiler.
The Jersey stopped production in 2004 after three seasons, and Galeota shared a Young Artist Award for his work on the show, along with the other three teen stars in the cast. Since then, he'd dropped from sight but reportedly had been arrested for three DUIs between 2006 and 2015.
According to TMZ, he had a history of hypertension and high cholesterol and also struggled with diverticulitis, which is an inflammation in the digestive tract. He went to a hospital last week complaining of abdominal pain but left before he was treated.
On Sunday, when a friend couldn't get hold of him, he went to Michael's house and found his body on the living room floor.
An autopsy will be performed, but because of the actor's health issues, the medical examiner believes he died of "natural causes." ~Alexandra Heilbron