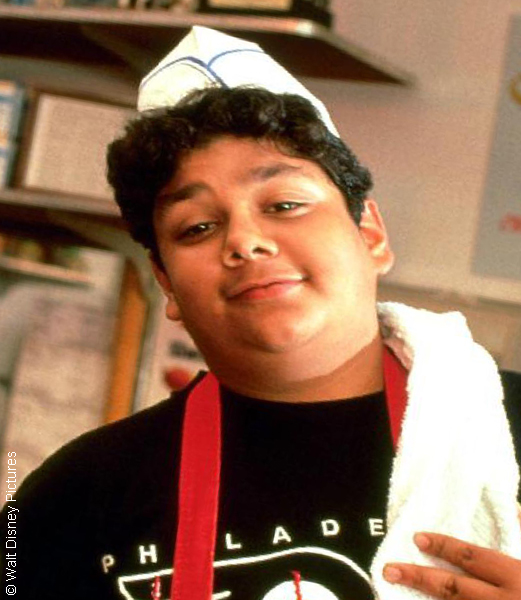 Looks like The Mighty Ducks and Drillbit Taylor star Shaun Weiss is going to be doing the "Flying V" back to jail after being arrested for possession of "suspected" methamphetamine.
You may remember Weiss as the cheeky goaltender, Goldberg, from the 1992 family classic The Mighty Ducks and its two sequels.
Weiss, now 38, was released from jail just days earlier, following a charge of petty theft last month from an electronics store. He was found guilty of stealing $151 worth of merchandise and was supposed to spend 150 days in jail but was released early due to overcrowding.
Weiss will likely now be heading right back to prison — he was arrested on Aug. 2 in Burbank, California after a resident called police about a man wandering around the property of an apartment building.
He was in court on Tuesday (Aug. 8) regarding the incident and was sentenced to 90 days in jail.
Ironically, Weiss was last in the news in August 2014, when he launched a Kickstarter campaign to revive his career. The money was purportedly to fund a documentary titled Back on the Map, based on his stand-up comedy tour. The goal was $21,000, but unfortunately the end result was $210 from six backers.
Weiss will next appear in court on Sept. 22, 2017. ~Alexa Caruso