Fourth man accuses John Travolta
By Tribute on May 14, 2012 | 5 Comments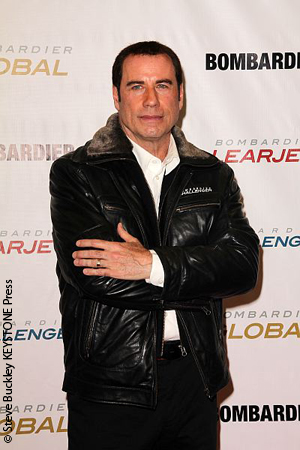 A fourth male massage therapist has come forward to accuse John Travolta of "inappropriate behavior" after the actor was reportedly banned from the Peninsula Hotel spa. Former employee of the Manhattan hotel, Michael Caputo, told the New York Daily News that Travolta was banned for three years after continuously taking off his towel, grinding against the massage table, and lifting his butt in the air, saying, "Travolta would always request a man for his massage, but after a while no one would take him." Caputo continued on to say that the massage therapists thought he was trying to see how much he would get away with and reported him to management. The hotel apparently banned Travolta but after he complained to hotel officials, he was removed from the blacklist. Travolta's attorney, Marty Singer, stands by his statement that all the allegations involving John are false and absurd. "If he was banned, do you think he'd ever go back? He has never been banned, I guarantee you… The hotel never told John he was banned, and John never acted improperly." Hotel officials have not responded to Caputo's accusations but John's attorney says Caputo is just hoping for his 15 minutes of fame. ~Krystin Edgerton
---
---
---
---
Similar Articles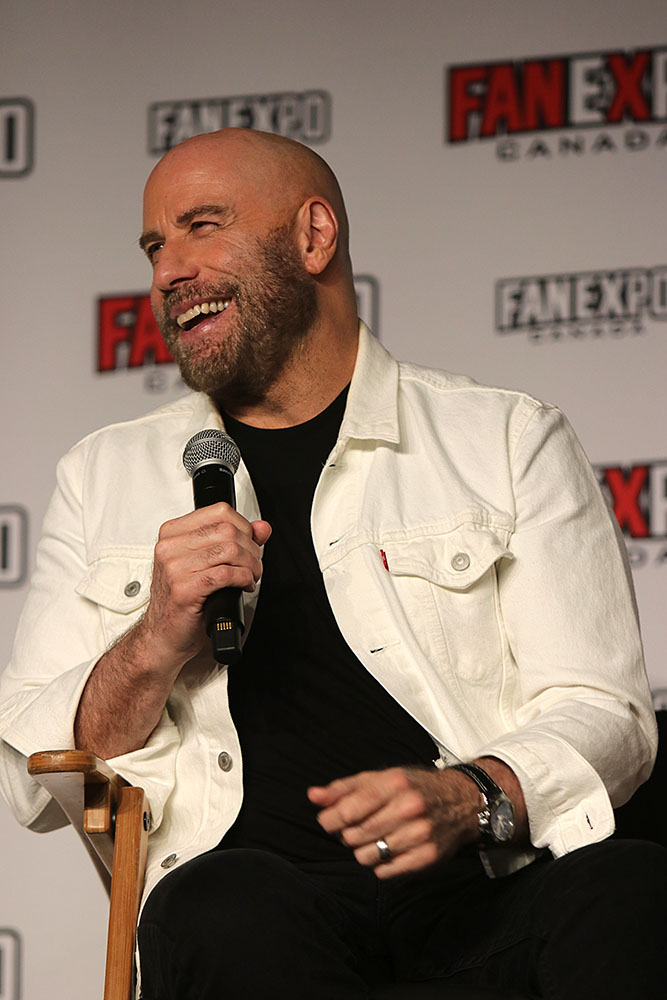 August 26, 2019 | Leave a Comment
Fan Expo Toronto came to a close on Day 4 with a flurry of Q&A panels to end off the convention including Pulp Fiction John Travolta and Twelfth Doctor Peter Capaldi.
---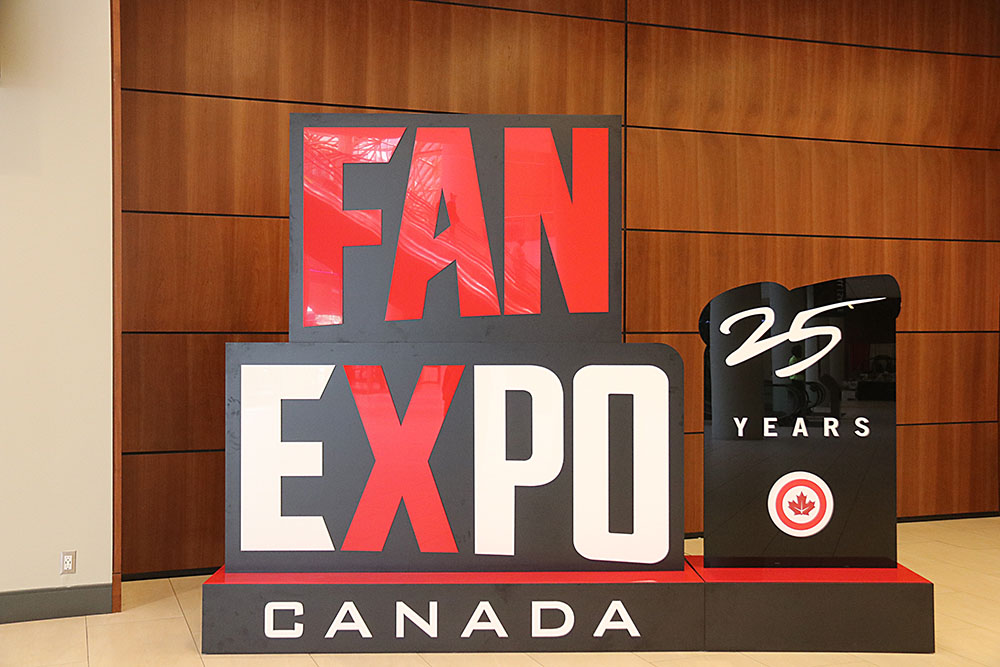 August 22, 2019 | 1 Comment
Fan Expo Canada in Toronto began today for the 25th iteration this year. The four-day event is the largest Comics, Sci-Fi, Horror, Anime, and Gaming event in Canada.
---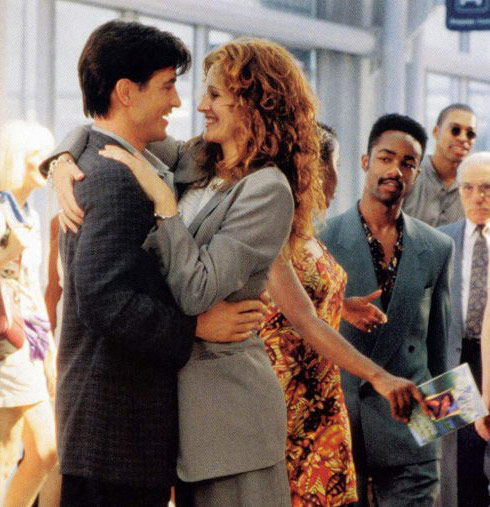 February 13, 2019 | Leave a Comment
With Valentine's Day approaching fast, why don't you pick a rom-com to get yourself in the mood? Here's what we recommend watching with your love or your squad on Netflix and Amazon Prime.
---