Freaky a fun body-swap slasher comedy – movie review
By Marriska Fernandes on November 13, 2020 | 1 Comment
Freaky is the next gen's Freaky Friday meets Friday the 13th mashup. The film doubles up on the gore and gimmicks, turning in a hilarious slasher horror-comedy.
Millie (Kathryn Newton) is an awkward teen who lives with her sister and alcoholic mother. She is still grieving the loss of her father, who died a year ago. She's bullied at school and hasn't been able to reveal her feelings to her high school crush, Booker. Her only friends are Nyla (Celeste O'Connor) and Joshua (Misha Osherovich), who always have her back.
We are introduced to the Blissfield Butcher (Vince Vaughn), a mask-wearing serial killer who butchers up young teens when one night after a school game, Millie is all alone waiting for her mom to pick her up. She's attacked by the Butcher, who stabs Millie in the shoulder with an ancient, mystical dagger. However, he also gets an identical injury on his shoulder, then runs away.
The next morning, Millie wakes up in the body of the Butcher, and the Butcher finds himself in the teen girl's body. As it turns out, the ancient dagger was responsible for this, and the two only have 24 hours to revert this mishap.
The film is loaded with laughs and horrific gore, without going overboard. There are elements of surprise that will find you screaming when you least expect, as well as killer one-liners that will have you laughing out loud.
Director Christopher Landon, who co-wrote this script with Michael Kennedy, also created the franchise films Happy Death Day and Happy Death Day 2U. You can clearly see elements borrowed from those films. While Freaky doesn't fare better than the Happy Death Day films, it's a smart, fun plot that keeps you hooked.
When Vince Vaughn slips into the mind of an awkward teen girl, it's nothing short of entertaining. Watching him accidentally knock people over as Millie, who's unaware of her own strength as a man, is hilarious. That being said, he doesn't overplay it.
Kathryn Newton also works quietly to dig into the mind of an icy, psychopathic serial killer. She draws laughs and chills in scenes that totally take you by surprise. The film is a thrill for fans of the genre — it's a hilariously twisted film with clever kills. Freaky manages to be a welcome break from the current pandemic — I recommend watching it for a fun diversion.
Rating: 4 out of 5 stars
Freaky releases in theaters on Friday. If you have seen the film and would like to rate it, click here. ~Marriska Fernandes
---
---
---
---
Similar Articles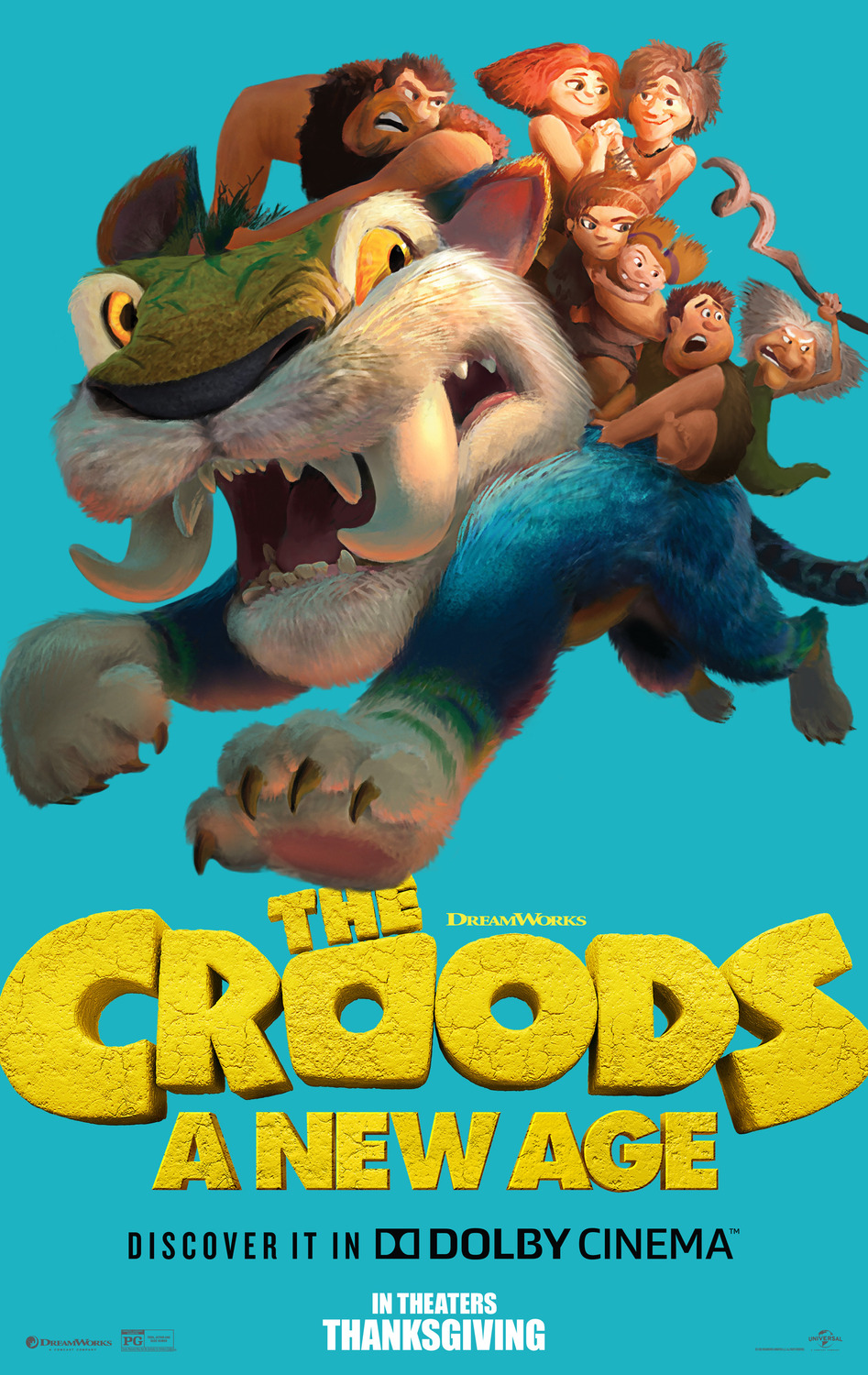 November 29, 2020 | Leave a Comment
Two movies aimed at families and children landed in the top five at the weekend box office, showing there's a demand for family fare during the pandemic.
---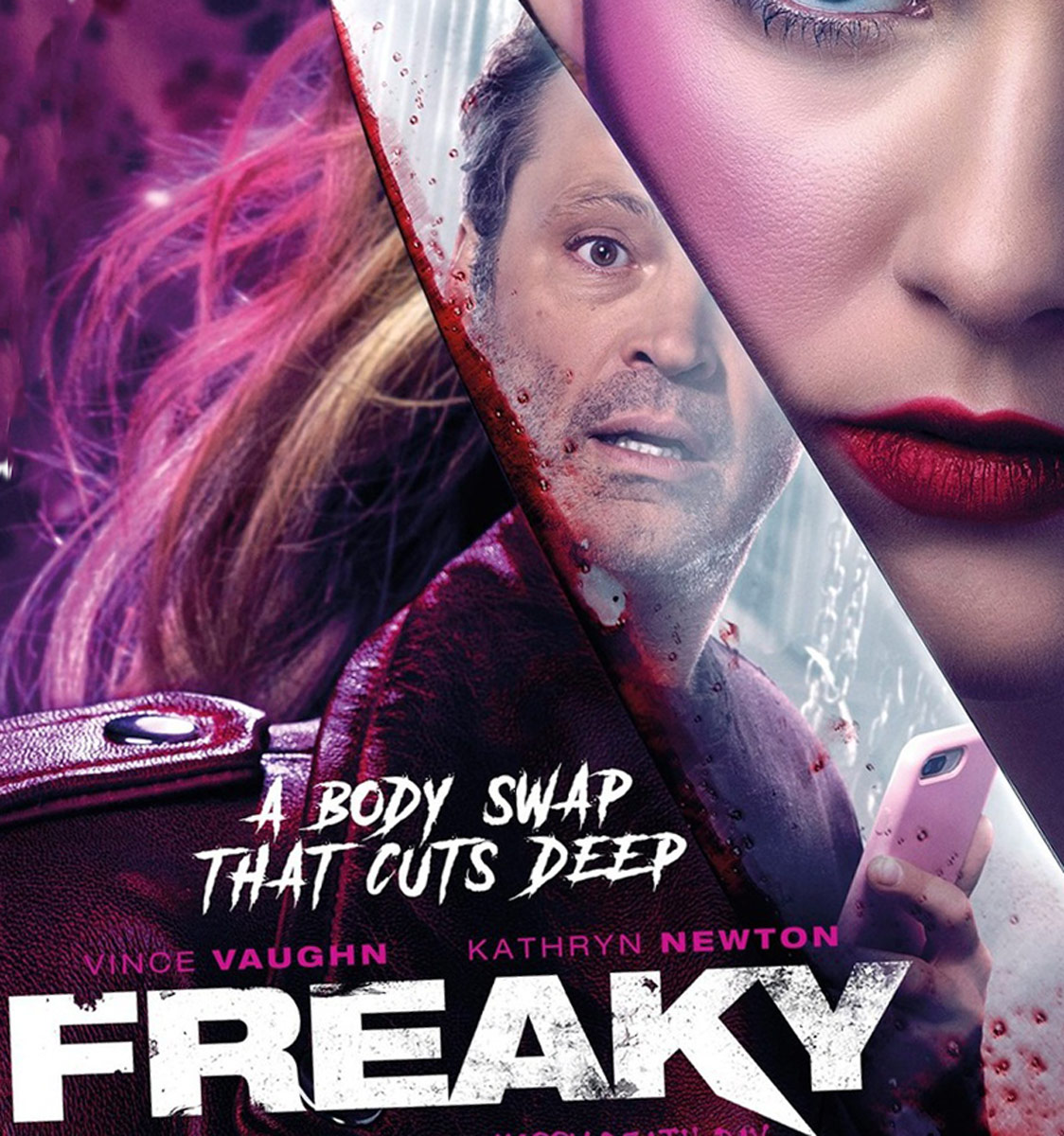 November 15, 2020 | Leave a Comment
The new comedy/horror Freaky starring Vince Vaughn debuted at the top of the weekend box office. Find out which other movies audiences went to see in theaters!
---
---