Fred Savage denies allegations following Wonder Years firing
By Tribute on August 10, 2022 | 8 Comments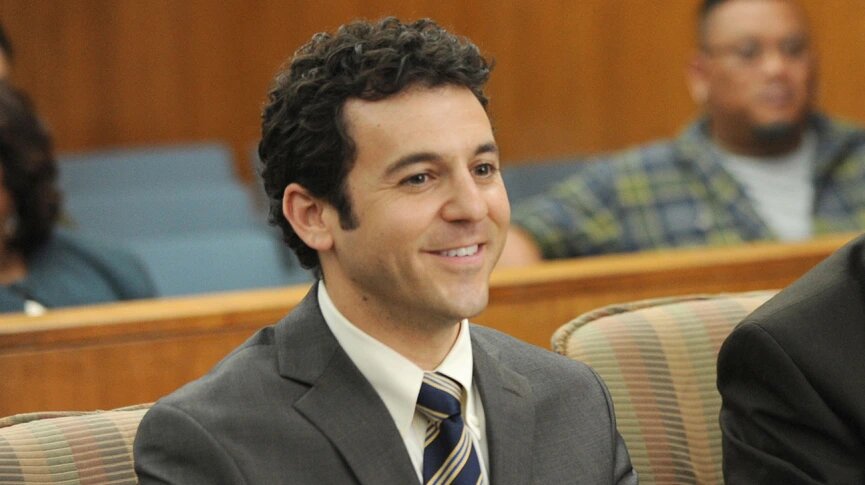 Fred Savage was accused of misconduct by several of his The Wonder Years reboot colleagues earlier this year, and the actor has recently responded to the allegations.
According to The New York Post, a representative for Savage said he "denies the claims of inappropriate sexual behavior."
In February 2022, multiple woman reported Savage to Disney, and the actor, who was producing and directing the ABC series, was fired on May 6, 2022. A spokesperson for Disney released a statement announcing Savage's termination, but at the time, the public didn't know what these "allegations of inappropriate conduct" entailed.
However, details have been revealed by the women themselves, telling The Hollywood Reporter that "people need to know what the wrongdoing was."
They claimed Savage's eyes would "go dead" and he would "verbally abuse" some "below-the-line employees who don't have power." Higher level actors and executives didn't receive this treatment — instead, he would appear charismatic and display "his absolute perfect, best face."
One crew member recalled Savage, who is married and has three children, having an inappropriate and controlling relationship on the Atlanta set with a younger woman who worked on the show, while another described his behavior as "manipulative" and "erratic."
There was an incident involving Savage and a woman in her 30s, who was abruptly fired from the show in December 2021. She told The Hollywood Reporter she had a platonic relationship with the actor. She recalled going to a bar with her former colleagues and when she went to the restroom, Savage allegedly pushed her against the wall.
She said, "He put his mouth on mine very forcefully. He went for the top of my pants. I brushed him away. Then he put his mouth on mine again, grabbed my hand and pulled it on his groin area. I was pulling back. He stopped very angrily. I shoulder-checked him so I could get out." The woman added that she "was honestly scared of him for the first time."
Savage acknowledged the controversy in a statement, saying: "Since I was 6 years old, I have worked on hundreds of sets with thousands of people, and have always strived to contribute to an inclusive, safe and supportive work environment. It is devastating to learn that there are co-workers who feel I have fallen short of these goals. While there are some incidents being reported that absolutely did not and could not have happened, any one person who feels hurt or offended by my actions is one person too many. I will work to address and change any behavior that has negatively affected anyone, as nothing in this world is more important to me than being a supportive co-worker, friend, husband, father and person."
Savage has been accused of misconduct in the past. In 2018, costume designer Youngjoo Hwang for the series The Grinder accused him of both assault and harassment. The suit was resolved out of court. The same year, actress Alley Mills said the original The Wonder Years was cancelled in the 1990s when a crew member filed a sexual harrassment lawsuit against Savage, who was then 16, and co-star Jason Hervey. That suit was also settled out of court. ~Claudia Minardi
---
---
---
---
Similar Articles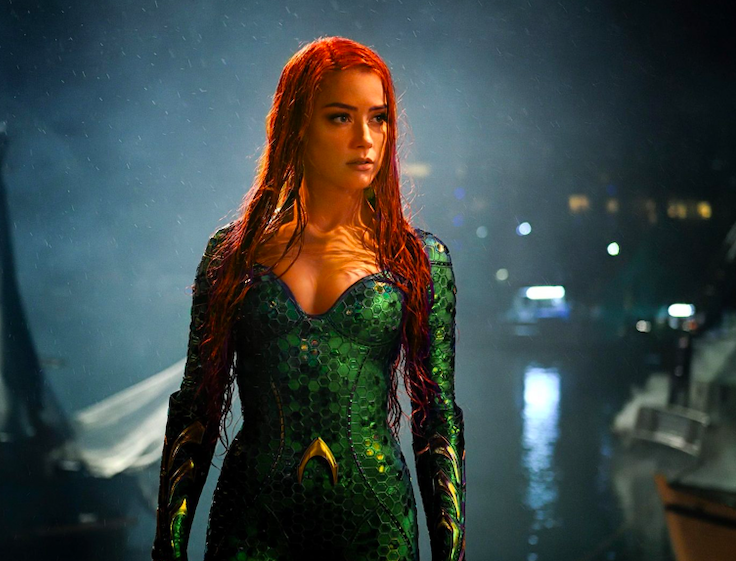 June 15, 2022 | 19 Comments
Amber Heard will appear in Aquaman and the Lost Kingdom, despite rumors stating otherwise. This is also in spite of fans petitioning to get her fired.
---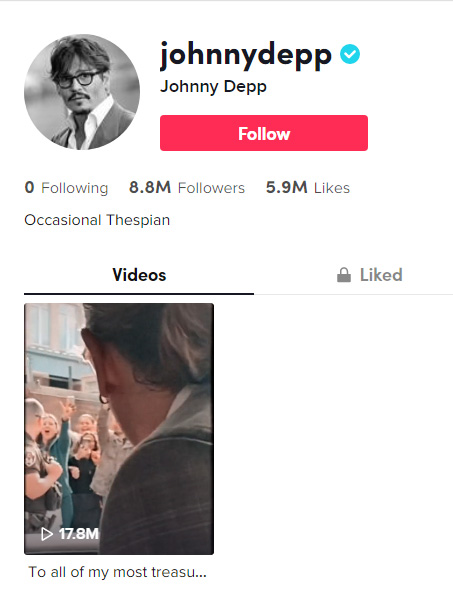 June 8, 2022 | 14 Comments
Johnny Depp went on TikTok to thank fans for their support following his defamation trial against Amber Heard. The jury awarded $15 million in damages to Depp.
---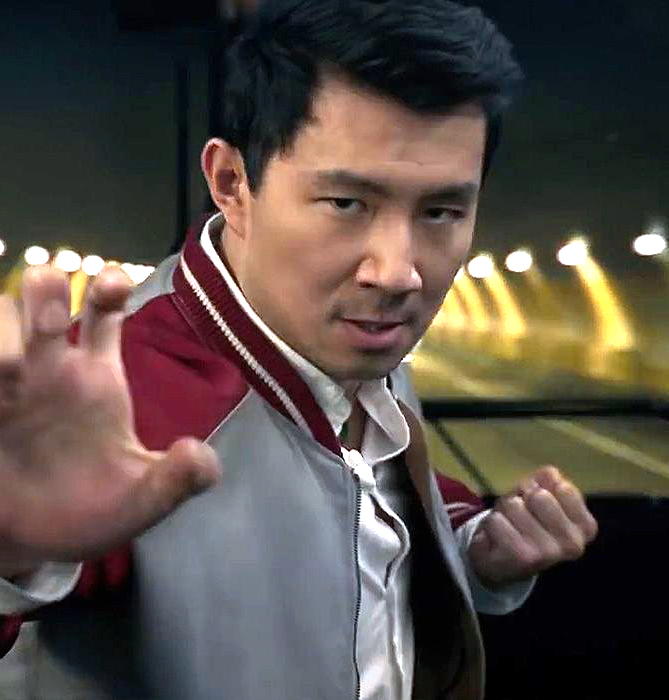 September 19, 2021 | Leave a Comment
Facing new competition, Shang-Chi and the Legend of the Ten Rings was triumphant as it continues a steady climb to become the highest grossing film of 2021.
---