Freddie Highmore says playing Spider-Man would be fantastic
By Tribute on March 9, 2015 | 1 Comment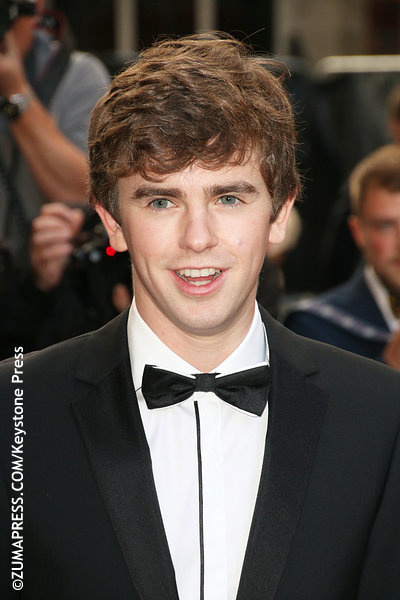 Bates Motel star Freddie Highmore would love to be considered for the role of Spider-Man in Marvel and Sony's upcoming reboot of the popular superhero.
"Obviously I would love to be considered," the actor said in an interview with Imagine Games Network (IGN). "That would be fantastic. I guess we'll just see how things go."
He says that he's not aware of online talks about the matter since he stays off Twitter and that he hasn't been personally "stoking any fires" himself, but adds that he would love to play Spidey.
Freddie says the character appeals to him. "You always feel like you can identify with him. He's that kind of guy at school who wasn't perhaps in the really cool group, but who was extremely intelligent and managed to find confidence in being Spider-Man – in this other side to his life."
The 23-year-old actor has starred in films such as Finding Neverland and Charlie and the Chocolate Factory. He currently plays the infamous Norman Bates in the A&E series Bates Motel, which is filmed in British Columbia. IGN asked him if he would have any hesitation about tackling a movie and franchise that has the scale that Spider-Man has.
"I guess that's always something you would think about," he replied. "At the same time it would be such a fantastic role… As with Norman Bates, some people would always say, 'Oh, is it tricky playing Norman knowing he has this history behind him, and with Anthony Perkins' classic performance that you will always be compared to?' I guess similarly with the actor who ends up playing Spider-Man there will always be comparisons made with Tobey Maguire's great performance and most recently Andrew Garfield."
The new Spider-Man film will hit theaters July 28, 2017.
---
---
---
---
Similar Articles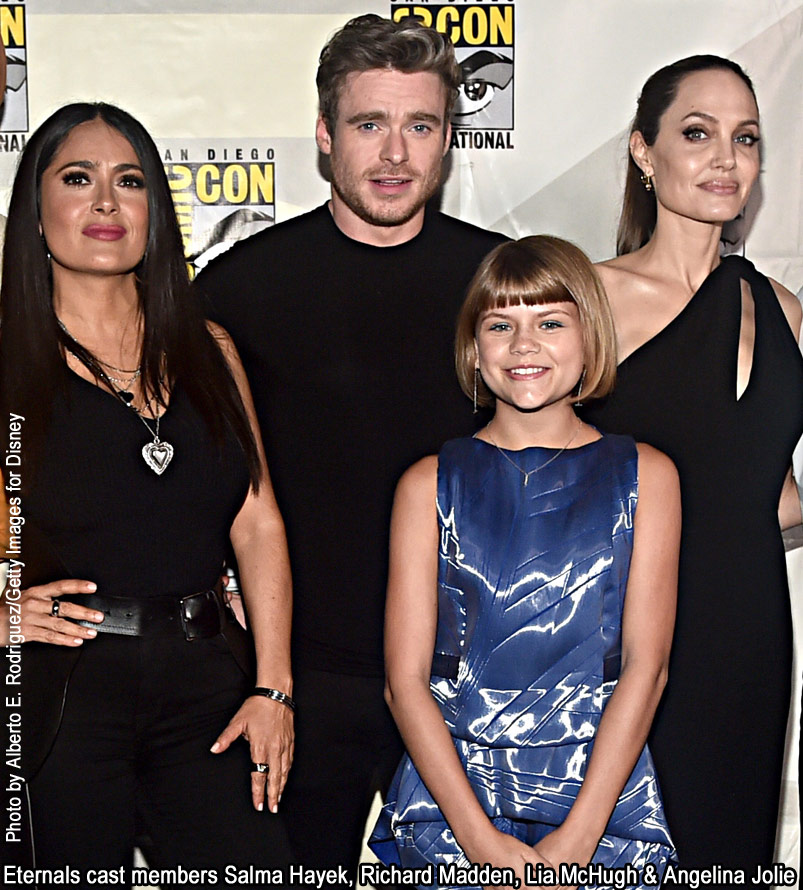 November 6, 2019 | 1 Comment
While filming the movie Eternals in the Canary Islands, stars Angelina Jolie and Richard Madden had to be evacuated from the set when a bomb was discovered.
---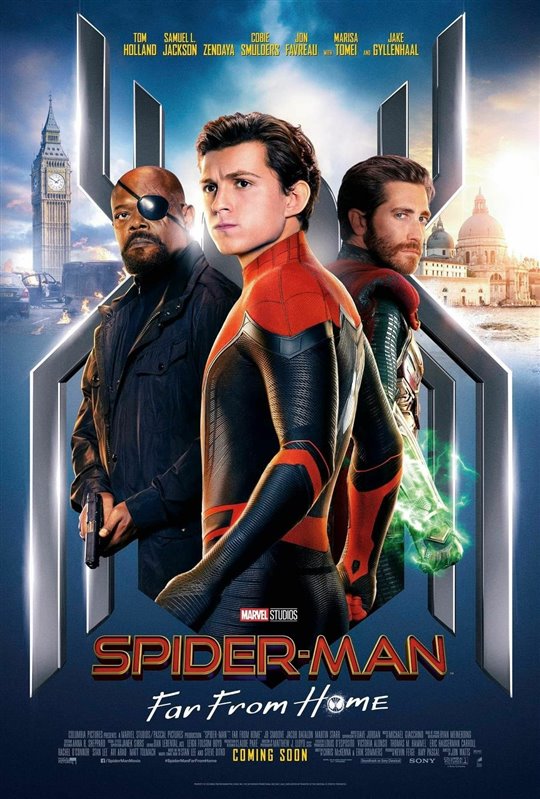 August 21, 2019 | 5 Comments
After several successful films together, Sony and Disney couldn't agree to terms on future Spider-Man movies, putting the hit franchise starring Tom Holland in limbo.
---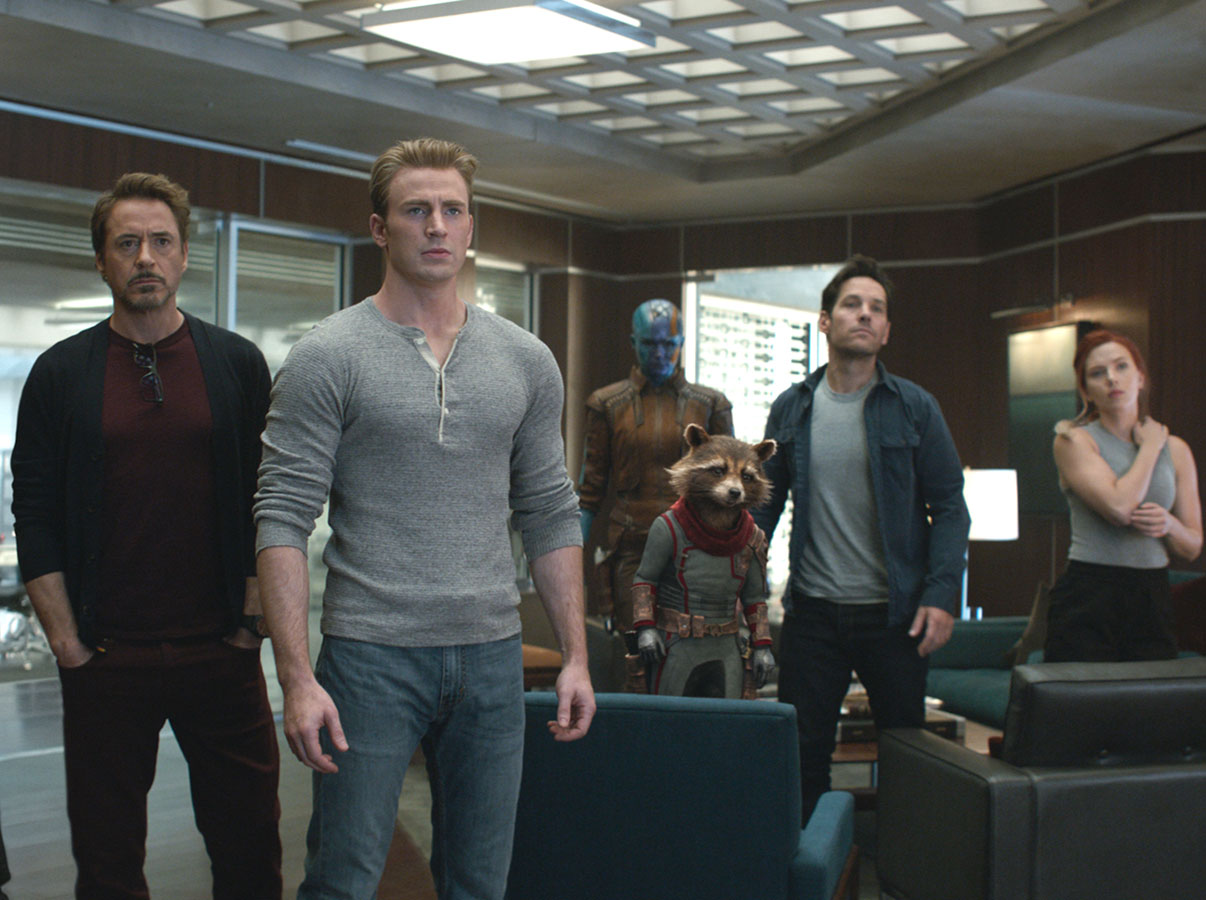 August 13, 2019 | Leave a Comment
Avengers: Endgame releases today on DVD and Blu-ray, and we've got all the info you need about the bonus features that are included for the fans' enjoyment!
---