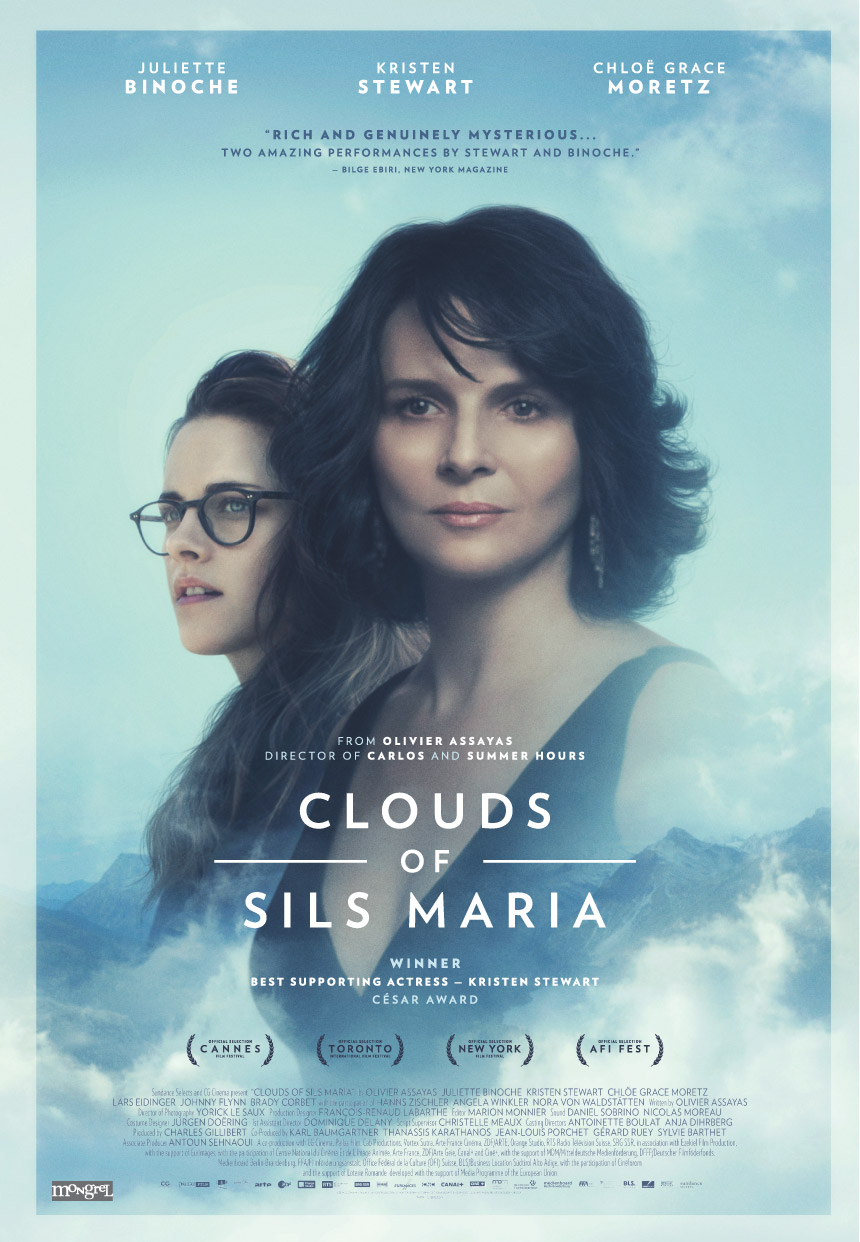 If you're looking for something to do this long weekend, you may want to drop by the TIFF Bell Lightbox in Toronto. From Saturday, May 16th to Sunday, May 17th, all regular film screenings plus special family films and events are absolutely FREE!
From 10am to 6pm, Bell will be distributing tickets on a first-come, first-served basis. All you need to do is lineup at the Steve & Rashmi Gupta box office up to 2 hours prior to the screening time. How simple is that?
The TIFF Bell Lightbox offers something for the whole family so take advantage of the opportunity and head on down. Admittance to family activities is available on a first-come first-served basis. Capacity is limited. Click here for TIFF Bell Lightbox's full showtime listings.
Free film screenings include:
Clouds of Sils Maria
Wet Bum
The Salt of the Earth
Phoenix
Going Clear: Scientology and the Prison of Belief