Friday at Comic-Con with Evangeline Lilly and Tatiana Maslany!
By Tribute on July 25, 2014 | 4 Comments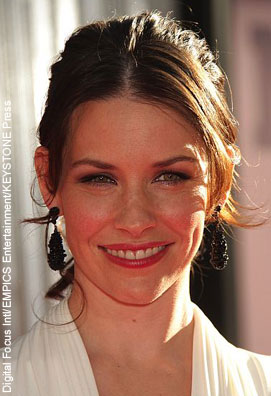 San Diego Comic-Con kicked off yesterday and what better way to celebrate than by picking our favorite events that are either run by women or have a mega female presence?!
Friday, July 25
Vengeance & Villains panel: Moderated by Michael Carroll (The Super Human Series) and featuring Rachel Caine (Prince of Shadows), Marie Lu (The Young Elites), Arwen Elys Dayton (Seeker), Ann Aguirre (Mortal Danger), Kimberly Derting (The Taking), Kiersten White (In the Shadows), and Allen Zadoff (The Unknown Assassin). Runs 10:00am – 11:00am in room 32AB.
Why we're interested: We'd love to hear about bad guys getting their butt kicked and the heroes who kick butt!
Gender in Comics panel: Moderated by comics editor Janelle Asselin with ComicsAlliance.com studios editor Dafna Pleban, Image comics director of trade book sales Jennifer de Guzman, WIRED writer Laura Hudson and IDW publishing editor Sarah Gaydos. Runs 10:00am – 11:00am in room 4.
Why we're interested: Exploring gender directly from the point of view of those inside the industry.
Evangeline Lilly discusses her first book: The Squickerwonkers with illustrator Johnny Fraser Allan of WETA. Runs 10:30am – 11:30am in room 6A.
Why we're interested: Evangeline Lilly is known for portraying a tough female character in the television series LOST and for introducing a new elvish character in The Hobbit movies. It's great to see she's teamed up with The Hobbit prop company WETA for her new novel; we can't wait to hear more!
How to Be a Nerd For a Living: Career Paths Within Nerd Culture panel: Moderated by Wendy Buske (marketing director, Nerd For A Living) with Claire Hummel (production designer, HBO; concept artist, BioShock Infinite), Karen Hallion (artist and illustrator) and Pat Loika (Loikamania Podcast) among others. Runs 11:00am – 12:00pm in room 4.
Why we're interested: If you're looking to make a living in gaming, film, comics, illustration, this panels for you! Includes a handy Q&A session to pick these experts brains about how to make that (much sought after) nerdy living!
CBLDF: Graphic Novels and Their Turbulent Past: Now Classroom Tools of Tolerance panel: Includes Meryl Jaffe, Betsy Gomez, Matt Holm, and Jennifer L. Holm. Runs 12:00pm – 1:00pm in room 30CDE.
Why we're interested: Our ears are peeled to hear how graphic novels can not only help teach history, social studies, and social organization but also to greater understand ourselves and what drives our anger and aggression.
Spotlight on Sara Mayhew. Runs 12:00pm-1:00pm in room 9.
Why we're interested: Be the first to hear about her kickstarter-backed manga series Legend of the Ztarr and more about how she works to promote humanism and critical thinking through pop culture entertainment.
Comic-Con How-To: Color Copic Markers: With Allison Sohn. Runs 1:45pm-3:15pm in room 2.
Why we're interested: For those who want to learn or a new skill or just watch an artist at work! Oh, did we mention Allison has been illustrating sketch and trading cards for licenses like Indiana Jones, Star Wars, Lord of the Rings, Marvel, and DC?!
COSPLAY Makeup 101 panel: With Dawnielle Banks (makeupbysiryn.com), Chrissy Lynn (nerdy-girlz.com), Aubriana Zurilgen (Star Trek: Renegades), Angie Davis (Goldiestarling), and Daniela Bernotas (danielabernotas.com). Runs 2:00pm-3:00pm in room 29A.
Why we're interested: Tips from the experts to help with all the conventions and events you attend in COSplay! Experts in makeup, film, fashion, and cosplay photography worlds.
June Brigman: Celebrating the 30th Anniversary of Marvel's Power Pack: From the Comic-Con site: "June Brigman will discuss the creation of Power Pack, as well as her 30-year career as a comics penciler. A PowerPoint presentation will be followed by a Q&A session with Ms. Brigman." Runs 2:00pm – 3:00pm in room 9.
Why we're interested: Female force brought by a female artist!
The Witty Women of Steampunk panel: With moderator Dina Kampmeyer (Lady Steam Designs) and Anina Bennett (Boilerplate: History's Mechanical Marvel), Ay-leen the Peacemaker (editor for BeyondVictoriana.com and Tor Books), Claire Hummel (Bioshock: Infinite), Robin Blackburn (The League of S.T.E.A.M.), Sarah Hunter (Steampunk model/performer), and Sheyne Fleischer ( The League of S.T.E.A.M.). Runs 2:30pm – 3:30pm in room 24ABC.
Why we're interested: With the steampunk craze permeating pop culture, it's great to see the woman's point of view and involvement!
Spotlight on Fiona Staples (Saga): Moderated by Image Comics director of trade book sales Jennifer de Guzman. Runs 3:00pm – 4:00pm in room 25ABC
Why we're interested: From the Comic-Con site: "Talk digital art, character design, and naked monsters with comic artist and Comic-Con special guest Fiona Staples (Saga)."
Women Below the Line panel: Moderated by Glenn Freund (League of S.T.E.A.M.) with Sheyne Fleischer (assistant editor, The Bachelor, Hells Kitchen), Tess Fowler (writer/illustrator Game of Thrones Exclusive Animation, The Rascals), Alicia Minette (prop fabrication: Sushi Girl, Man at Arms), and Aubriana Zurilgen (creature creation: Steve Wang's Creature Workshop, MasterFX). Runs 3:30pm – 4:30pm in room 26AB
Why we're interested: From the Comic-Con site: They will "explore the nontraditional roles of women in the comic and entertainment industries. Female editors, illustrators, prop fabricators, and creature creators will relate their success stories and how to follow your dreams in the industry, while exploring gender roles in the creative professions."
Wonder Women of the 21st Century: Female Protagonists panel: With creators Genese Davis (The Holder's Dominion, MMORPG.com, The Gamer in You), Adrianne Curry (America's Next Top Model), Michele R. Wells (Disney Publishing Worldwide, DK Publishing, Penguin), and Adam Simon (Man Down, Synapse). Runs 4:00pm – 5:00pm in room 9.
Why we're interested: If you feel today's industries are male dominated then hear from these experts about the challenges and obstacles they faced when creating relevant female protagonists.
Ask An Agent! panel: From the Comic-Con site: "Literary agents Holly Root (Waxman Leavell Literary Agency) and Jane Putch (Eyebait Licensing and Literary Management) team up with film agent Brandy Rivers (Gersh Agency) to take your questions and discuss the wild world of manuscript querying, the role of agents in the publication and film rights process, and more! No pitches, please." Runs 4:30pm – 5:30pm in room 24ABC.
Why we're interested: Experts talk, we listen! What better way to learn than from the experts?!
Humor in Graphic Novels and Illustration panel: Moderated by Tom Spurgeon with (from the Comic-Con site:) "Lisa Hanawalt who is the James Beard Award winner for humor for her comics in Lucky Peach and is the cartoonist behind My Dirty Dumb Eyes, Mimi Pond wrote the pilot of The Simpsons, the cult classic The Valley Girl's Guide to Life, and her new fictionalized memoir Over Easy." Runs 4:30pm – 5:30pm in room 26AB.
Why we're interested: Comedy and comedic timing is a tricky thing! Good news is, the experts are here to guide us!
The Business of Geek Fashion panel: Moderated by Lisa Granshaw (The Daily Dot, Fashionably Geek), with Samantha Terry (WeLoveFine), Cameron Parker (Black Milk Clothing), and Victoria Schmidt (Gold Bubble Clothing) among others. Runs 5:30pm – 6:30pm in room 26AB.
Why we're interested: With not just COSplay at conventions but geek fashion in everyday life, it's great to meet the makers and learn the behind-the-scenes of the geek fashion world.
Orphan Black panel with stars Tatiana Maslany, Maria Doyle Kennedy, Kristian Bruun (Donnie), the co-creators and other cast members. Moderated by Entertainment Weekly's Dalton Ross. Runs 6:00pm – 7:00pm in room 6A.
Why we're interested: Tatiana Maslany is a much-talked about actress and lead of this fan favorite series. Fans call themselves The Clone Club and for sure bring all that is embodied in female force!
These are just a few of the great panels and events at San Diego Comic-Con on Friday, July 25. What are you most excited for at Comic-Con? ~Andrea Hodgins
---
---
---
---
Similar Articles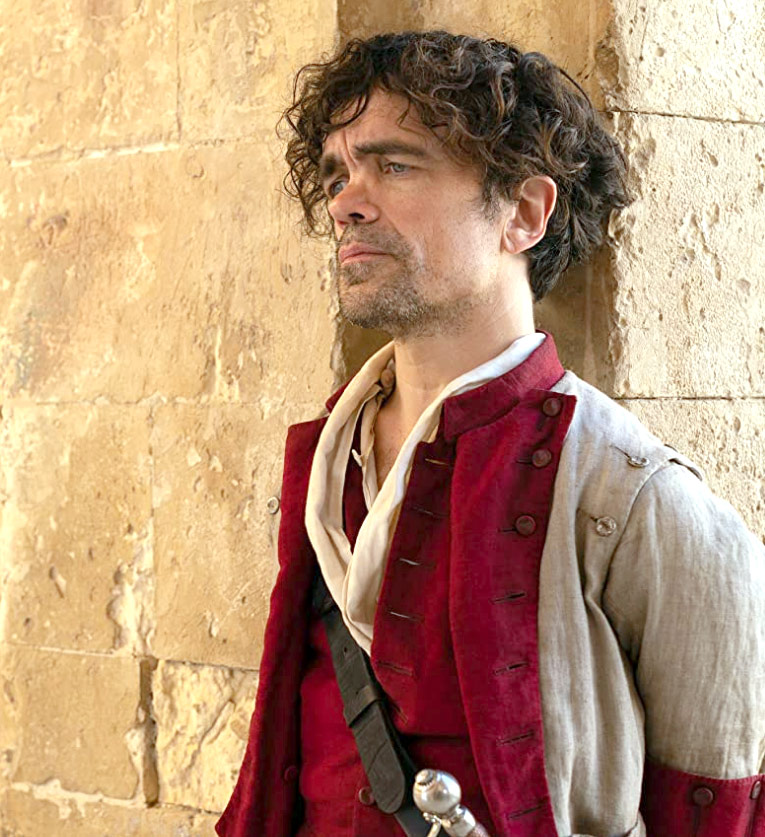 January 26, 2022 | 29 Comments
Game of Thrones star Peter Dinklage has harsh criticism about Disney's upcoming live-action remake of the 1937 animated film Snow White and the Seven Dwarfs. 
---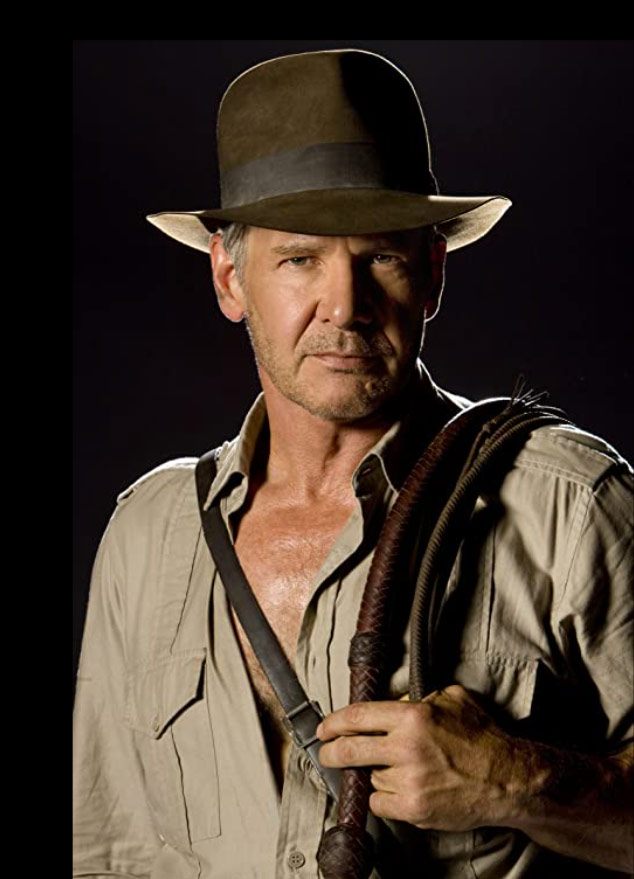 October 13, 2021 | 10 Comments
In his latest outing as the titular hero, Harrison Ford returned to the set of Indiana Jones 5 after recovering from an injury suffered during rehearsals.
---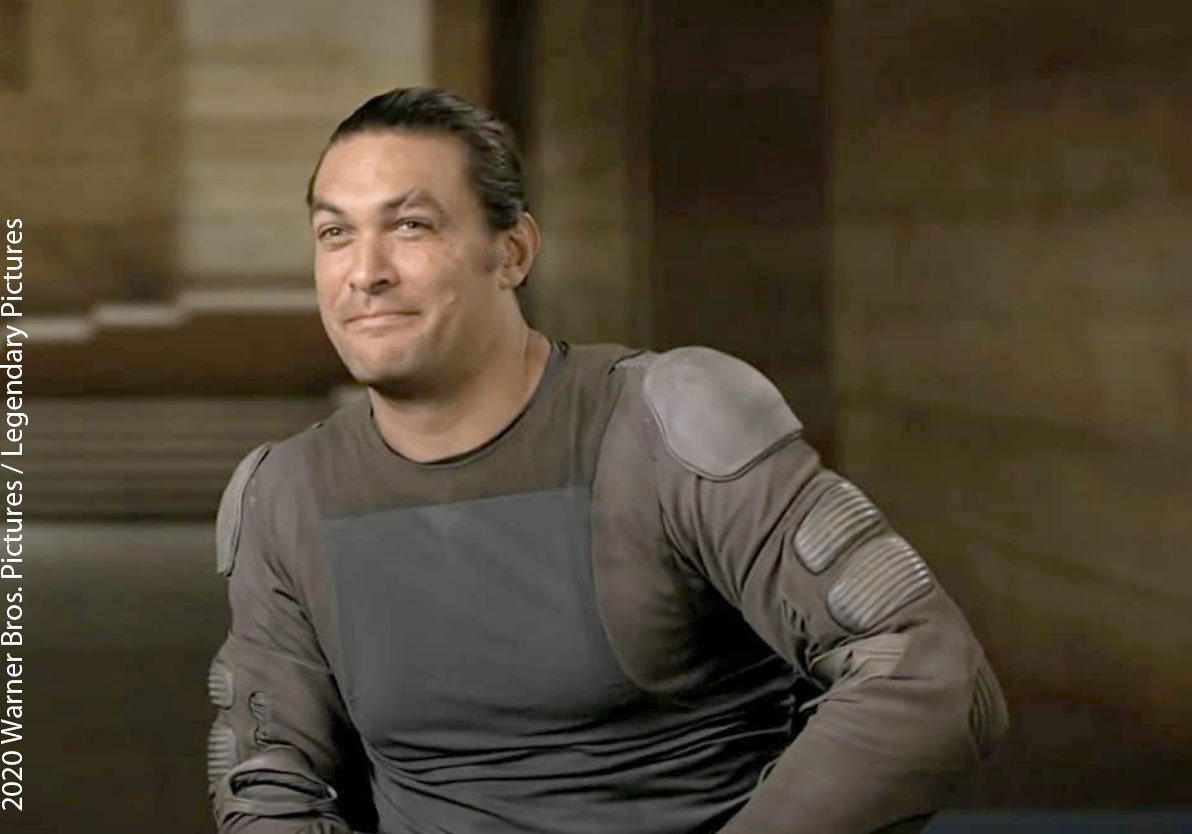 August 4, 2021 | 23 Comments
After being asked an uncomfortable question about something his character did on an episode of Game of Thrones, Jason Momoa clammed up. Click to find out why.
---