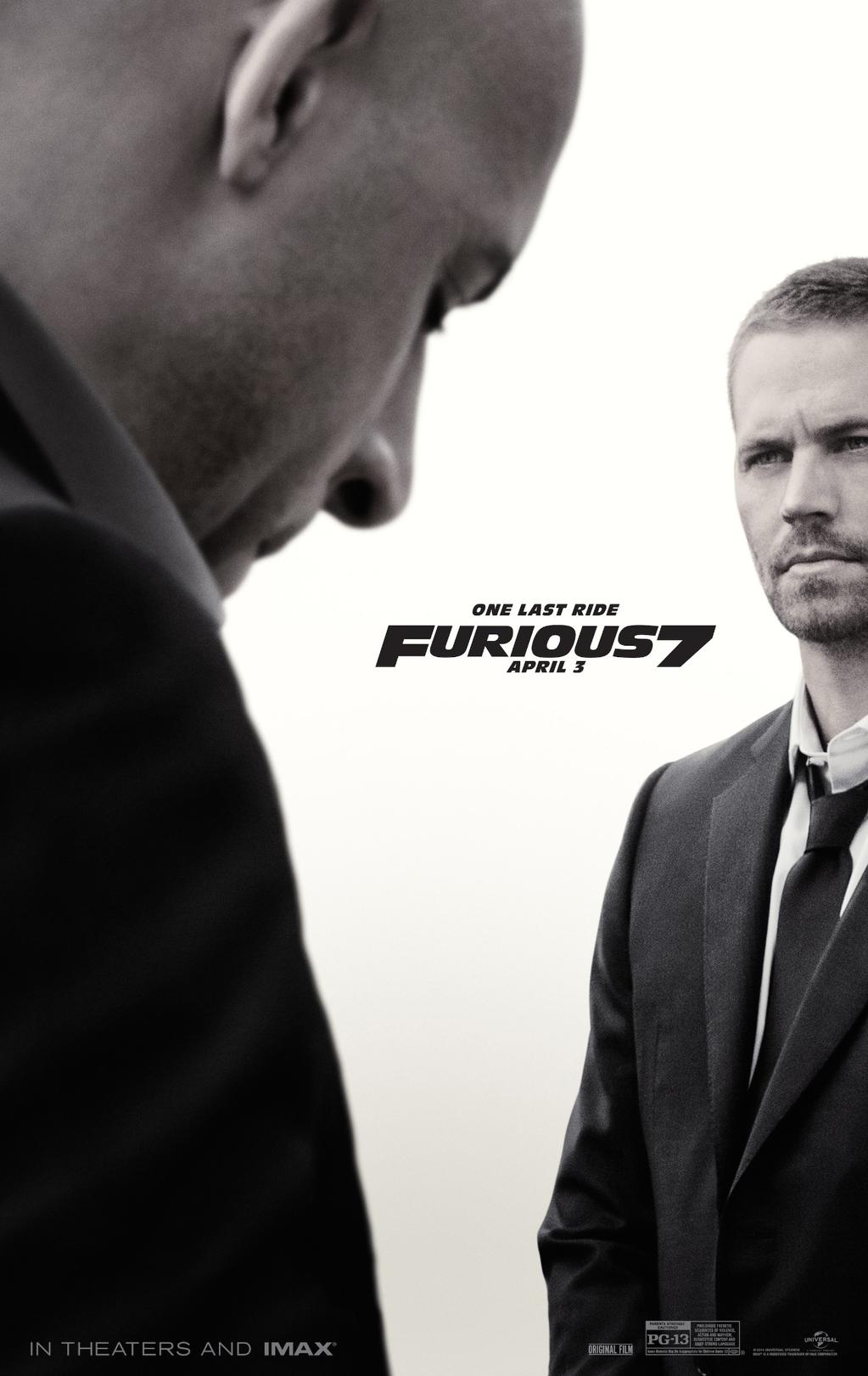 Furious 7, the latest installment of the Fast and Furious franchise, has officially topped the $1 billion mark at the international box office. It becomes only the third film to achieve such a feat, next to Avatar and Titanic. As if that wasn't enough, the street racing flick accomplished the milestone in record time.
Guinness World Records confirms Furious 7 took a mere 17 days to break the $1 billion barrier, surpassing previous record holder Avatar, which reached the mark in 19 days.
The film, starring Vin Diesel and the late Paul Walker has been at the top of box office charts for four consecutive weeks. The untimely death of Walker in a car crash forced Universal to suspend production but the use of digital imagery and stunt doubles allowed the studio to complete production.
The success continues as the movie grossed another $18.3 million this weekend, bringing its domestic box office total to $320 million. The franchise has seen financial gain with its six previous chapters but nowhere near the magnitude of Furious 7.
There's no telling where the numbers will reach as moviegoers are still lining up to see Paul Walker's final contribution to the franchise. For those wondering what's next, Vin Diesel announced last Thursday that Furious 8 will hit theatres April 14, 2017.
"You've been so loyal all along," Diesel told exhibitors. "You helped us create history here." ~Andree Rhooms