Furious 7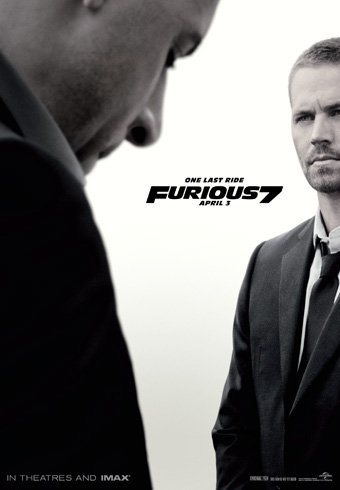 still takes the top spot for highest earning movie at this weekend's box office, grossing $29.1 million. Tribute readers think this film is fantastic and gave it 4.6 stars.
Paul Blart: Mall Cop 2 opened this weekend and grossed the second highest amount, earning $24 million. Readers thought this sequel was funny and gave it 3.9 stars.
Unfriended opened this weekend in  third spot and earned $16 million. Many readers thought this movie was great and original but had mixed feelings and gave it 2.5 stars.
Home earned 10.3 million. Tribute fans thought this was a great family movie and gave it 4.5 stars.
The Longest Ride rounds out the top five at the weekend box office, earning $6.85 million. Most readers enjoyed the movie rendition of Nicholas Spark's book. They gave it 3.6 stars.