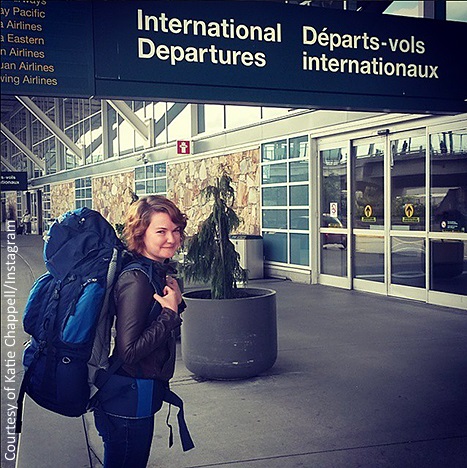 Game of Thrones visual effects editor Katherine Chappell, 29, was killed by a lion in South Africa on Monday.
The New York native was taking photos from the passenger seat of an SUV when she was mauled by a lion who climbed through her open window. Katherine was in Africa raising money for organizations devoted to protecting animals from poachers.
Her sister Jennifer wrote on Facebook: "We cannot thank everyone enough for the kind words and support. It means the world to us during this difficult time. Her energy and passion could not be contained by mere continents or oceans. She was very much loved and shared her love for life with those she met."
Katherine has worked on several Hollywood films including Divergent, Godzilla, The Secret Life of Walter Mitty and Captain America: The Winter Soldier.
Our thoughts and prayers go out to her family.