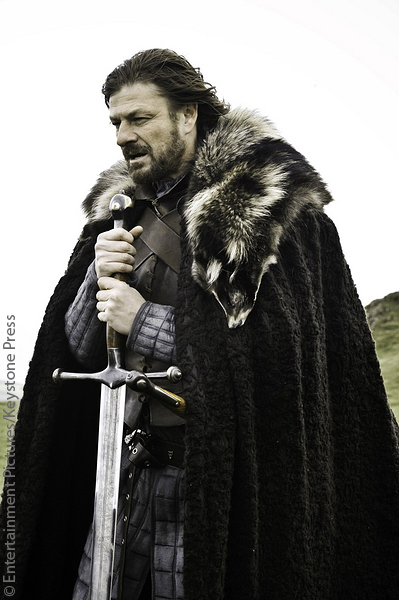 In winter not only do the days get shorter, but so do seasons of Game of Thrones.
Now that winter has fallen on the land of Westeros, show runners David Benioff and Dan Weiss have said that they have an idea on how many hours they want the show to be in total.
The two think Game of Thrones should total about 73 hours. Now that season six is over, that means Game of Thrones has released 60 hours of material. With 13 episodes left, the two are considering ending the series with two more seasons lasting seven episodes each.
Game of Thrones is the most successful show on HBO and won 12 Emmy's last fall – a record-breaking feat for a drama series.
Are you sad to see Game of Thrones coming to an end? How would you feel going a whole year with only seven episodes? ~ Yanis Khamsi