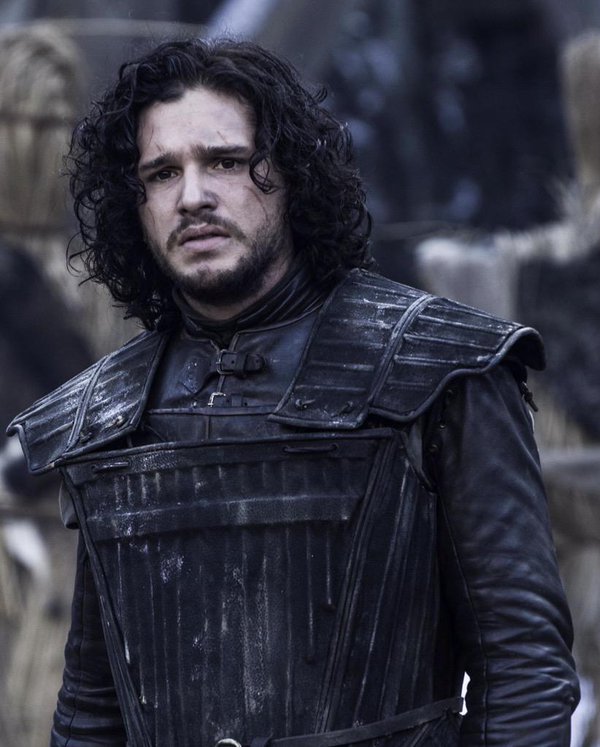 Major (possible) spoiler alert — if you've haven't seen the last episode of Game of Thrones (or you're actually living under a rock) do not read ahead.
This is a question that all Game of Thrones fans have been asking since last June's season five finale: Is Jon Snow, in fact, alive?
Well, there's a new addition to the GOT family and he may have just hinted at a very firm Yes.
Former Deadwood star Ian McShane sat down with BBC Breakfast to chat about his upcoming character, who until now has been shrouded in mystery, and let a little more information slip than he probably intended to.
"My character is really an ex-warrior who has become a peacenik," he said. "So I have this group of peaceful…sort of like a cult peaceful tribe, who have brought back…I bring back this much-loved character who everybody thinks is dead."
McShane did not name Snow (played by Kit Harington) specifically, but critics and fans have begun to wonder who else he could possibly be referring to.
Either way, we'll just have to wait until Game of Thrones' sixth season premieres on April 8 to find out more. ~Shelby Morton