With Game of Thrones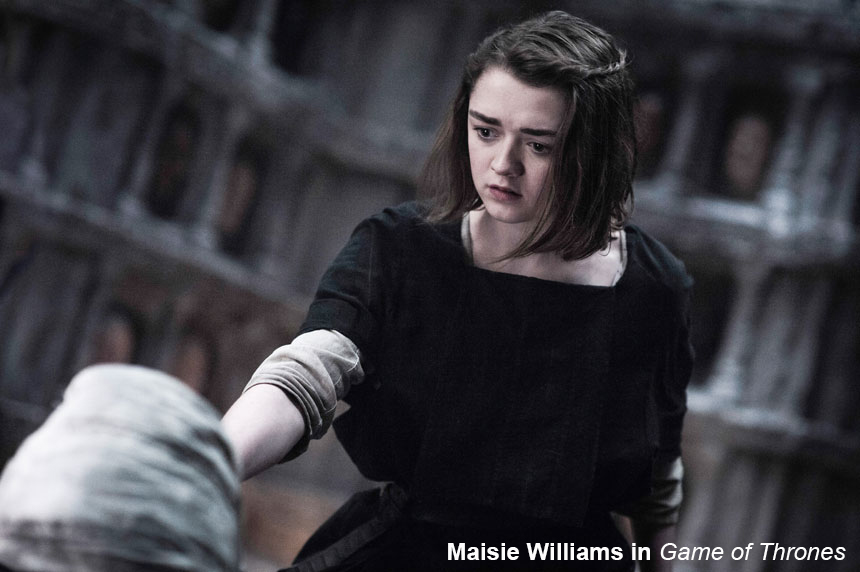 ' actress Sophie Turner as the next actress to bring iconic telepath Jean Grey to the big screen in the upcoming X-Men: Apocalypse, now her co-star and onscreen sister Maisie Williams will also be trying her hand at mutant life.
Maisie has reportedly been cast as Wolfsbane in the follow-up film to Apocalypse, titled The New Mutants.
The young star is set to play Rahne Sinclair, a Scottish mutant with the ability to transform herself into a wolf.
The superhero sequel will introduce an entirely new cast of characters, reportedly including newcomers Anya Taylor-Joy as Magik and Alexandra Shipp as Storm, alongside X-Men mainstay James McAvoy as Professor X.
It's rumored that The New Mutants will be released to theaters sometime in 2018, with the film's producer Simon Kinberg describing it as a "Young Adult version of Deadpool." ~Shelby Morton