Game of Thrones returns with an exciting Season 4 premiere
By Tribute on April 7, 2014 | 3 Comments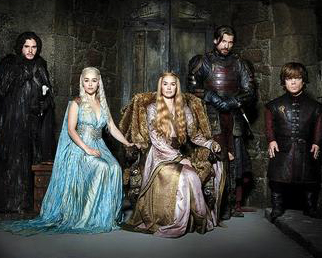 Warning – major spoilers ahead! Last night's Game of Thrones Season 4 premiere was everything you'd expect it to be – scandalous, violent and filled with surprises. Season 3's shocking Red Wedding finale left us with many questions, and the first episode of the new season proved to be a satisfying start to what looks like an exciting season. Keep reading for a full recap on last night's episode!
The inspiration behind the episode's title, Two Swords: Just when we thought no more damage could be inflicted upon House Stark, the King's Hand Tywin Lannister (Charles Dance) melts down the late Ned Stark's (Sean Bean) prized sword and makes two swords, one for himself and the second for his son Jamie (Nikolaj Coster-Waldau).
The new guy is a force to be reckoned with: The Season 3 finale killed off a number of major characters, which made room for the introduction of new characters in the new season. The show's writers took advantage of this vacancy and introduced the dangerous Prince Oberyn Martell, who's filling in for his sick brother Prince Doran at the upcoming Royal Wedding of King Joffrey and Margaery Tyrell. Minutes into his first onscreen appearance, the Red Viper marks his territory by threatening Tyrion Lannister (Peter Dinklage). Oberyn proves to be bold and outright about more than just his political allegiance – he openly expresses his multifaceted sexual preferences by personally examining a horde of potential partners for him and his female lover Ellaria AND groping a handsome blond boy. Oberyn makes his season premiere exit in true Game of Thrones fashion – he stabs a Lannister man in the hand and pins it to a table without flinching!
Former flames and relationships are strained: Jamie's return home with a missing hand is welcomed by all but one – his sister and not-so-secret lover, the Queen Regent Cersei (Lena Headey). His attempt to rekindle their incestuous relationship is met with rejection, which leaves us wondering what this will mean later on. Perhaps Cersei is troubled by her upcoming arranged marriage to Loras of House Tyrell? Tyrion's firm rejection of his secret lover Shae – even after her sexual advances – leaves her wondering whether he's developed feelings for his child bride, the miserable Sansa Stark. It's more likely that he's just trying to protect Shae, but this nevertheless leaves her heartbroken and angry.
Arya and the  Hound team up for an unlikely alliance: They were once sworn enemies, but after the Hound rescues a shocked Arya in the gruesome aftermath of the Red Wedding, they start to trust each other and take down a bunch of self-proclaimed "King's Men" together in a tavern. Arya is reunited with her sword Needle, and she uses it to avenge her friend. It looks like this young Stark is getting comfortable with violence and killing – she ends the life of her old captor Polliver with a slow and painful stab in the neck!
Jon Snow reports back to the Night's Watch: Despite breaking a bunch of brotherhood rules, Jon Snow (Kit Harington) avoids punishment upon his return to Castle Black and warns the council of Black Brothers of the wildling army that's headed their way. Most of the councilmen don't buy his story, but Maester Aemon gives him the benefit of the doubt. It seems like only a matter of time before the growing wildling army – and the dreaded White Walkers – reach the Wall.
"Dragons can't be tamed, not even by their mother": Ser Jorah's haunting words to Daenerys Targaryen (Emilia Clarke) after he sees one of the dragons snapping violently at her left us wondering what this could possibly mean later on. The Mother of Dragons continues her long march with her army of Unsullied, and it looks like a long and challenging journey after they see a dead slave girl mounted on a pole, leading them to Meereen.
Overall, the Season 4 premiere was nothing short of fantastic – some of our questions from the last season are answered, new faces are introduced and a lot of foreshadowing occurs. Last night's episode promises more violence, more outrageous sex scenes and a lot of character development in the coming episodes. However, there is one important character who didn't make an appearance in last night's episode: Bran Stark. Where on earth is he? ~Yara Matar
---
---
---
---
Similar Articles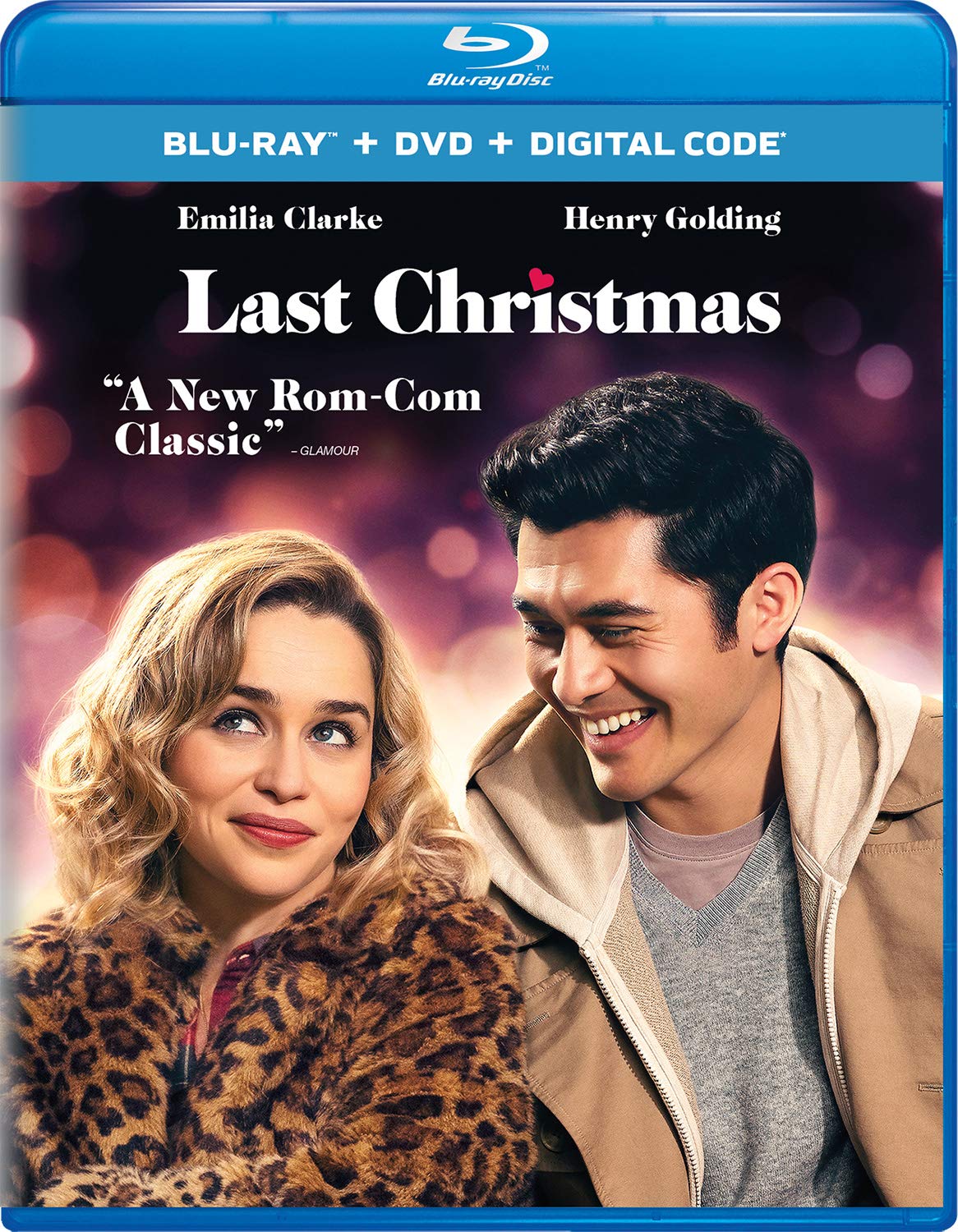 February 4, 2020 | 2 Comments
Inspired by the music of George Michael comes this Christmas rom-com with a twist on the classic tune. Click here to read our DVD and Blu-ray review!
---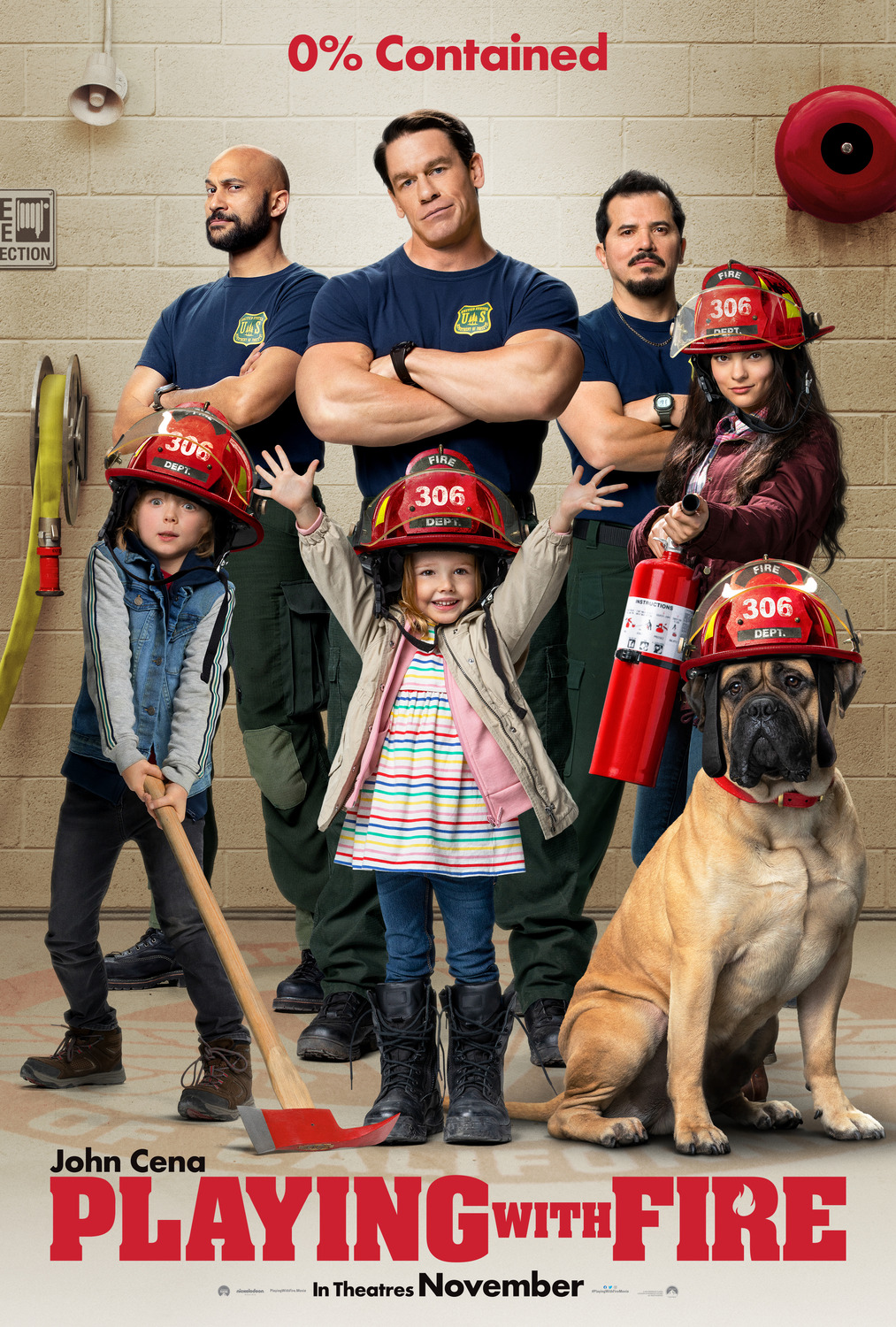 February 4, 2020 | Leave a Comment
Four new movies releasing on DVD and Blu-ray today, including Playing With Fire and Last Christmas. Click here to get all the details on this week's releases.
---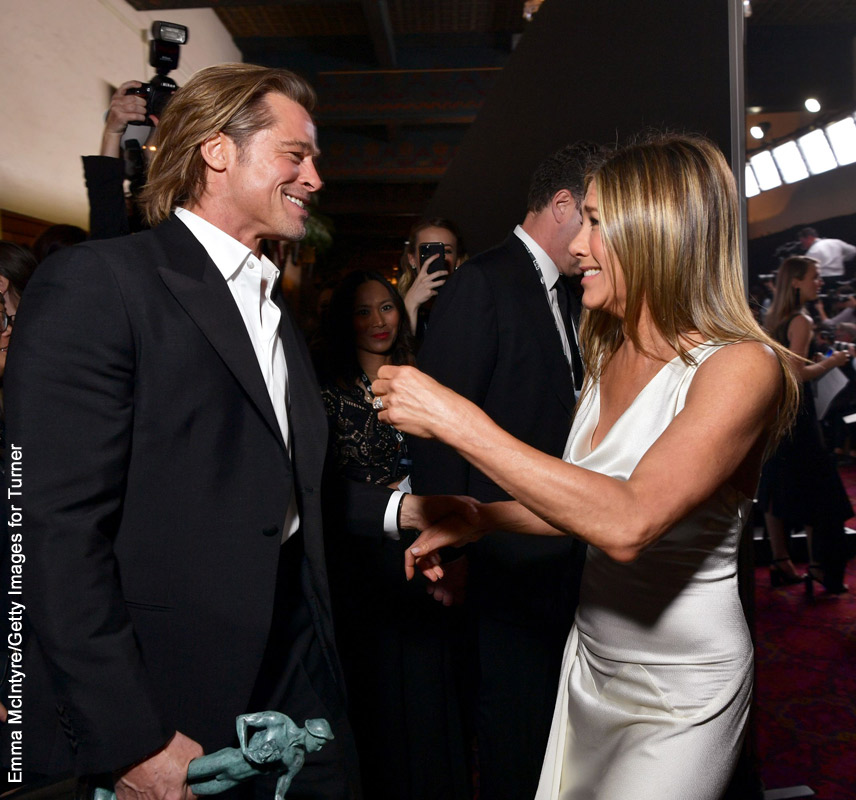 January 20, 2020 | Leave a Comment
The 26th annual SAG Awards took place in Los Angeles last night. The SAG-AFTRA presented awards in 15 categories, honoring the year's best in film and TV.
---