Game of Thrones S6 E6 review: Blood of My Blood
By Tribute on May 30, 2016 | 2 Comments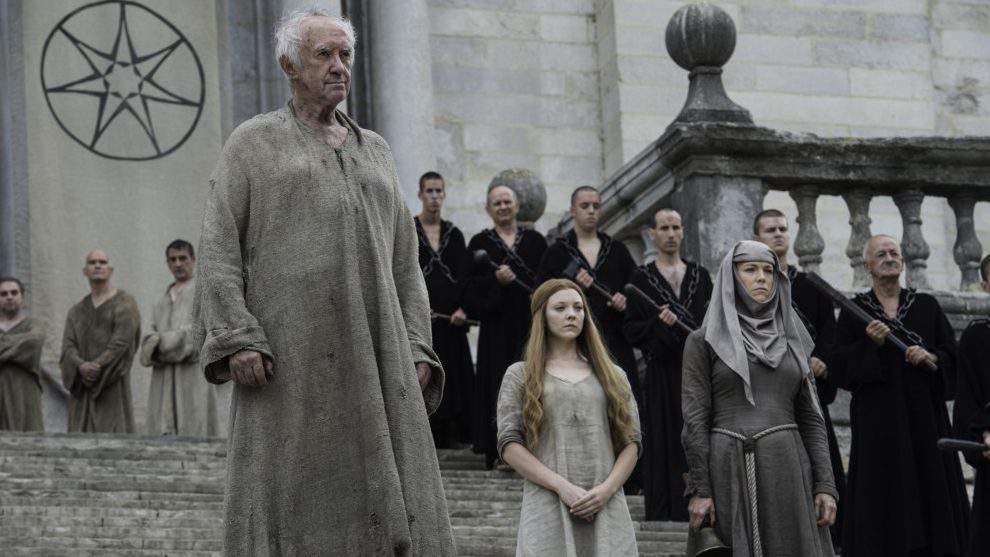 This week's Game of Thrones felt like coming up for air after nearly drowning in the grief surrounding Hodor's death and the countless "hold the door!" memes borne from it. Even though "Blood of My Blood" was a decidedly less action-heavy episode, doesn't mean there weren't some shocking revelations, resurrections and re-introductions.
This episode starts off right where "The Door" left off — with poor Meera dragging dead weight through the bitter wintry North to avoid the fast-approaching wights. Bran (Isaac Hempstead Wright), on the other hand, is on some sort of psychic time warp. Weaving back and forth through the past — from his fall from the tower at Winterfell to the Mad King Aerys yelling "Burn them all!" at the Red Keep. We're painfully aware that Meera's efforts are in vain and that the wights will find them. But before you can say "Bran is now The Three Eyed Raven," a masked crusader saves them both from certain death. And this mysterious savior turns out to be someone we all thought was long, long dead.
Before we uncover that exciting mystery — oh joy, Samwell Tarly and Gilly are back on the show again. Now they've almost arrived at Sam's home in Horn Hill, a place where Gilly and Little Sam can be "safe." However, Sam's crotchety father Randyll isn't a huge fan of wildlings, so their cover story is that Sam met Gilly "somewhere in the North" and that they had Little Sam together. But as we all know in Game of Thrones, nothing ever really goes according to plan. Basically, they're on the run again. I know a lot of people are fans of Sam and Gilly, but frankly, their story line always feels like filler to me. Maybe now that Sam's stolen his father's precious sword, we'll finally escape the never-ending doldrums.
The explosive coup we were expecting in King's Landing was more like a tired whimper. Man, that High Sparrow is good. The new and improved, God-fearing Margaery convinces Tommen that Godliness is paramount. So before Jamie (Nikolaj Coster-Waldau) and crew can stop the Queen's walk of atonement, Tommen announces a new alliance between the Crown and "the Gods." Sigh. "What's happening?" Mace asks in astonishment. "He's beaten us," Lady Olenna replies matter-of-factly as the infuriatingly smug High Sparrow smiles ever so slightly. So now Jamie is stripped of his rank as Kingsguard and is being sent away, but not before he gets some good lovin' from his sister Cersei (Lena Headey). Double sigh. Gross incest and unexpected defeat aside, if GoT has proven anything it's that no one, not even the Gods, can keep a Lannister down for long.
So Arya (Maisie Williams) failed spectacularly at being No One. As we all knew she would? I never once believed she would go through with the assassination. As her target, Lady Crane, astutely pointed out, Arya's eyes are far too expressive to hide much of anything, let alone murder. Now she's got the Waif after her. I'm not too worried for her, though. She's made it this far — I think she can take on a crazed religious acolyte or two.
Off we go from Braavos to the Riverlands, where apparently Lord Edmure (Outlander's Tobias Menzies) is still around. Evidently he's been kept in the Freys' dungeons ever since "The Red Wedding." Now he's being used as Walder's leverage in order to get Riverrun back. This is the first of three surprise character returns, and the least climactic of the bunch. I literally forgot he was a character. I guess we'll see what happens with this?
Even more North, far past the Wall, saw a much more intriguing arrival. That mysterious masked protector who saved Bran and Meera's lives turns out to be none other than Benjen Stark (Joseph Mawle). As in — Bran's long-lost uncle and the man who introduced Jon Snow (Kit Harington) to the Night's Watch. Last we heard of Benjen, he was stabbed and left for dead by the White Walkers. Turns out the Children of the Forest saved him by stabbing him with a shard of dragonglass. He may look suspiciously like a wight, but I'm just thrilled to see another Stark enter the picture, re-animated corpse or not.
Not so much of a return or resurrection, as more of a restoration — The Mother of Dragons (Emilia Clarke) is once again ready to conquer the Seven Kingdoms after a too-long hiatus. Can you tell where my alliances lie? There's always a lot of hot air blowing around Westeros, but when Daenerys Stormborn says she's taking the Iron Throne, you're pretty inclined to believe her. And it's really, really satisfying to watch her command an army of men like a dog trainer commands a pack of chihuahuas. I swear she could actually play fetch with them. What a great way to end the episode. Empowering, exciting and far less traumatizing.
"Blood of My Blood" offered a much-needed emotional intermission; but the time to process our feelings is done, we must now take a deep breath, and prepare to take the plunge as we enter the latter half of the epic sixth season.
Game of Thrones airs Sundays on HBO at 9 p.m. ET/MT.
---
---
---
---
Similar Articles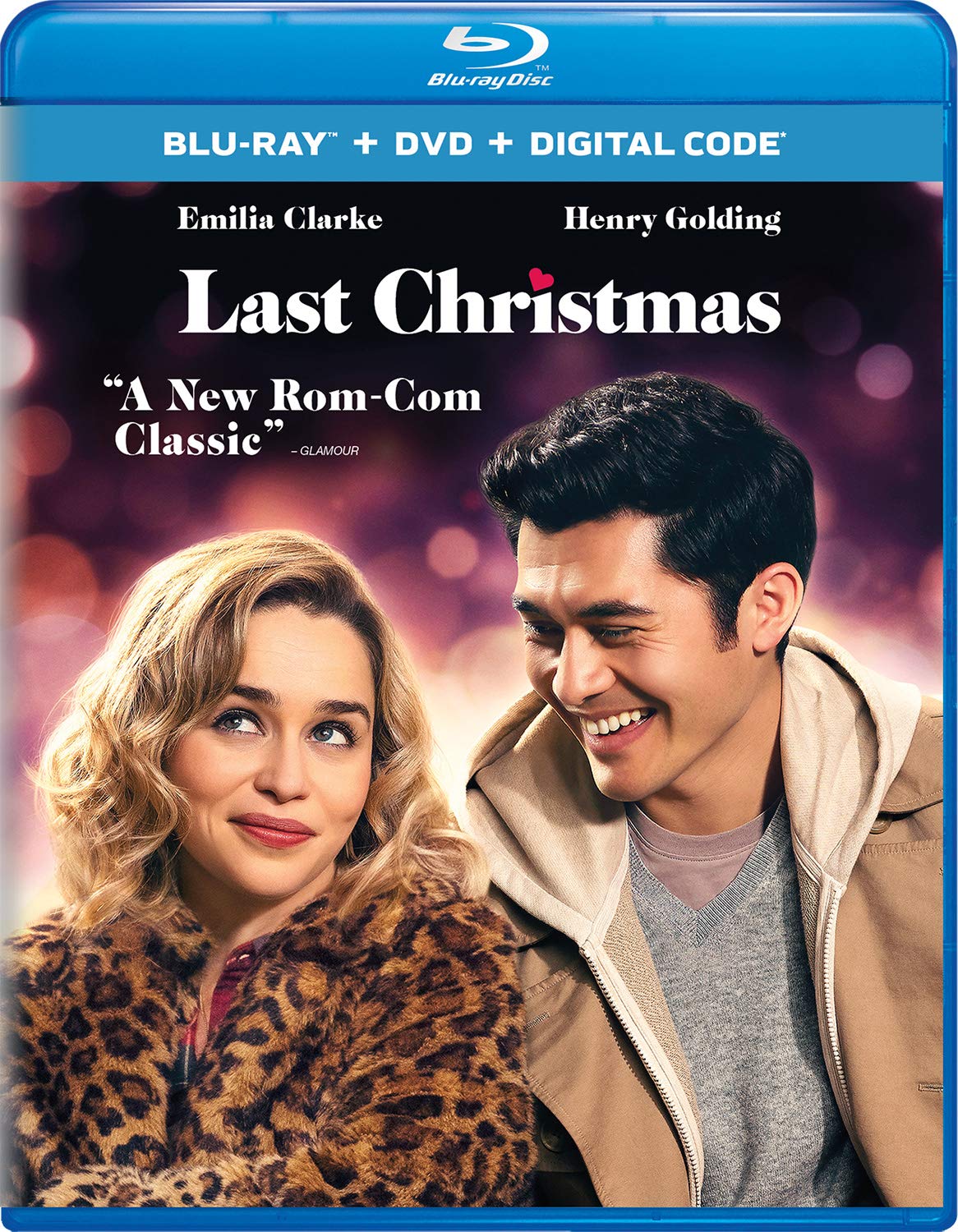 February 4, 2020 | 2 Comments
Inspired by the music of George Michael comes this Christmas rom-com with a twist on the classic tune. Click here to read our DVD and Blu-ray review!
---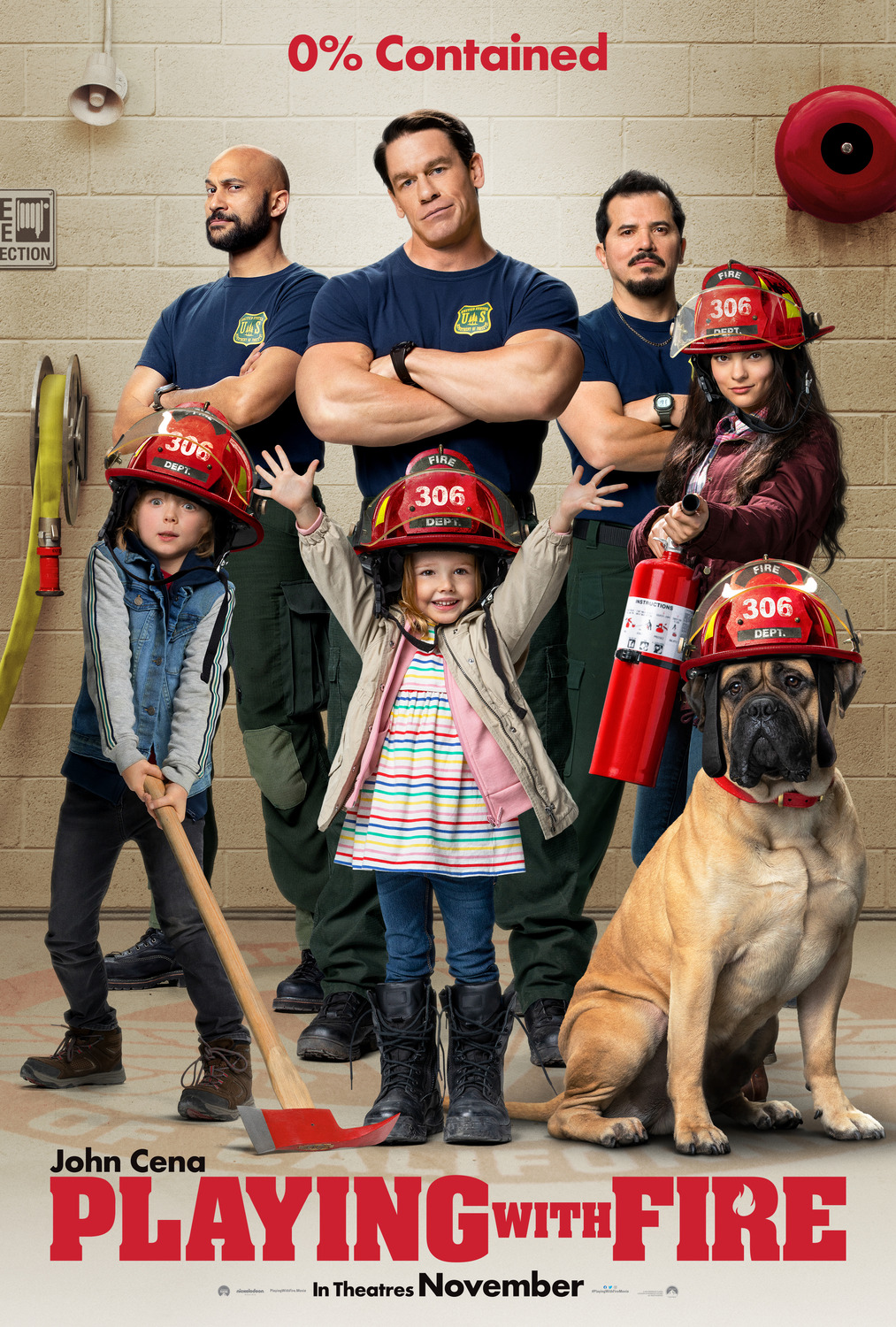 February 4, 2020 | Leave a Comment
Four new movies releasing on DVD and Blu-ray today, including Playing With Fire and Last Christmas. Click here to get all the details on this week's releases.
---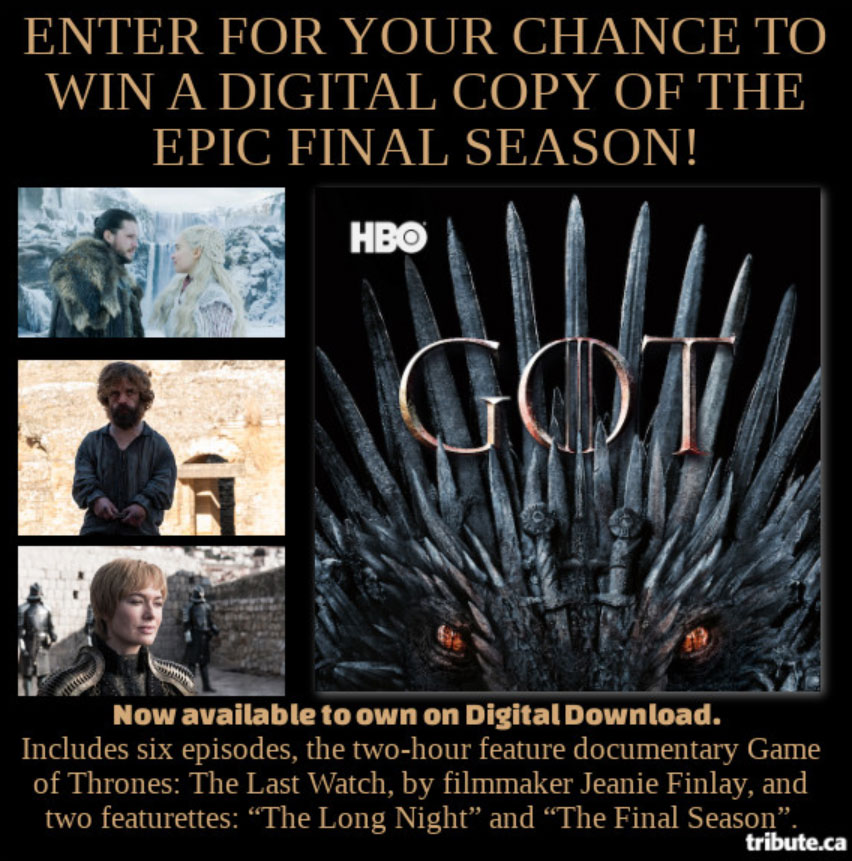 June 7, 2019 | 1 Comment
Have you seen Game of Thrones Season 8? With the final season now available on digital, we are giving 10 lucky winners a chance to win a digital copy!
---