Game of Thrones Season 7 Episode 1 review
By Alexandra Heilbron on July 17, 2017 | 2 Comments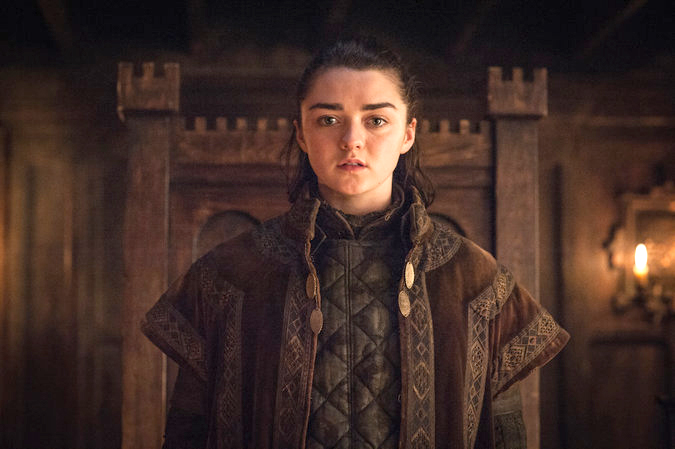 Game of Thrones is back… with Ed Sheeran?! It's true!
What a way to kickoff the penultimate season of Game of Thrones. Here's what went down in Westeros last night. Note: This review contains spoilers. 
We begin with Walder Frey (David Bradley) hosting a feast for his soldiers. He offers them fine wine for a job well done. As the soldiers drink up, Frey praises them for killing Robb Stark (Richard Madden), his pregnant wife, and his mother at the infamous Red Wedding. Frey goes on, beyond the point of excess, almost making the soldiers uncomfortable with how "proud" he is of them.
Frey tells them they made a one crucial mistake, not killing all of the Starks. The soldiers proceed to all choke on their wine, and Frey is revealed to be Arya Stark (Maisie Williams) using the magic granted to her by the Many-Faced God. Arya tells a woman in attendance to tell all who ask about what happened that "The North Remembers."
Arya heads south, intent on killing Queen Cersei Lannister (Lena Headey). Along the way, she sees a group of young royal soldiers. One of these soldiers (Ed Sheeran), is singing a song about missing the company of women. Arya stops to introduce herself and commend the soldier on his song. At this point, every Game of Thrones fan was cringing. It's been seven years, and we've seen things… horrible things! But surprisingly, the soldiers were gracious and gregarious to our young heroine. They offered her a freshly cooked rabbit and (non-poisonous) blackberry wine. They shared a laugh together, likely making Arya question her belief that all who serve the Crown are evil.
Nearly a thousand miles to the north, Jon Snow (Kit Harington) and Sansa Stark (Sophie Turner) have a heated debate, along with the other Lords in the North. Should the descendants of the treacherous houses Karstark and Umbers be stripped of their land and titles? Sansa says yes, since it would set a firm example that treason is not tolerated. Jon Snow, now King in the North, believes children should not be punished for their parent's sins. The children of the two Houses bend the knee and pledge their allegiance to King Snow, and the matter is settled. King Snow gets his way, as is the way with kings.
As for those pesky White Walkers, King Snow wants children ages 10 to 16 of both genders to receive military training in preparation for their invasion. Lyanna Mormont (Bella Ramsey), the 10-year-old in charge of House Mormont, proudly accepts, despite her grandfather's reservations.
Tormund (Kristofer Hivju) and the Wildlings are sent to the guard the northern reaches of the realm of the Andals. The Tormund and Breanne (Gwendoline Christie) moment where they locked eyes was absolutely priceless. Tormund's gaze made Breanne mess up while practicing sword fighting with Podrick (Daniel Portman). Tormund and Breanne are #otp (one true pairing).
That's not all for the North — a raven has come from King's Landing. Queen Cersei has an ultimatum for King Snow: bend the knee, or die. Snow isn't worried. After all, the Lannisters are a southern army, and winter is here. Sansa warns Jon not to underestimate Cersei.
Down in King's Landing, Queen Cersei meets with Euron Greyjoy (Pilou Asbæk). Euron wants Cersei's hand in marriage. Cersei declines, and so he deploys his fleet to the North to conquer Jon Snow in the hopes of proving his loyalty to the crown.
Meera Reed (Ellie Kendrick) and Brandon Stark (Isaac Hempstead Wright, ) make it to the Wall. They're safe, at least for now. Meera looked absolutely exhausted from having to drag the crippled Brandon to safety after Hodor's (Kristian Nairn) tragic death last season (brb, gonna cry my eyes out).
Our dear old Sam (John Bradley) has made it to the Citadel. If you have issues with the scatological, Sam's montage of his daily duties will traumatize you. I'm completely serious. While at the citadel, Samwell discovers that Dragonstone, a recently abandoned castle in the South, has ample amounts of Dragonglass. Dragonglass is the secret to defeating White Walkers. Sam steals the keys to the forbidden section of the library to learn more about the White Walkers. Once again, and I cannot stress this enough, please skip Sam's scenes altogether if you have any issues with anything scatological.
While working at the Citadel, we get a glimpse of Ser Jorah Mormont's (Iain Glen) arm. It's completely turned to stone from Greyscale. Let's hope he gets well soon. Ser Jorah asks Sam if Daenerys (Emilia Clarke) has arrived in Westeros. Sam says he hasn't heard news of her arrival.
The Hound (Rory McCann) is still alive and well. There's a wonderful scene where he's encouraged to stare into fire (The Hound is afraid of fire after being burned at the hands of his brother as a child) to see visions from the Lord of Light. The Lord of Light shows him a vision of the sea meeting the Wall, likely an omen of the impending Greyjoy invasion.
Speaking of Greyjoys, Theon (Alfie Allen) and Yara (Gemma Whelan) Greyjoy's fleet has successfully accompanied Daenerys Targaryen, The Unsullied, Missandei (Nathalie Emmanuel), Tyrion Lannister (Peter Dinklage), Lord Varys (Conleth Hill) and her three dragons to the shores of Westeros. "Finally!" exclaimed every Game of Thrones fan. They seize the abandoned Dragonstone castle, the place of Daenerys' birth. It's likely she'll be hearing from King Snow. Not only do they have a mutual enemy in Queen Cersei, but Dragonstone possesses the Dragonglass needed to destroy the White Walkers.
Daenerys ends the episode by simply saying "Shall we begin?" to her subordinates.
Tell us in the comments how you think the season will go? Did you like Ed Sheeran's cameo, or was it out of place? Any death predictions? Will the Lord of Light resurrect anybody? Will George R.R. Martin EVER finish his upcoming book? Send a raven to the comments section! ~Yanis Khamsi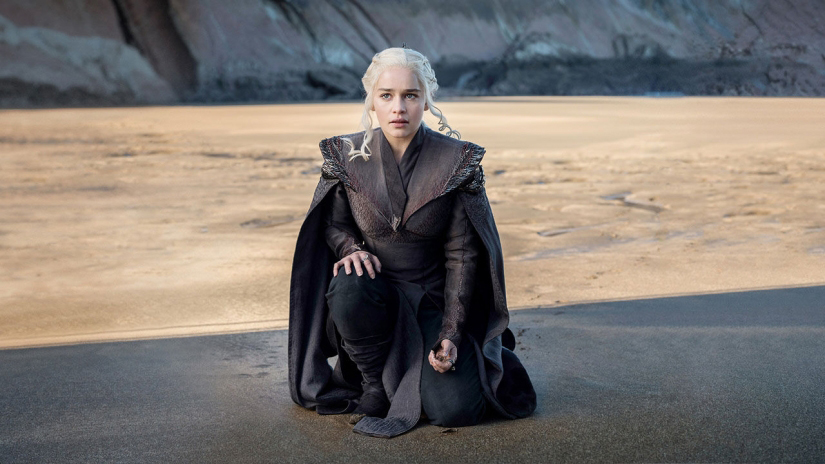 ---
---
---
---
Similar Articles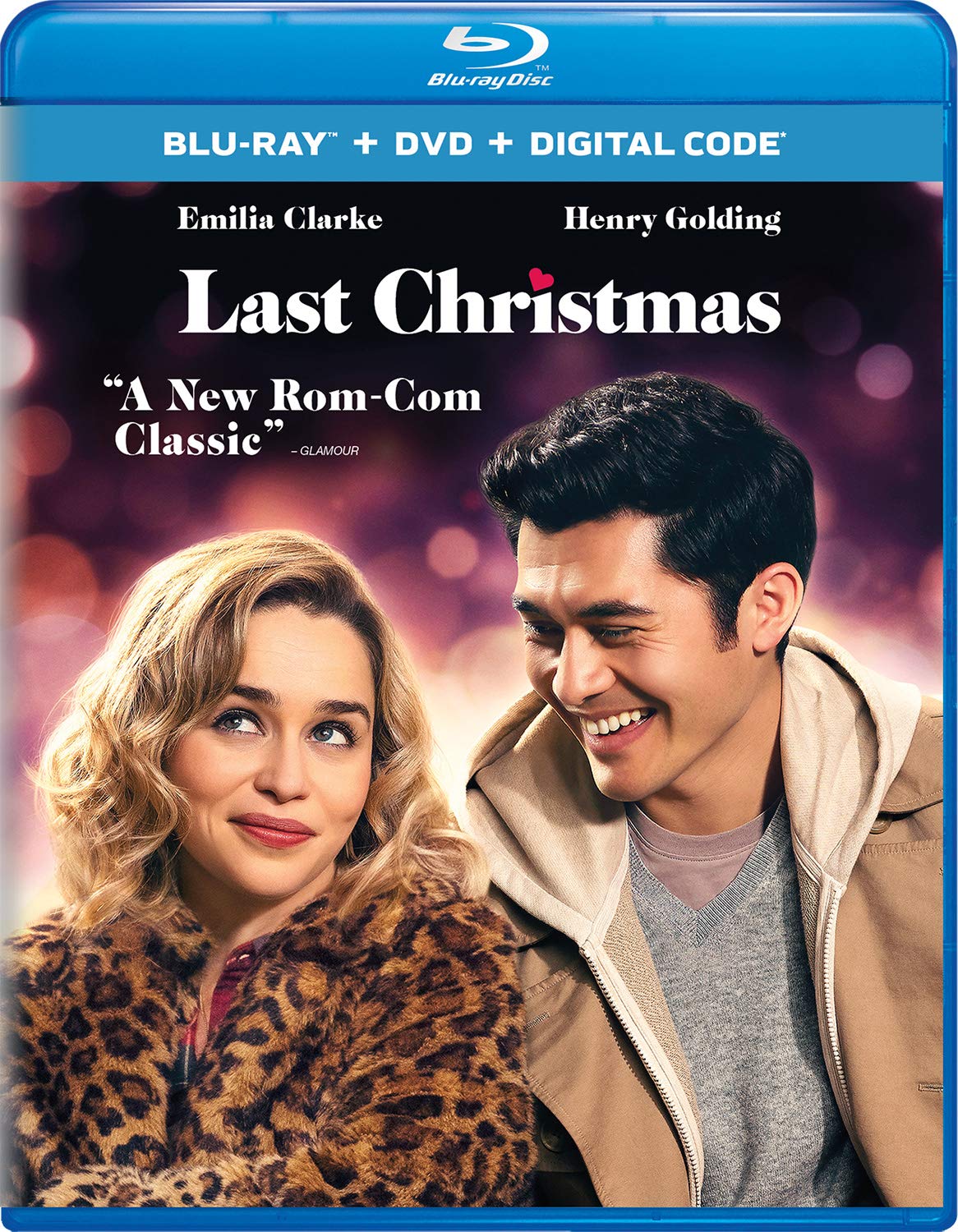 February 4, 2020 | 2 Comments
Inspired by the music of George Michael comes this Christmas rom-com with a twist on the classic tune. Click here to read our DVD and Blu-ray review!
---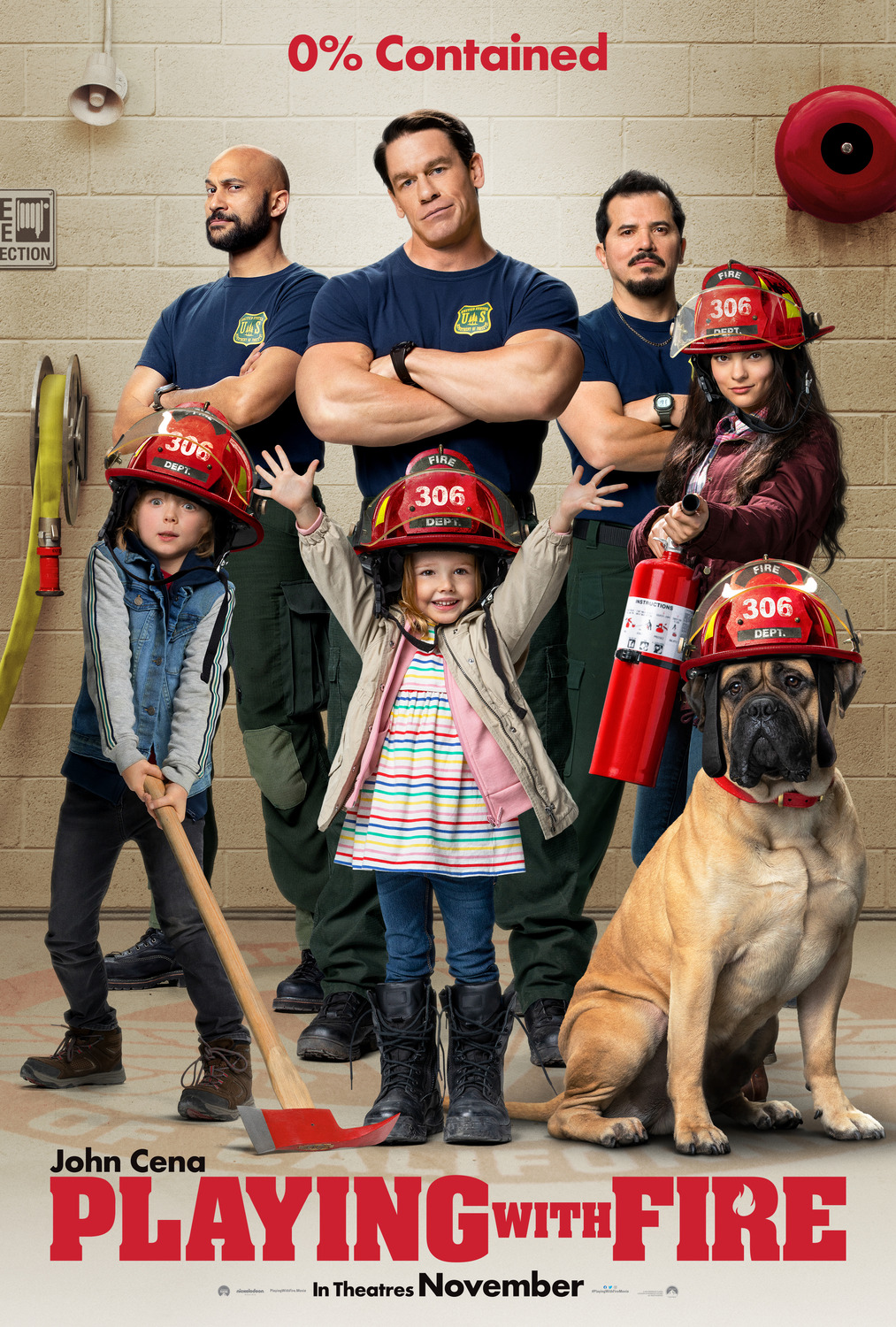 February 4, 2020 | Leave a Comment
Four new movies releasing on DVD and Blu-ray today, including Playing With Fire and Last Christmas. Click here to get all the details on this week's releases.
---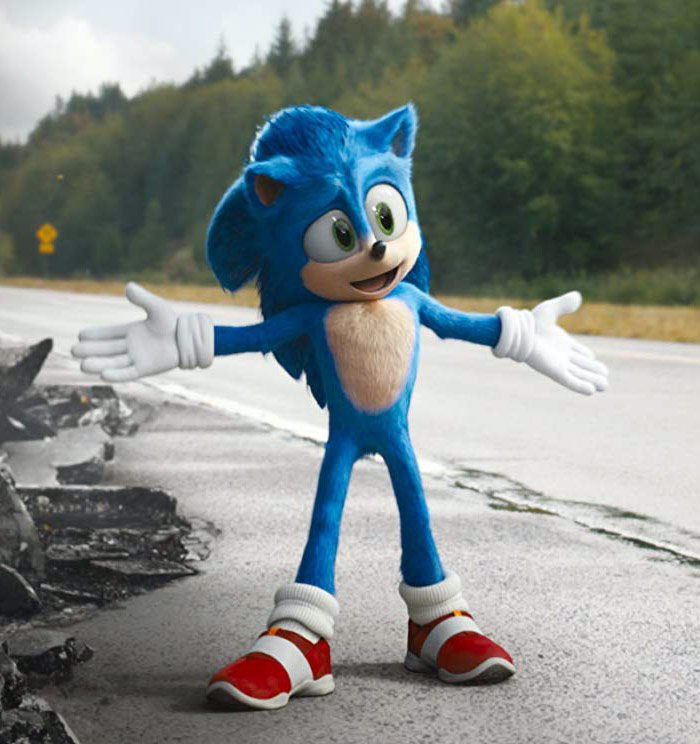 January 30, 2020 | Leave a Comment
Creative marketing is at its best again as companies prepare their best efforts for the biggest televised sporting event of the year, the NFL Super Bowl.
---