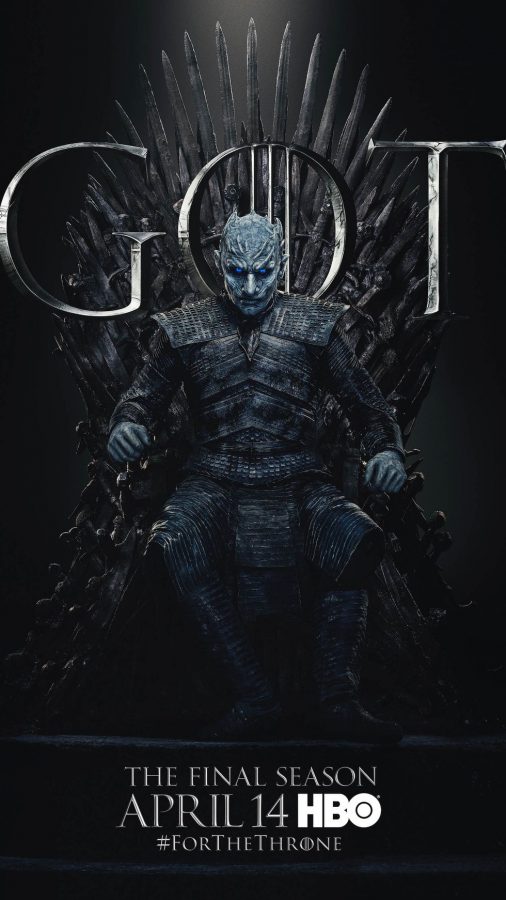 Winter is coming  here. We are less than two weeks away from the season 8 premiere of HBO's Game of Thrones. While the previous teasers have a hint of hope (almost), the new teaser titled "Aftermath" shows death galore.
At first glance, the 1:11 second trailer shows quick shots of objects buried in the snow. Brrr. But after close examination, here's what you missed:
– The Dragonglass: Known to kill White Walkers. Do we need to say anything more?
– Tyrion's (Peter Dinklage) hand of the Queen pin: Uh oh.
– Arya's (Maisie Williams) sword needle: What does this mean for Arya?
– Lyanna Stark's feather
– Bran Stark's (Isaac Hempstead Wright) wheelchair
– Jaime Lannister's (Nikolaj Coster-Waldau) gold hand: There's a theory on the net that Jaime's gold hand is crucial to the end.
– Daenerys Targaryen's (Emilia Clarke) dragon chain
– Jon Snow's (Kit Harington) longclaw sword
– And, finally, a few eagle-eyed fans have spotted a figure standing far behind Jon Snow's sword. Some are suggesting it's the Night King. Click here for more posters of the upcoming season.
What do you think? Who will take the Iron Throne? Let us know below!
The HBO fantasy series will premiere its final season on April 14. ~Marriska Fernandes