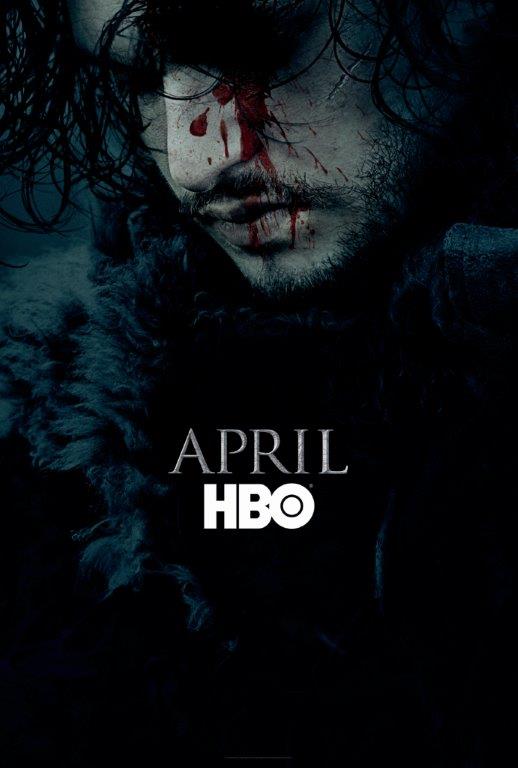 Major spoilers ahead!
If you haven't yet seen the season six premiere of Game of Thrones, proceed at your own risk.
For almost a year now, viewers have been left to ponder the fate of fan-favorite Jon Snow (Kit Harington), who was brutally stabbed and left for dead in the season five finale.
Well, last night's epic premiere revealed all — and the news is dour.
Jon Snow has, unfortunately, definitely expired. The first episode has his very dead body being guarded by his direwolf Ghost, Ser Davos (Liam Cunningham), as well as his few remaining followers from Ser Alliser (Owen Teale).
As for a resurrection? Little to no clues were given last night, but fan theories are already coming out of the woodwork, including a few involving "The Red Woman" herself Melisandre (Carice van Houten).
Knowing Game of Thrones, next week's second episode will likely provide more questions than answers — but here's hoping!
~Shelby Morton