Gangster Squad re-shoot set for August 20
By Tribute on August 11, 2012 | 5 Comments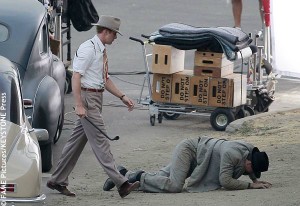 Due to the shooting in Aurora, Colorado, the release date for Gangster Squad was pushed to January 2013. This is because of a scene in the trailer that showed four men coming through a movie screen and shooting at the audience. This scene was eerily close to the events that occurred during the midnight premiere of The Dark Knight Rises, so Warner Bros., the studio behind both The Dark Knight Rises and Gangster Squad, decided to re-shoot the scene and distance the movie – which features a good amount of gun violence due to its gang nature – from the shooting. The re-shoot, set to commence August 20, is supposed to last five days and send two of the film' stars, Ryan Gosling and Josh Brolin, as well as four other actors to Los Angeles' Chinatown. The film also stars Sean Penn, Nick Nolte and Emma Stone. ~Morgan Bates 
---
---
---
---
Similar Articles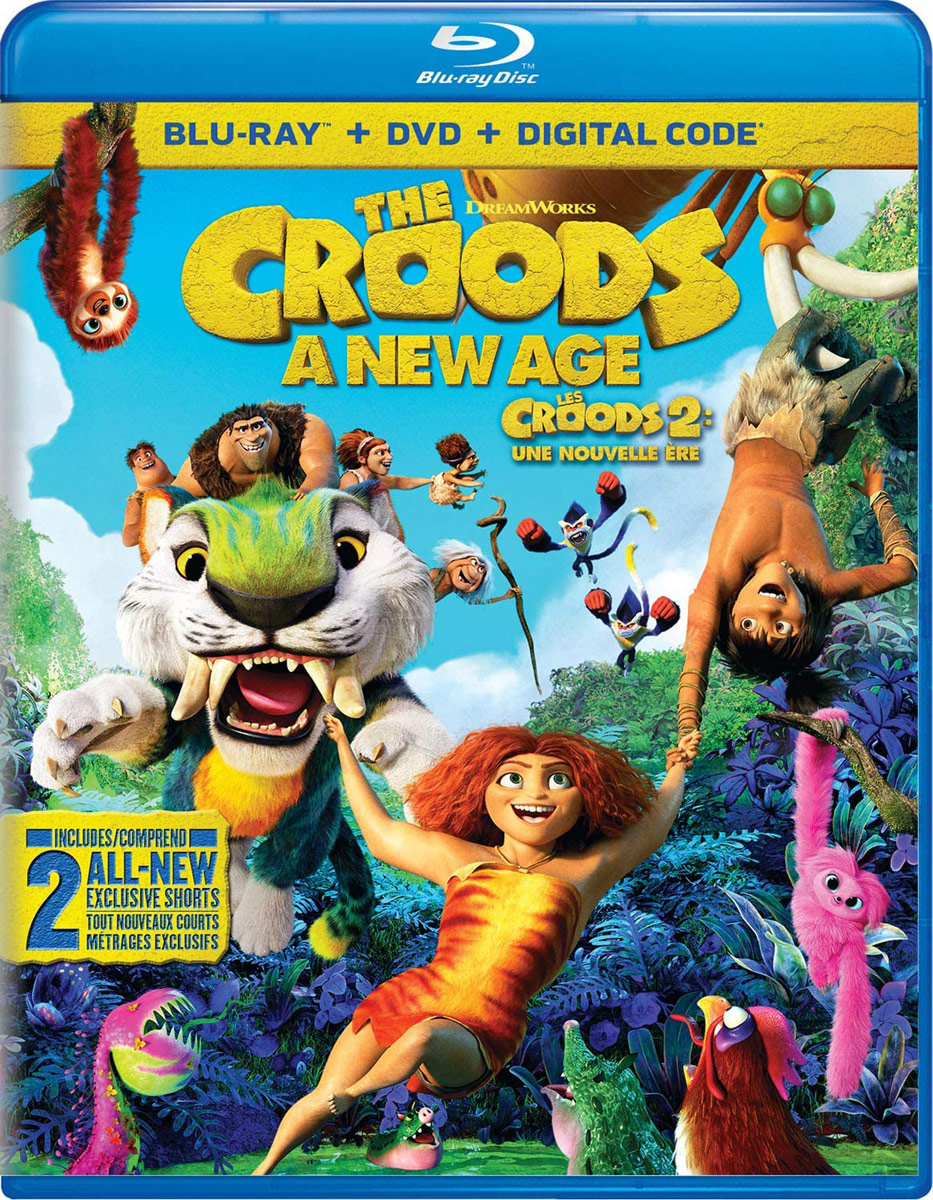 February 23, 2021 | Leave a Comment
The Croods: A New Age is an entertaining and breezy ride for a little over an hour-and-a-half with zero lulls along the way. Check out the Blu-ray extras!
---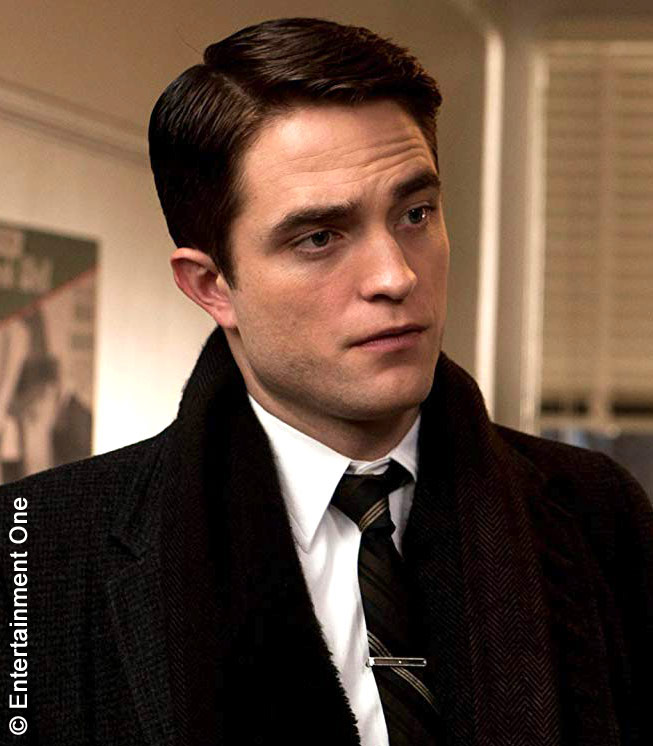 February 6, 2020 | 23 Comments
Robert Pattinson has been determined by a scientific mathematical formula that measures physical perfection to be the most beautiful man in the world.
---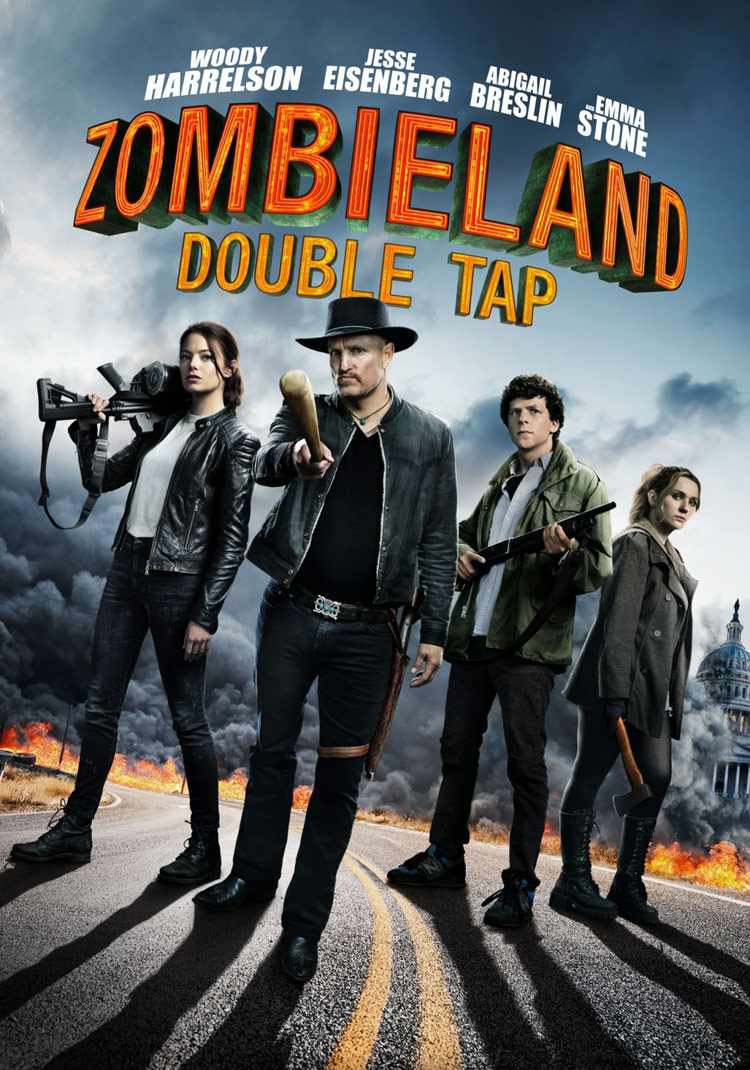 January 21, 2020 | Leave a Comment
Though Zombieland: Double Tap is far from being as fresh as the original, this sequel still features its likeable cast in all their zombie killing glory with some killer laughs along the way.
---