Gary Oldman: I'm an a-hole
By Tribute News on June 26, 2014 | Leave a Comment
Gary Oldman has branded himself an ''a-hole." The Dark Knight Rises actor thinks he should ''know better'' than to have made the comments he did in a recent interview - in which he defended Mel Gibson for using racist and anti-Semitic slurs and branded political correctness ''c**p'' - and is aware he should be using his fame to be an ''inspiration.'' He said: ''I'm a public figure. I should be an example and an inspiration, and I'm an a-hole. I'm 56 and should know better.'' Gary admitted he din't realize how ''offensive and insensitive'' his comments were until he read them back afterwards. Speaking on Jimmy Kimmel Live, he said: ''I said some things that were poorly considered and once I had seen it in print I could see that it was offensive, insensitive, pernicious, and ill-informed. Words have meaning. They carry weight and they carry on long after you've said them and I don't condone or excuse the words I used in any context. I just basically shouldn't have used them in any context, but I did and I have deeply injured and wounded a great many people."
The Harry Potter star went on to stress how ''profoundly sorry'' he feels, particularly for letting down his fans. He added: ''I appreciate you having me here and extending your hospitality to put me in this seat once again and it gives me the opportunity to say to those people that I from my heart, I am profoundly sorry and deeply apologetic. Especially to the fans because they have been so incredible to me and very loyal. My nickname [for them is] 'Team Oldman' and I really feel that I let them down.''
---
---
---
Similar Articles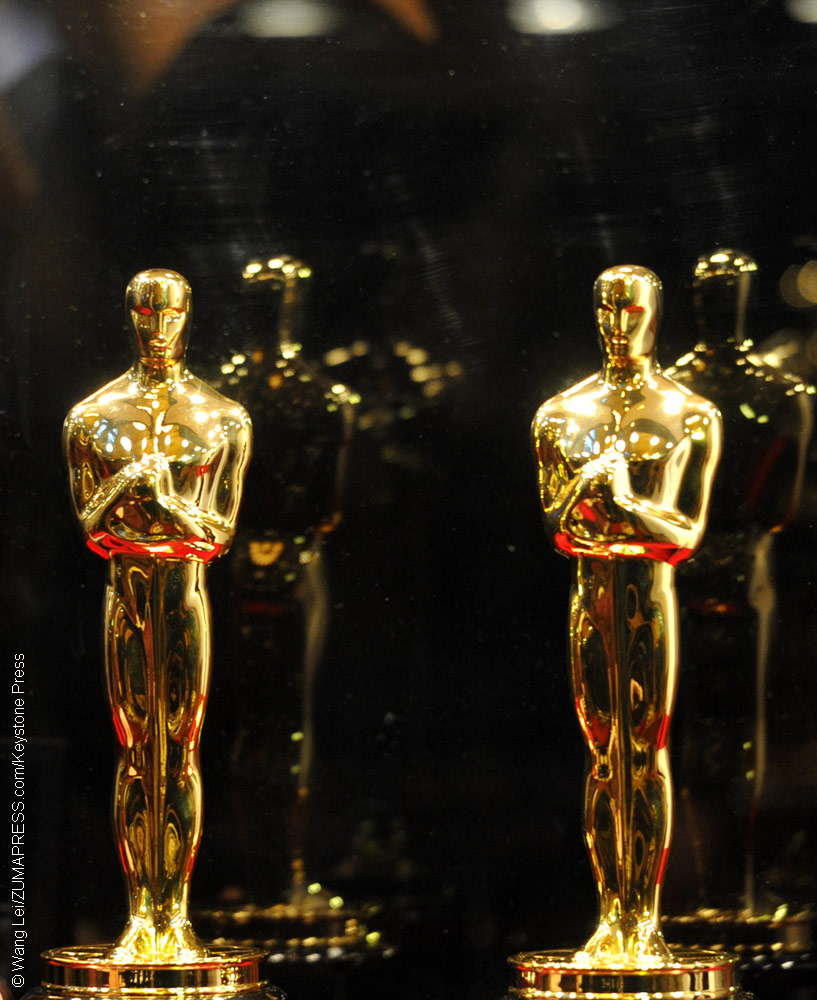 February 24, 2019 | Leave a Comment
Tonight is the big night – the 91st Academy Awards ceremony. Click to get your Oscar score sheet so you can check off the winners as they're announced.
---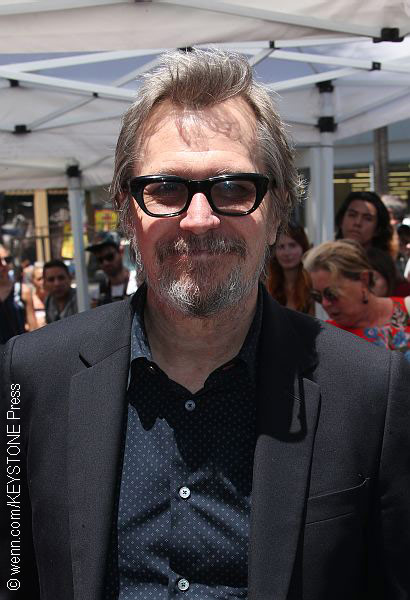 March 8, 2018 | 6 Comments
Gary Oldman's son, Gulliver Oldman, penned a lengthy statement slamming his mother and former model Donya Fiorentino for an alleged domestic violence incident.
---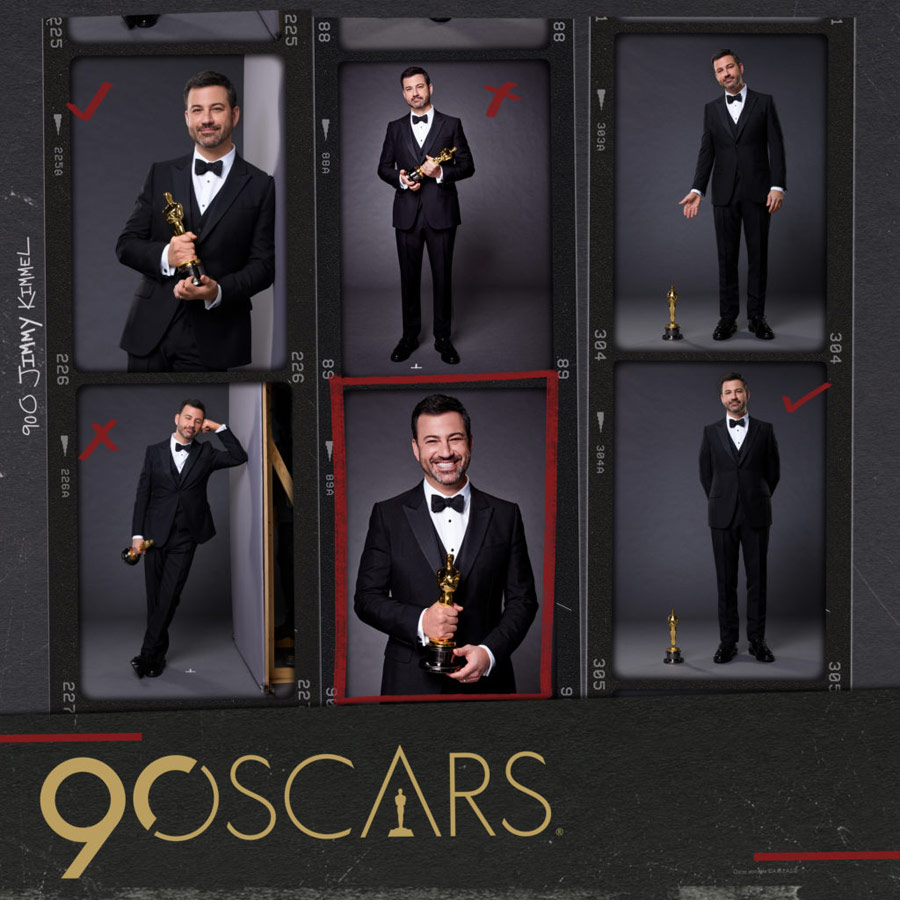 March 4, 2018 | 2 Comments
The 90th Academy Awards took place March 4, 2018. The big winner of the night was The Shape of Water, which won four awards, including Best Picture and Best Director.
---