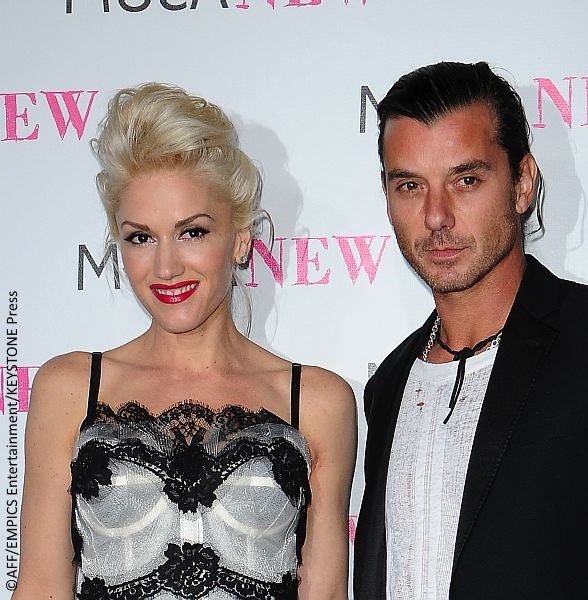 It was recently reported that Gavin Rossdale was having an affair with the family nanny, Mindy Mann, for over three years. According to Us Weekly, insiders revealed that back in February Gwen Stefani found explicit texts and photos on the family iPad. "The iPad was linked to Gavin's phone," a family source revealed.  "One of the other nannies discovered the exchange and told Gwen."
When confronted, Gavin explained that it was simple "flirtation" and dismissed it until a few months later when he confessed to the affair. Gwen decided to end their 13-year marriage and the couple announced their divorce plans in August.
The couple have three sons together: Kingston, 9, Zuma, 7, and Apollo, 20 months.