Gene Simmons blasts Rihanna as fake
By Alexandra Heilbron on March 22, 2012 | 26 Comments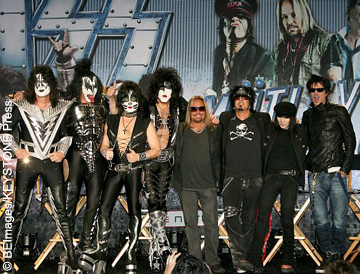 During a press conference this week to promote KISS's upcoming 40-date music tour with Mötley Crüe, Gene Simmons compared his band and the rock and roll shows they perform with what some of today's younger music stars have to offer, singling out Rihanna for ridicule. "We're sick and tired of girls getting up there with dancers and karaoke tapes in back of them," Simmons told reporters. "No fake bullshit. Leave that to Rihanna, Shmianna and anyone who ends their name with an A." (Madonna and Lady Gaga, anyone?)
Mötley Crüe drummer Tommy Lee was in agreement, telling Billboard afterwards, "I'm glad he said that actually because I don't think I can bear watching another f**king award show that is just a little bit better than American Idol. It's f**king pathetic to watch people go out and f**ing karaoke with a bunch of lights and video. It's all completely watered down." KISS lead singer Paul Stanley added, "So whatever pop artist you see dancing around on a stage lip synching, that's a con game and that's not a live concert. If you want karaoke, go to a karaoke bar."
---
---
---
---
Similar Articles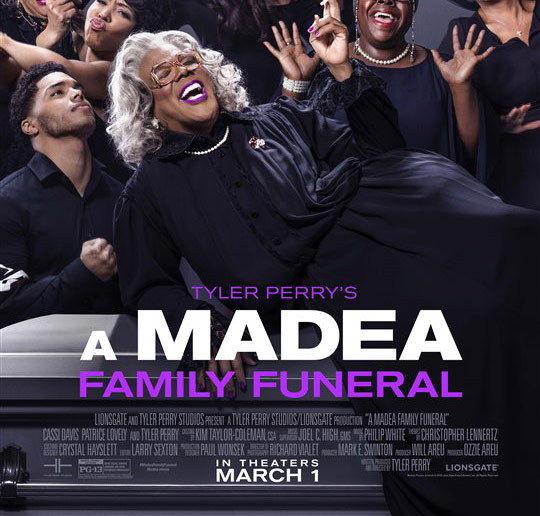 March 1, 2019 | 1 Comment
Greta starring Chloë Grace Moretz opens in theaters today, along with three other new releases, and the encore of A Star is Born! Click here for more info.
---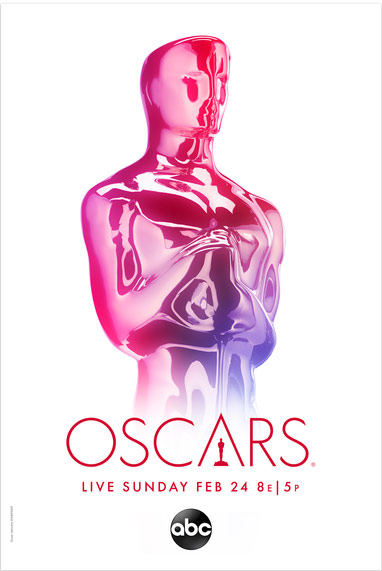 February 24, 2019 | 7 Comments
The Oscars 2019 ceremony is finally here and we'll be updating live throughout the night so keep checking back to see the winners of the 91st Academy Awards!
---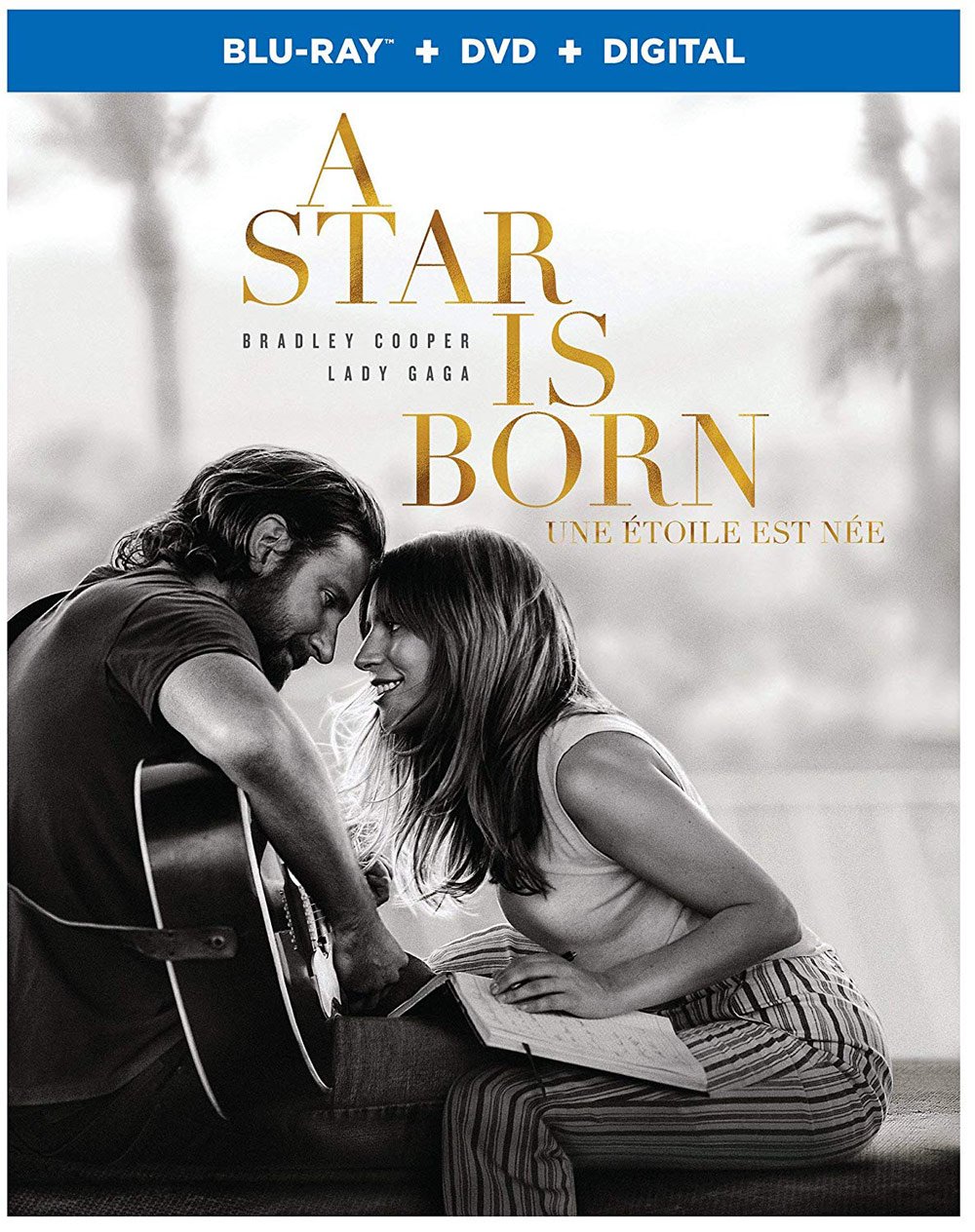 February 19, 2019 | 1 Comment
Lady Gaga delivers a radiant performance alongside co-star and director Bradley Cooper. The film nominated for eights Oscar is now available on DVD and Blu-ray.
---