George Clooney among celebs boycotting luxury hotels
By Tribute on April 3, 2019 | 16 Comments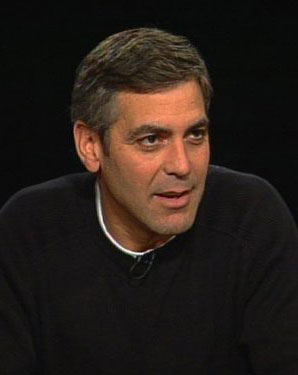 George Clooney, Ellen DeGeneres and Elton John are among the celebrities boycotting certain luxury hotels.
The Sultan Hassanal Bolkiah of Brunei, who owns nine high-end hotels around the world, introduced strict new laws that came into effect on April 3, 2018. These new measures include the punishment of being stoned to death for adulterers and homosexuals, as well as a punishment of amputation of the hand for theft.
Due to these regressive and cruel laws, numerous celebrities are calling for a boycott on the nine hotels that exist in major cities around the world owned by the government-controlled Brunei Investment Agency.
These include The Beverly Hills Hotel in Beverly Hills, Hotel Bel-Air in Los Angeles, Le Meurice and Hotel Plaza Athenee in Paris, The Dorchester and 45 Park Lane in London, Hotel Eden in Rome, Milan's Hotel Principe di Savoia and Coworth Park near Ascot, U.K.
Ellen DeGeneres took to social media to urge her followers to boycott the hotels.
Actress Ellen Pompeo reacted to Ellen's tweet by writing in the comments: "#BOYCOTTTHESEHOTELS Human rights matter."
In a guest column for Deadline.com, George Clooney wrote about how Brunei, a small, rich country with oil, would "begin stoning and whipping to death any of its citizens that are proved to be gay." He further asked, "Are we really going to help pay for these human rights violations? Are we really going to help fund the murder of innocent citizens?"
Elton John also spoke candidly about the new laws on Instagram:
The Sultan reinforced his decision by stating, "I want to see Islamic teachings in this country grow stronger," during a public speech.
Homosexuality was already illegal in Brunei and punishable by up to 10 years in prison. Although Brunei has retained the death penalty, it had not carried out an execution since 1957. The law mostly applies to Muslims, including children who have reached puberty, although some laws will apply to non-Muslims.
Under the new laws, individuals accused of certain acts will be convicted if they confess or if there were witnesses present.
This system of governing has been heavily criticized in the past, as it utilizes a strict interpretation of Sharia Law. The UN has spoken out against death by stoning, saying it "constitutes torture or other cruel, inhuman or degrading treatment or punishment and is thus clearly prohibited." ~Emily Chavez
---
---
---
---
Similar Articles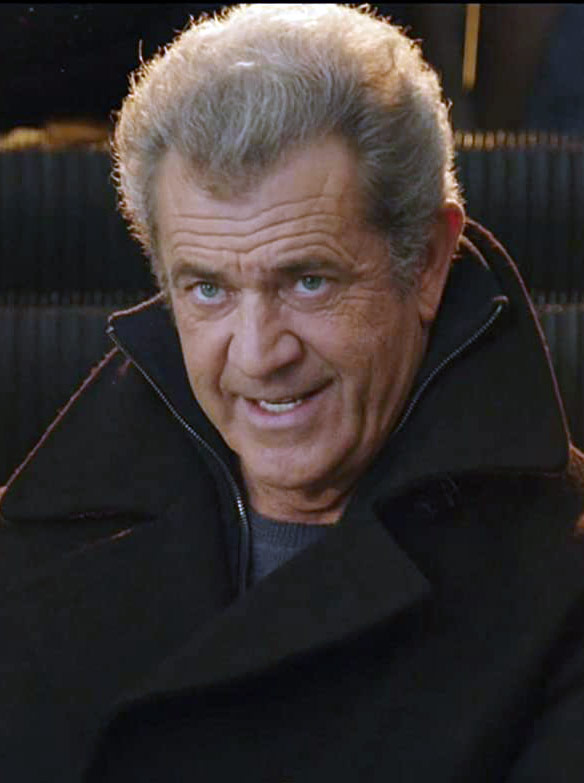 June 25, 2020 | 46 Comments
Following Winona Ryder's allegations that Mel Gibson called her an oven dodger after he found out she was Jewish, he has been dropped from a film sequel.
---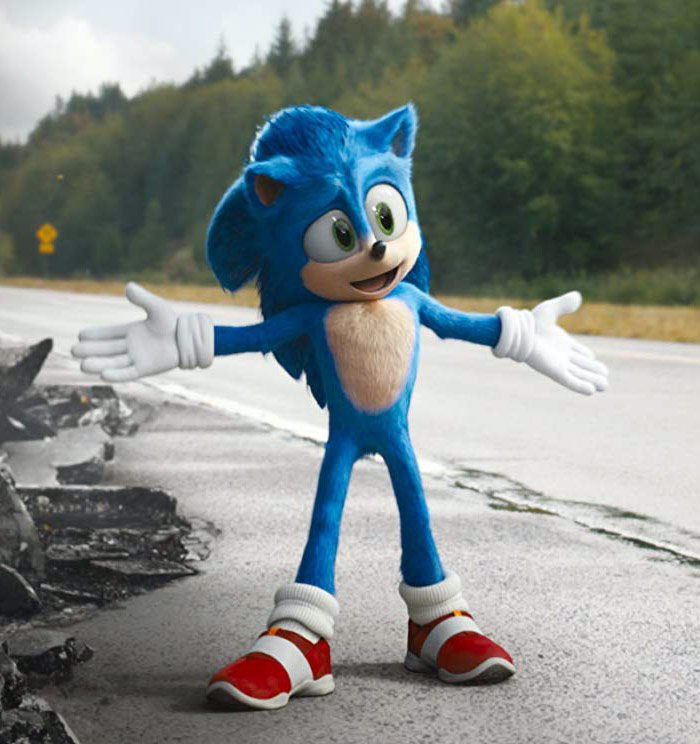 January 30, 2020 | Leave a Comment
Creative marketing is at its best again as companies prepare their best efforts for the biggest televised sporting event of the year, the NFL Super Bowl.
---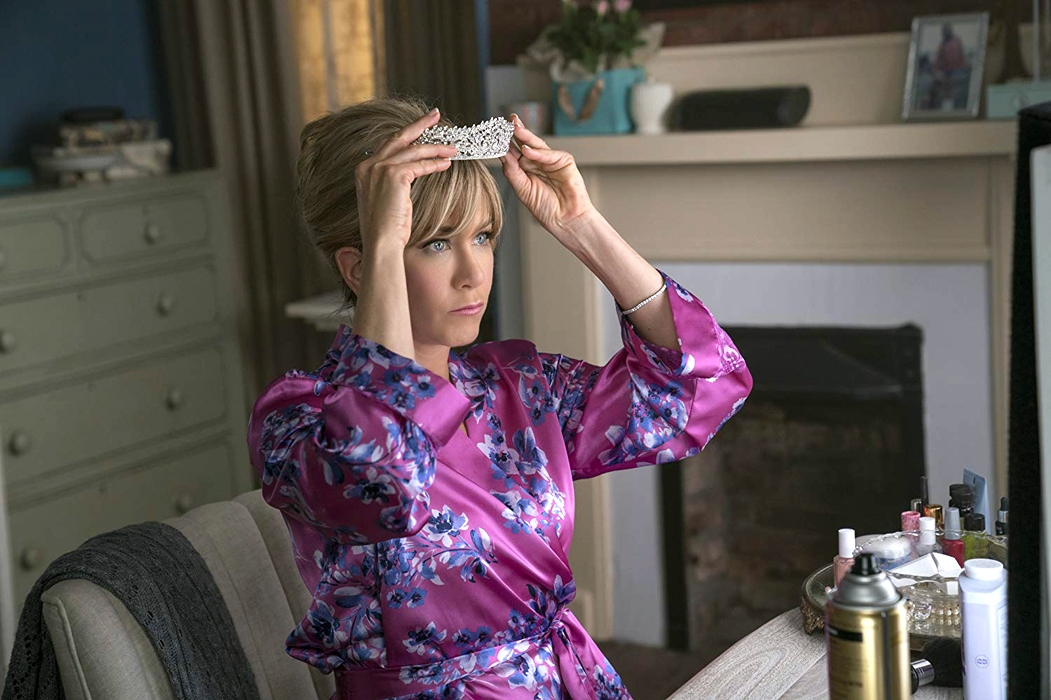 November 22, 2018 | Leave a Comment
Check out some of the original content Netflix is offering this December 2018, including movies featuring A-list stars, as well as which shows are leaving.
---