George Clooney has become a soccer fan
By Tribute News on May 9, 2015 | Leave a Comment
George Clooney is a Derby County FC soccer fan.
The 54-year-old actor is currently working on thriller movie Money Monster, and has becomes interested in the soccer team after spending time with co-star Jack O'Connell, who is constantly watching the games.
A friend of Jack's explained: "Wherever Jack is in the world he is tuning into Derby County matches and he is a vocal supporter so inevitably Clooney became interested in Jack's football moods."
However, the Tomorrowland star – who married lawyer Amal Clooney last year – has been less than impressed by the team, nicknamed the Rams, due to an unfortunate losing streak which has left Jack, 24, feeling "miserable."
The source told The Sun: "He's watched a few games but he's not exactly picked a great time to come on board — the results have been miserable and Jack even more so."
The news comes just a year after Jack revealed his intentions to get the Hollywood star feeling enthusiastic about the team, having previously persuaded 'Unbroken' director Angelina Jolie to wear the team's scarf.
He joked at the time: "I just want to take him to a game now. I'll need to see if he can say, 'Ay up me duck' better than Angelina now."
---
---
---
Similar Articles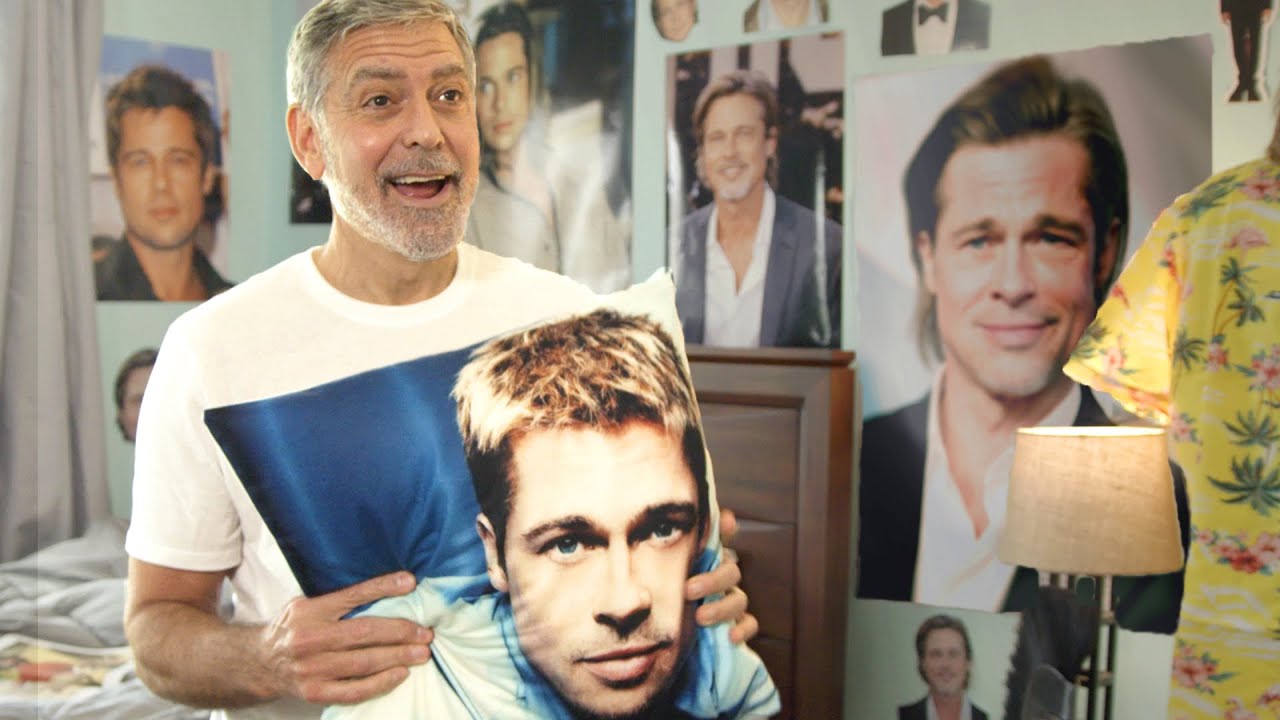 May 6, 2021 | 5 Comments
Watch this hilarious video as George Clooney moves in with a reluctant stranger and everything gets really awkward! Should we mention his Brad Pitt obsession?
---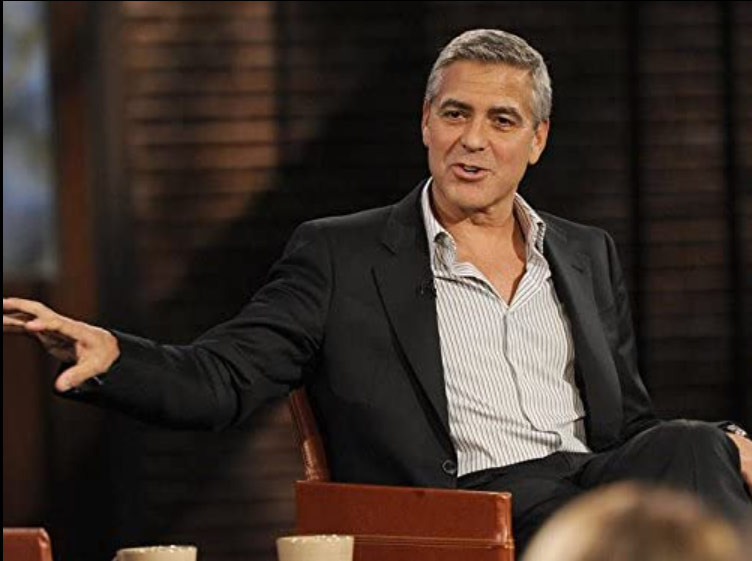 November 18, 2020 | 5 Comments
George Clooney, who was recently named one of British GQ magazine's "Men of the Year," confirmed he has given 14 of his closest friends $1 million each.
---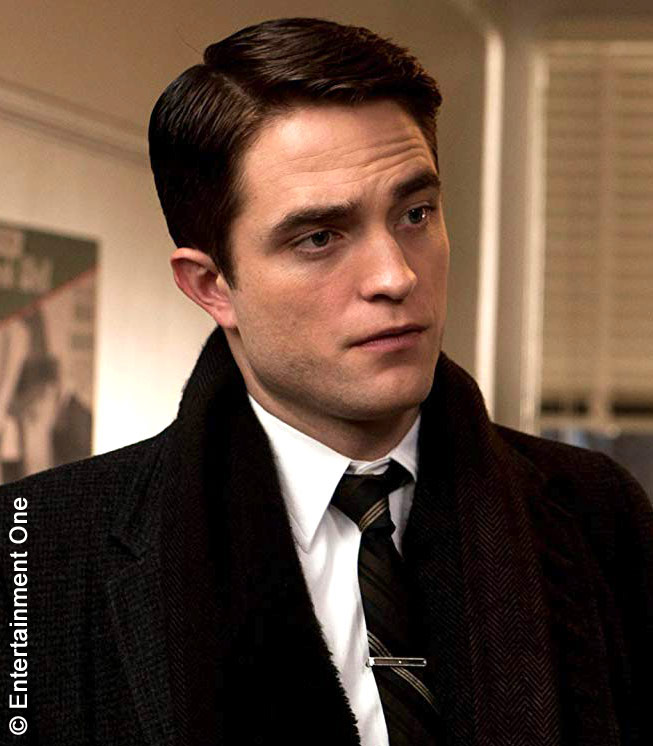 February 6, 2020 | 23 Comments
Robert Pattinson has been determined by a scientific mathematical formula that measures physical perfection to be the most beautiful man in the world.
---