George Clooney wants UK retirement
By Tribute News on February 17, 2016 | 1 Comment
George Clooney wants to retire in the UK.
The 54-year-old actor and his wife Amal, who tied the knot in September 2014 following a four-month engagement, snapped up a country house in Berkshire, south east England, 14 months ago and, while he was born and raised in the US, the hunk is keen to spend the latter years of his life in Britain.
Asked if he's planning to make a permanent move from Los Angeles, George told OK! magazine: "Not in the near future. But in the long run that's a house where I can imagine living with my wife and getting old and grey. When I speak about old and grey, I'm only referring to myself."
The couple are reportedly desperate to start a family and believe now would be the perfect time as Amal has started easing off her workload as a human rights lawyer.
A source said recently: "They decided that it would be the right time. Amal isn't taking on extra work at the moment and just continuing with the cases she has. This is something they really want."
The Oscar winner got the urge to start a family with his beautiful wife after spending time with some of Amal's friends and their children.
The insider added: "[He] loves the relationships his friends have with their kids. George is ready for this step and he thinks that Amal will be a great mother."
But the Gravity star hasn't always also been keen on the idea as he claimed last year having kids wasn't high on his list of priorities.
Speaking in May, he said: "I mean, I've thought about it, I suppose. But I haven't really – it hasn't been high on my list of … I've been asked it a lot lately because I've gotten married and I'm doing a movie with kids in it…"
---
---
---
---
Similar Articles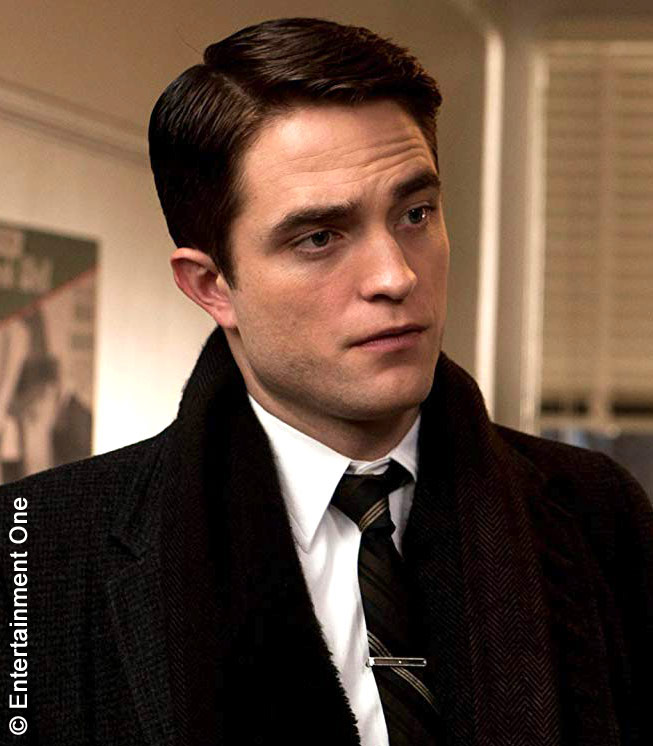 February 6, 2020 | 23 Comments
Robert Pattinson has been determined by a scientific mathematical formula that measures physical perfection to be the most beautiful man in the world.
---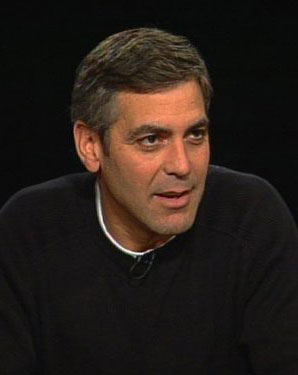 April 3, 2019 | 16 Comments
George Clooney leads the list of celebrities boycotting Brunei-owned luxury hotels. This comes in the wake of new punishments being enforced in the country.
---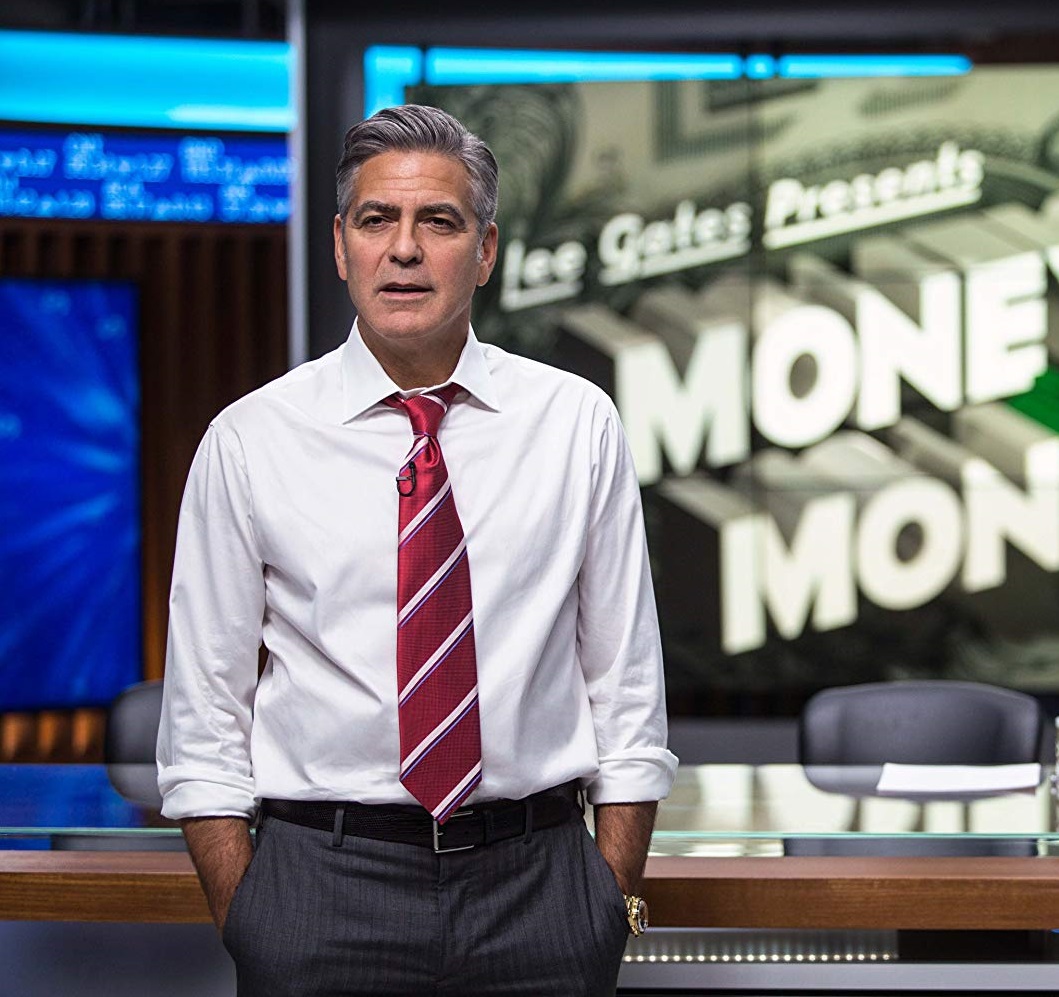 August 23, 2018 | 5 Comments
Forbes unveiled their annual list of highest-paid actors in the world for 2018 and topping the list is George Clooney with $239 million. Check out the list!
---