Get TV listings for all channels/providers at Showtimes.com!
By Alexandra Heilbron on March 3, 2021 | Leave a Comment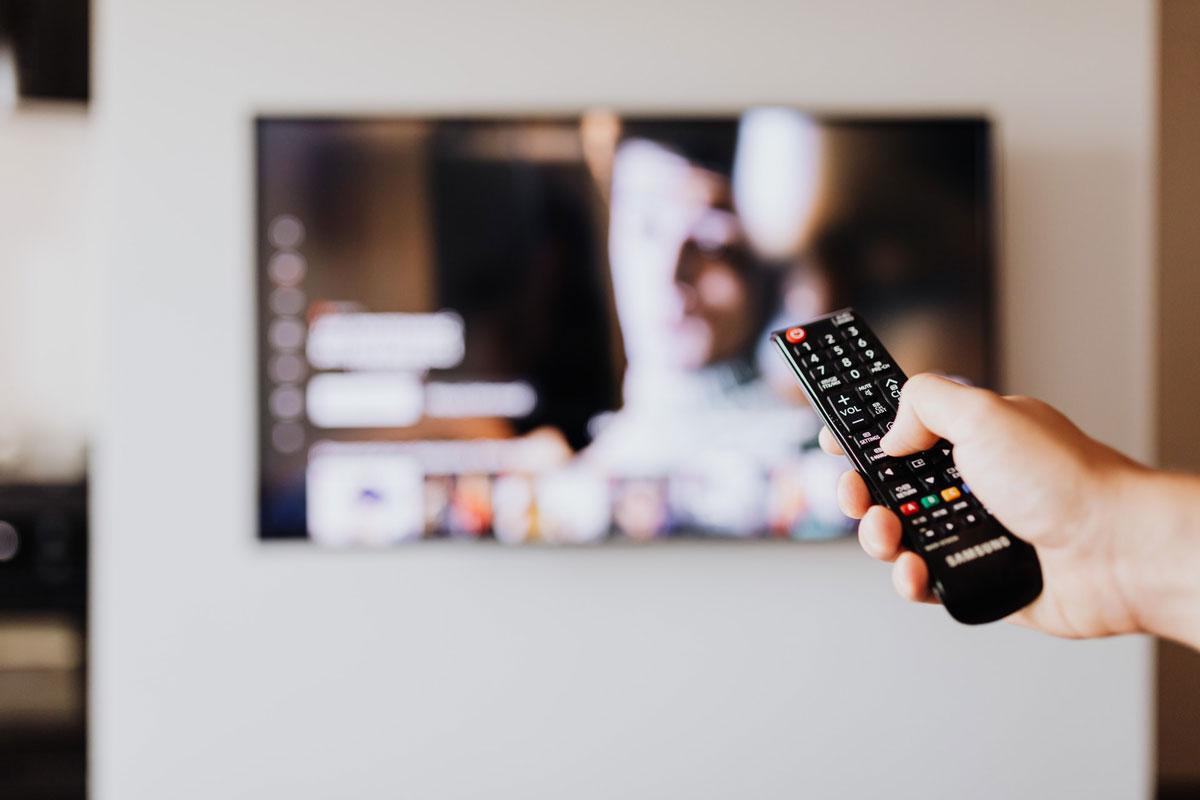 Although vaccines have begun rolling out, the pandemic shows no signs of stopping, leaving many Americans still in full or partial lockdown at home. We have provided you with plenty of streaming information over the past year and now we are providing full TV listings for you to use — they'll continue to be available even when we are finally COVID-free.
Just put in your area and provider and search through the listings, or if you'd like to know when a particular TV show is on, just type it in the search box. It's simple to use and incredibly handy.
We give listings for all the Cable and Satellite providers across the USA, including AT&T, Charter Spectrum, C-Band, Comcast, Charter, DISH, DirecTV, C-Band, AFN, GLORYSTAR, Verizon, RCN and more.
There's even a button so you can easily print out your favorite listings and keep it by your television.
Check it out by clicking here, and let us know what you think!
---
---
---
---