Get your Oscar score sheet to prep for the Academy Awards!
By Alexandra Heilbron on April 22, 2021 | 4 Comments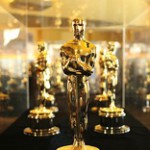 Sunday April 25th is the big night — the 90th Academy Awards. If you're excited to watch the ceremony, you'll want to print off our Oscar score sheet so you can follow along and check off the winners as they're announced, especially if you're involved in an office pool this year.
The ceremony airs live on ABC and CTV at 8 p.m. ET/5 p.m. PT. and although things will be a little different this year, there will be presenters and nominees on hand in two locations — Los Angeles's Union Station and the Dolby Theatre.
Click here to get your Oscar score sheet and have a great time watching this Sunday, April 25, 2021! ~Alexandra Heilbron
---
---
---
---
Similar Articles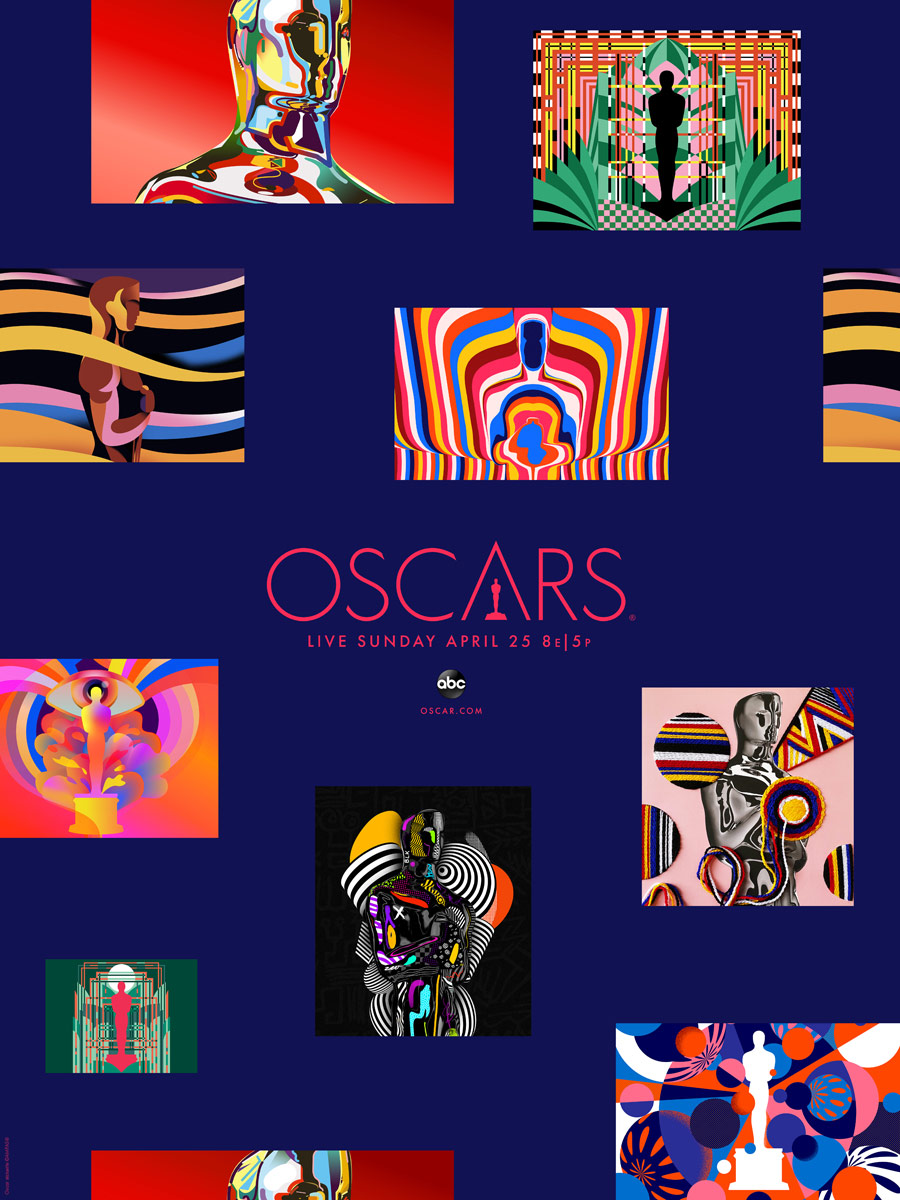 April 25, 2021 | 3 Comments
Check out our live updates of the 93rd Academy Awards over the course of the evening. A full list of all the winners will be available at the end of the ceremony.
---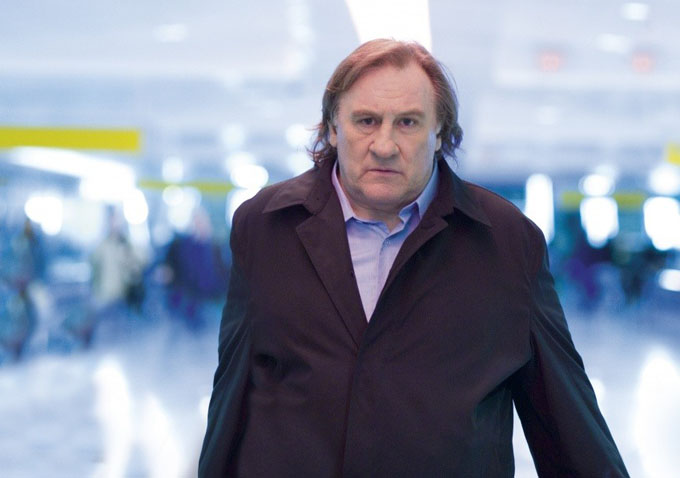 February 24, 2021 | 16 Comments
Oscar-nominated French actor Gérard Depardieu, 72, has been charged with the rape and sexual assault of a young actress in 2018. He denies the allegations.
---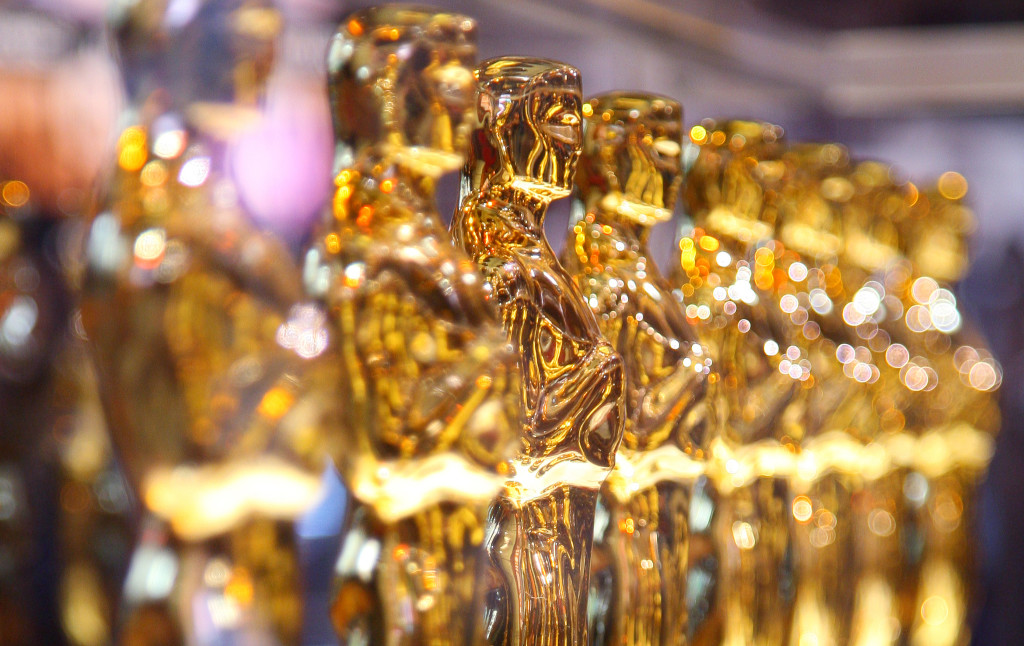 February 16, 2021 | Leave a Comment
The Academy of Motion Picture Arts and Sciences presented its 2021 Scientific and Technical Awards on Saturday to recognize technologies in a virtual ceremony.
---