Ghostbusters all-female reboot – a potential hit or miss?
By Tribute on June 18, 2016 | 12 Comments
Ghostbusters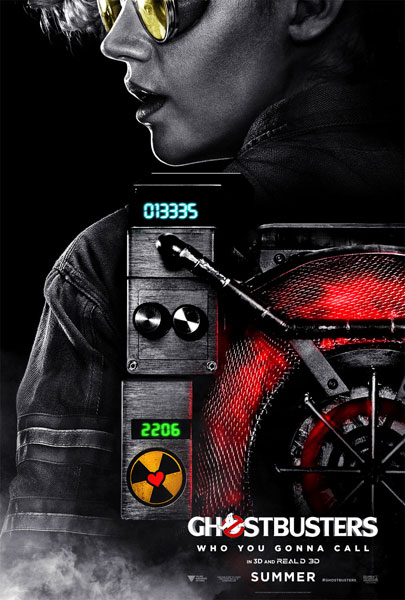 , the most controversial movie of the summer, is set to hit theaters in a little under a month, and it's not breaking news that the 2016 reboot of the 1984 classic Ghostbusters has received a ton of backlash from the public.
With the help of social media's powerful megaphone, a minority of individuals have been able to express their disappointment with the new Ghostbusters film in a big way. The official trailer has a whopping 877,109 thumbs down votes on YouTube, making it the worst voted trailer in the video streaming site's history.
Amidst several critiques that die-hard fans of the classic Ghostbusters film have, the most popular seems to be the fact that the new cast — Melissa McCarthy, Kristen Wiig, Kate McKinnon and Leslie Jones — are prominent female comedians.
The cast has not been shy when it comes to responding to haters.
In a recent interview with Entertainment Weekly, Saturday Night Live actress Leslie Jones acknowledged that some fans have an issue with the reboot itself, instead of it being a simple issue of a gender role reversal, saying, "When people started asking me about the gender stuff, I would say, 'It's not a man thing, it's not a woman thing. It's a Ghostbuster thing."
During her interview with The Guardian, The Boss and Bridesmaids star Melissa McCarthy retaliated against the negativity by saying, "All those comments – 'You're ruining my childhood!' I mean, really, four women doing any movie on earth will destroy your childhood? I have a visual of those people not having a Ben [Falcone, her husband of 11 years], not having friends, so they're just sitting there and spewing hate into this fake world of the Internet. I just hope they find a friend."
The women aren't the only ones sticking up for the film. The cast of the original film — Bill Murray, Dan Aykroyd, Ernie Hudson and Annie Potts — united with the new leading ladies on late night talk show Jimmel Kimmel Live, on which Bill Murray (who starred as Dr. Peter Venkman in the original) made it perfectly clear that he knew about the heaping pile of negatively surrounding the film and wouldn't stand for it.
After showing a clip of the film, Kimmel asked Murray why, after numerous pitches in the past, this particular idea for a Ghostbusters reboot was appealing. Murray responded to the comment with, "It was only 'cause I knew these girls were funny."
Murray added, "When you see the film, and you'll delight in the film, it sort of rumbles along in the beginning and you're thinking 'Oh god, are they going to pull this thing off?'… but there is no quit in these girls. This is a tough movie to pull off…there's a lot of expectation."
He concluded by stating that he "was screaming, cheering like we were at a sporting event. Just kept screaming."
It's pretty clear that regardless of the pessimistic feedback, the public will be heading to theaters on July 15, 2016 to see the ladies in action and lay the skepticism to rest.
We ain't afraid of no change. ~Emily Hatfield
What do you think about the Ghostbusters all-female reboot – will it be a hit or a miss? [poll id="1045″]
---
---
---
---
Similar Articles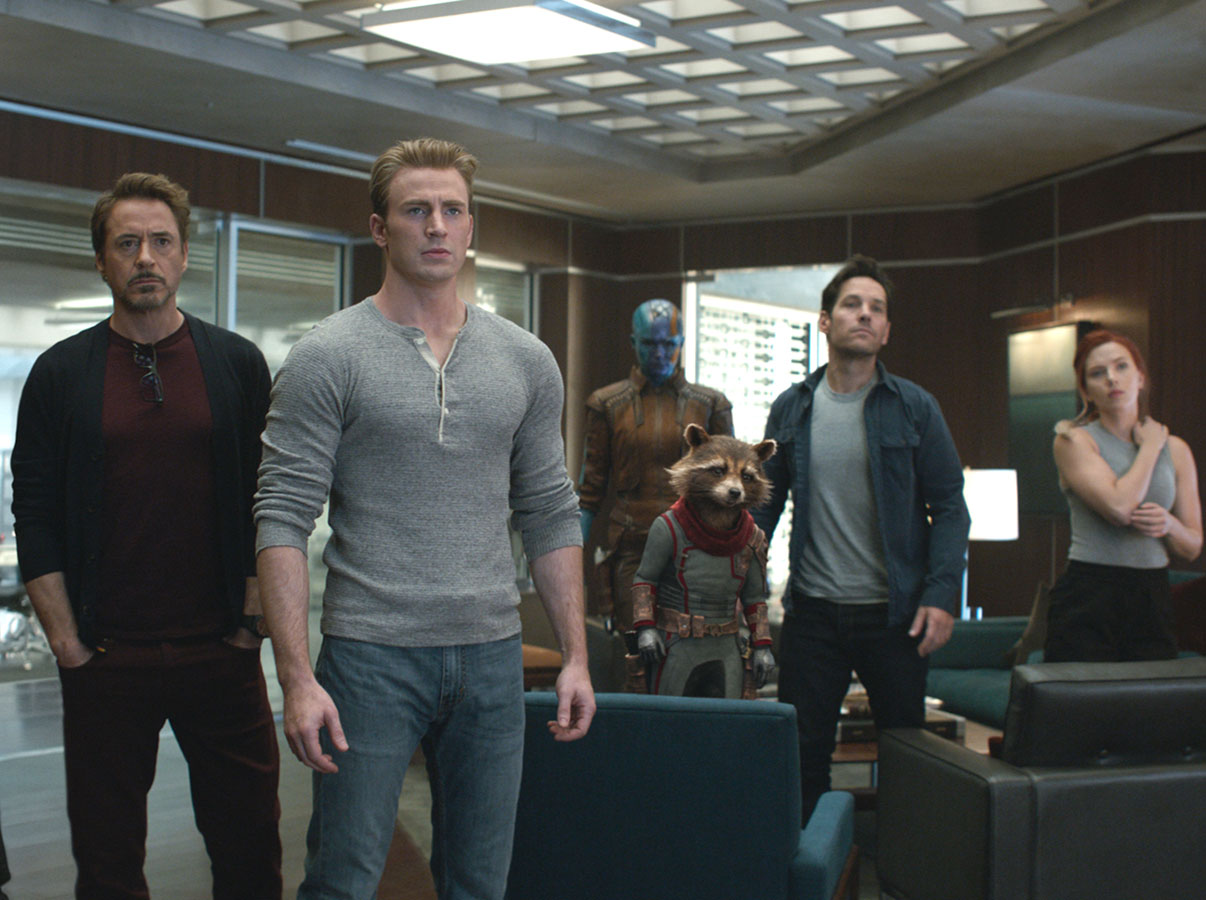 August 13, 2019 | Leave a Comment
Avengers: Endgame releases today on DVD and Blu-ray, and we've got all the info you need about the bonus features that are included for the fans' enjoyment!
---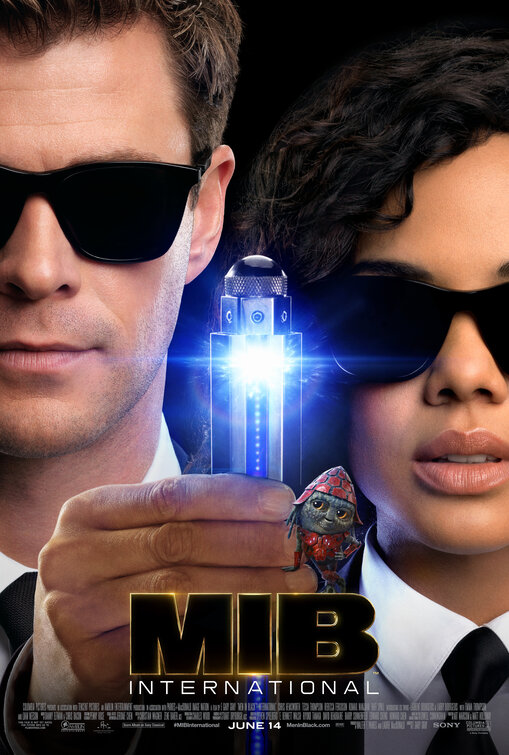 June 14, 2019 | 1 Comment
The Men in Black go international and though it doesn't stray from their formula, leads Chris Hemsworth and Tessa Thompson make this far from forgettable.
---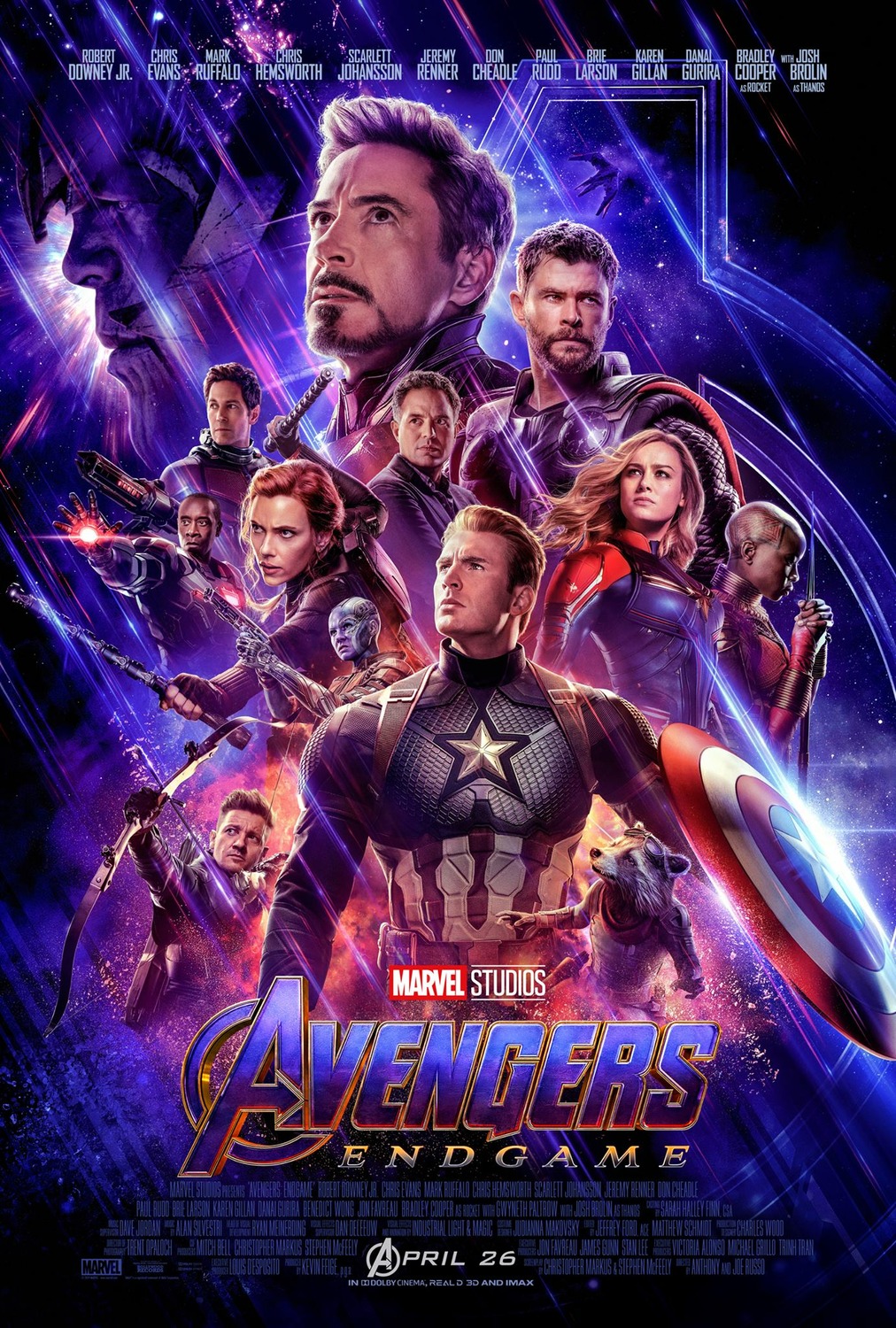 April 26, 2019 | 2 Comments
The Russo brothers have achieved a remarkable feat with Avengers: Endgame, having crafted one of the finest conclusions to a cinematic saga ever seen.
---