Ghostbusters director Paul Feig comes to Leslie Jones' defense on Twitter
By Tribute on July 19, 2016 | 5 Comments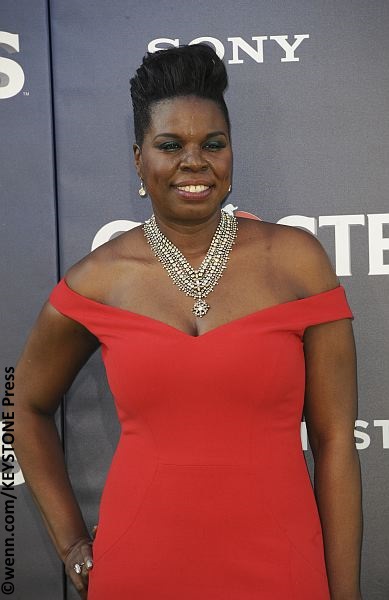 The new Ghostbusters has undoubtedly become one of the most controversial films of the year, simply because of its all-female cast.
Now the flick's director Paul Feig has come to the defense of one of his most-attacked leading ladies — Leslie Jones.
Following Leslie's epic Twitter troll call-out last night, the director had the hashtag #LoveforLeslieJ trending after Tweeting "Leslie Jones is one of the greatest people I know. Any personal attacks against her are attacks against us all. #LoveForLeslieJ @Lesdoggg"
The hashtag immediately shot to the top of Twitter's trending list, with a slew of fans and celebrities singing the Saturday Night Live star's praises, including Margaret Cho, Anna Kendrick, Zoe Kazan, and Ghostbusters co-writer Katie Dippold, who called Leslie "Not only brilliant but one of the kindest people I've ever met."
Leslie, who's blasted the sexist anti-Ghostbusters trolls before, took to Twitter Monday night to re-post many of the misogynistic and racist messages she's received these past few months.
For example, this heinous comparison:
The actress sent out re-Tweet after re-Tweet well into the wee hours of the morning, voicing her frustration with the social media platform, and calling for stricter rules for user-to-user interaction. 
Leslie then decried all the undeserved vitriol, saying she's in "personal hell," and adding later, "I leave Twitter tonight with tears and a very sad heart. All this cause I did a movie."
The reboot that started it all, also starring Melissa McCarthy, Kristen Wiig, and Kate McKinnon, received generally solid reviews and hit theaters this past weekend with a $46 million debut.
Tell us below — do you think Twitter should adopt stricter guidelines for what users should or shouldn't be allowed to post, or is it all part of free speech?
Here are just some of the supportive messages Leslie has received in the past 12 hours, all starting with Paul's:
---
---
---
---
Similar Articles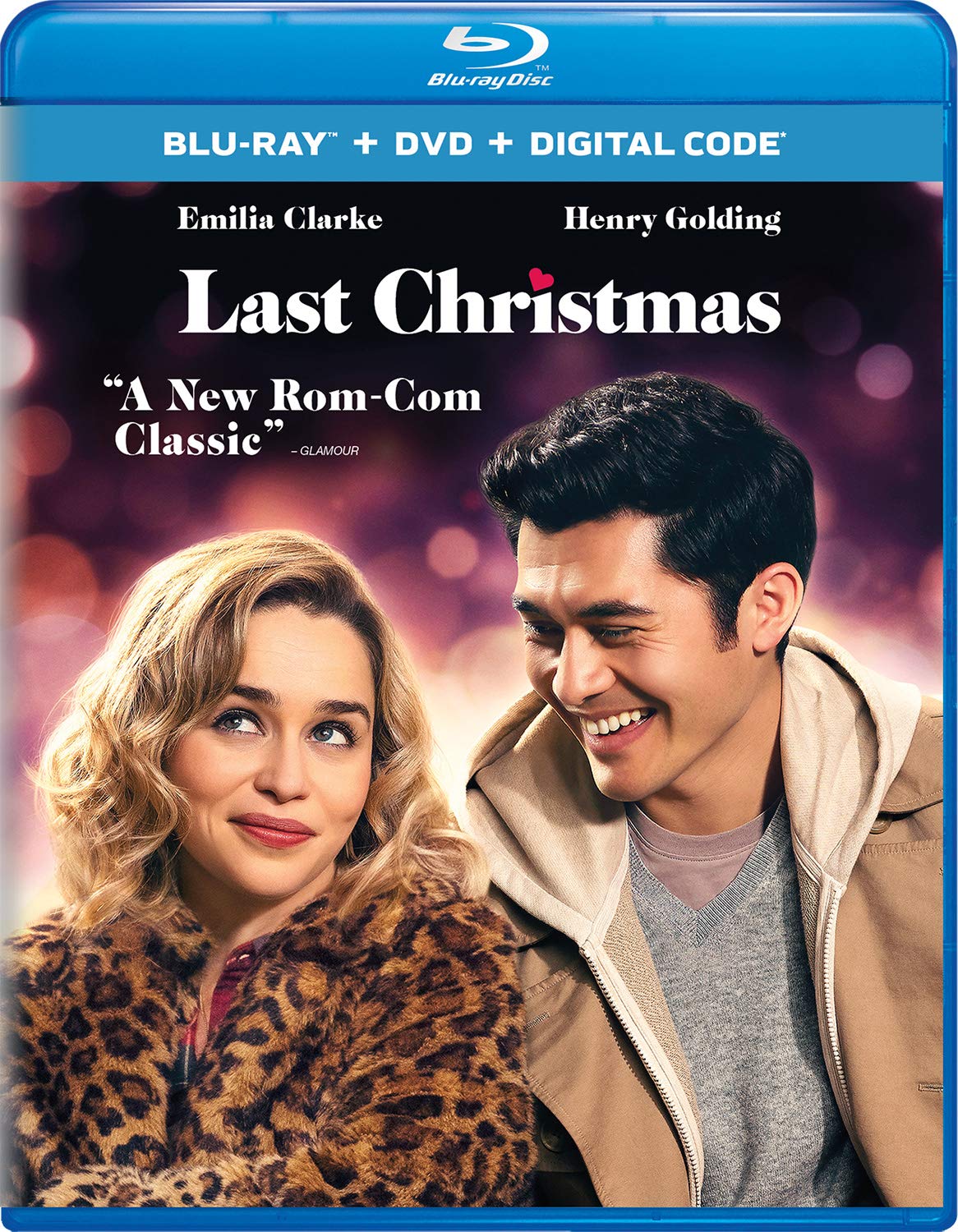 February 4, 2020 | 2 Comments
Inspired by the music of George Michael comes this Christmas rom-com with a twist on the classic tune. Click here to read our DVD and Blu-ray review!
---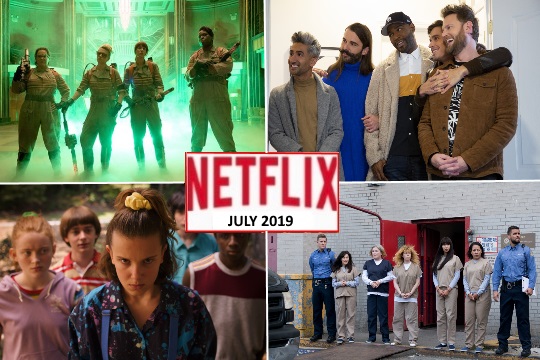 June 21, 2019 | Leave a Comment
As we swim into summer, let's not forget some of our favorite shows & films that will be streaming on Netflix in July, including fan favorite Stranger Things 3.
---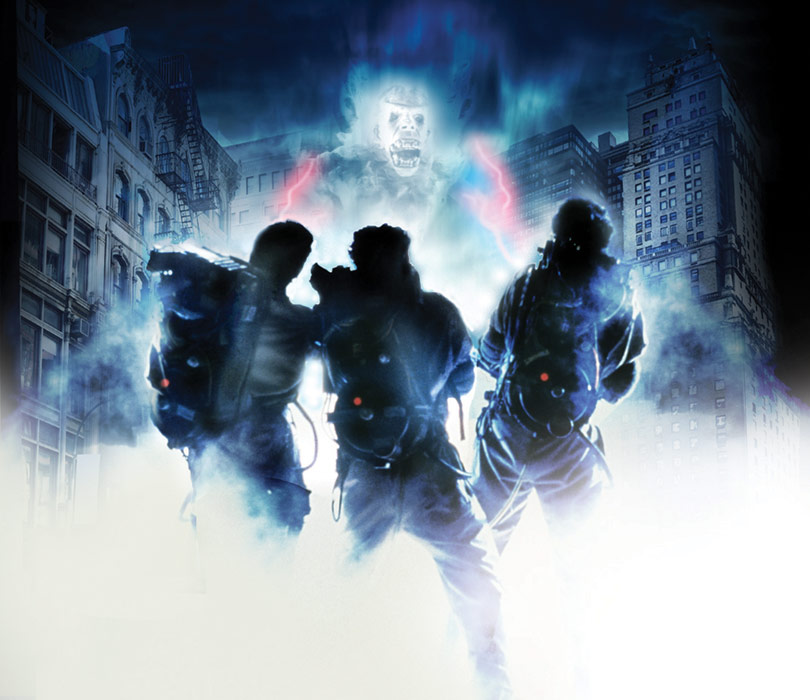 January 17, 2019 | 11 Comments
It has been confirmed that Canadian producer and director Ivan Reitman is passing down the Ghostbuster baton to his award-winning son Jason Reitman.
---