Gideon Adlon chats about her first major role in Blockers
By Tribute on July 5, 2018 | 1 Comment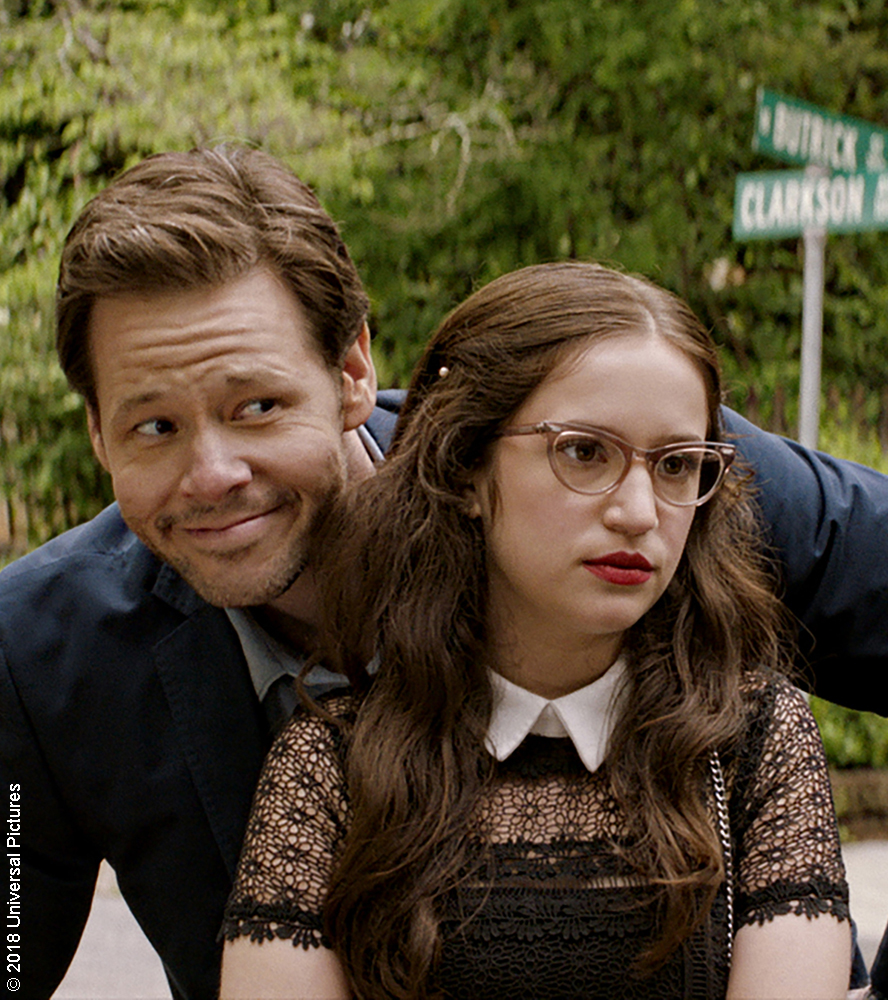 A talented young actress, Gideon Adlon recently landed her breakout role in the teen sex comedy, Blockers.
In Blockers, the focus is placed squarely on the teenage girl's perspective rather than on that of the boys. Gideon stars as Sam, a closeted lesbian struggling to come out to her friends and family.
Gideon's performance was inspired, in part, by her personal teenage experience and supported by a talented cast. She speaks about the relationships she developed, and lessons learned while filming on set.
Gideon has family roots in Hollywood. Her paternal grandfather is director, screenwriter, and producer Percy Adlon. Her maternal grandfather is writer and producer Don Segall. Since the filming of Blockers, Gideon has also starred as the character Martha in the upcoming film Mustang, which is currently in post production.
We had the opportunity to talk to Gideon about her role as Sam in Blockers and more. ~Ari Derin
What did you find most challenging about playing Sam? What did you enjoy the most about playing her?
I think what was most challenging about playing Sam was that I obviously don't know what it's like to go through what she went through, as I am a straight woman. I wanted to make sure I conveyed that story line as true as possible. I saw Sam as a high school girl with a crush. In my head, all of my friends who belong to the LGBTQ2 community, may have a crush on someone, and to them it is not any different than when you have a crush on a guy. I wanted to convey that. I wanted to convey how scared she was to tell her friends, as well as the realization that it's okay and completely normal, and everyone still accepts and loves her. What did I enjoy the most about playing her? Probably her connection with her best friends in the movie. I actually became close with the other two girls in real life, so it was all very realistic. It was also true to my own high school experience in a lot of ways, like messing around with your best friends, or getting in trouble, or trying to stay out of trouble. It's kind of fun to relive that with people that I am actually close to.
You mentioned in previous interviews that Blockers was an empowering movie and that this was one of the motivations for you to star in the film. What is important to you as a young actress? What will you look for in your next script?
Well, Blockers was very empowering. [We saw] young women making their own choices over their own bodies rather than a movie about the guys talking about wanting to have sex. What I want to see as a young actress are more movies that focus on feminine power, and the power to make your own decisions for your own body, man or woman. I mean, it made me feel comfortable being on a set where everyone listens to each other. It's kind of a hard question. You know, what I look for as a young actress is a script and a story that I'm connected to. My biggest hope is that I will continue to be able to work with people that make me feel comfortable and happy. I find that when you feel comfortable and connected on set, your work is going to be very true. What I look for in my next script is the same connection to a character that I have with Sam. I felt very connected to Sam on many levels.
Can you elaborate? What specifically about Sam's character and experience rang true for you?
The fear of losing your friends after high school. The fear of not having that community anymore, especially when it's such a huge change in her emotional life. It's a scary time. You have to part ways with your best friends. I had that experience when all of my best friends moved away to different states and countries. I really connected with that as well as her relationship with her father. That rang very true. You could say Sam has abandonment issues with her dad. He disappears and then he just shows up again and thinks that it can all be okay, and it's all fixed because, "I got you a limo for prom," and no, that's not really how it works.
What was it like to work with Ike Barinholtz, who plays your dad in the film? What did you learn from him as an actress?
He felt like such a dad. He is a father of three beautiful little girls, and a good father at that. I feel like it was hard for him to play the bad dad that disappears. He really let me get to know him, he is so unapologetically himself and he is so real and funny and he made me feel so comfortable. He would actually talk [to me] about the coming out scene. I talked to him about what the relationship with my dad was like. What he really taught me was that when it comes to doing emotional scenes or funny scenes, [it is important] to take time to talk to your partner. Don't just rush into it. I feel like everyone on that set really got to know each other and love each other, which I think is really important.
Your on-screen chemistry with Kathryn and Geraldine, who play Sam's friends in the film, is great. Was the script a catalyst for your friendship off-screen?
Yeah. Kathryn and I grew up in the same neighbourhood in L.A. We always knew about each other but we never hung out together. It was my first movie, and I was like, I could either hate these girls or love these girls, either way [I had] to deal with it. Then we all got together, and the second we met each other, it was just like a click. We are all so different. We are completely different people, and we just fell in love with each other, and it was so natural and fun. When we finished filming, Geraldine went back to Australia for a bit and then to New York. Kathryn went all over the world and we kept our group chat. We called each other all the time and whenever we're in the same place we meet up. We have met up in New York and L.A. I really feel like we are going to be friends forever.
What was the funniest moment for you filming on set?
Honestly, when we were all so tired, and we had been filming all day, and anything we said to each other not on camera actually [didn't] make sense because we were all hallucinating. I think I laughed the most I have ever laughed in my whole entire life on that set. I can't even say one specific moment, because the whole thing was just insanity, in a very good way.
Blockers is available on Blu-ray, DVD and for digital download. If you have seen Blockers and would like to rate/review it, click here.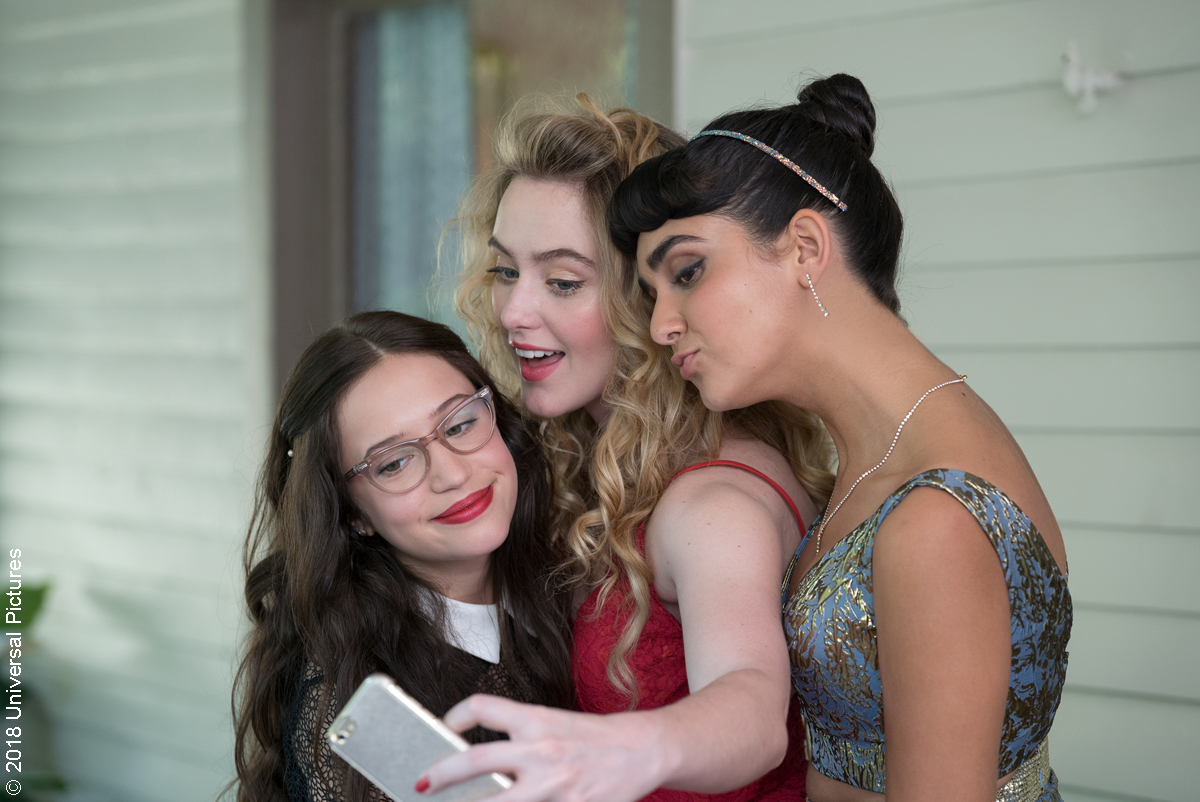 ---
---
---
---
Similar Articles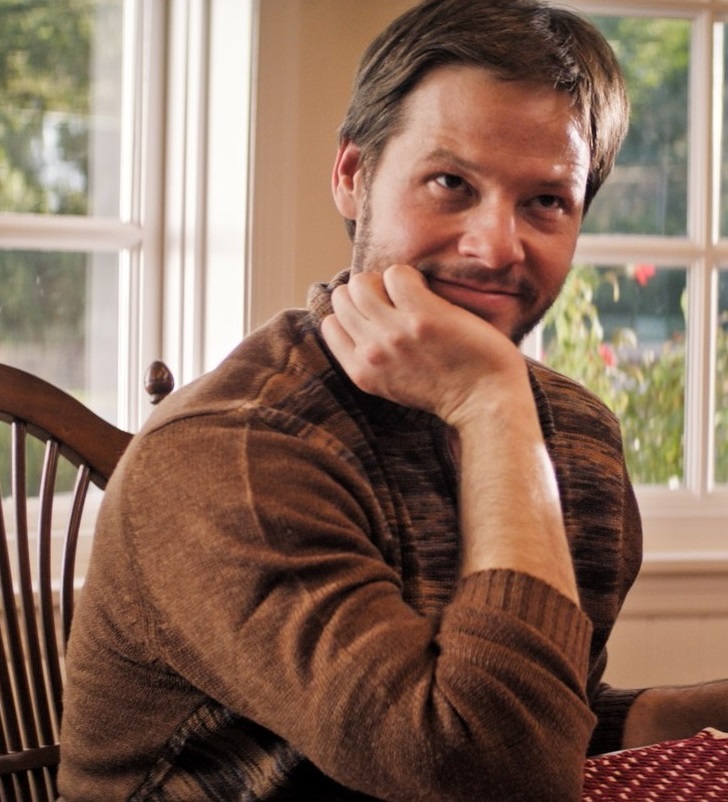 October 19, 2018 | Leave a Comment
Check out our interview with Ike Barinholtz where we talk about his new black comedy movie The Oath which he wrote, directed, produced and starred in!
---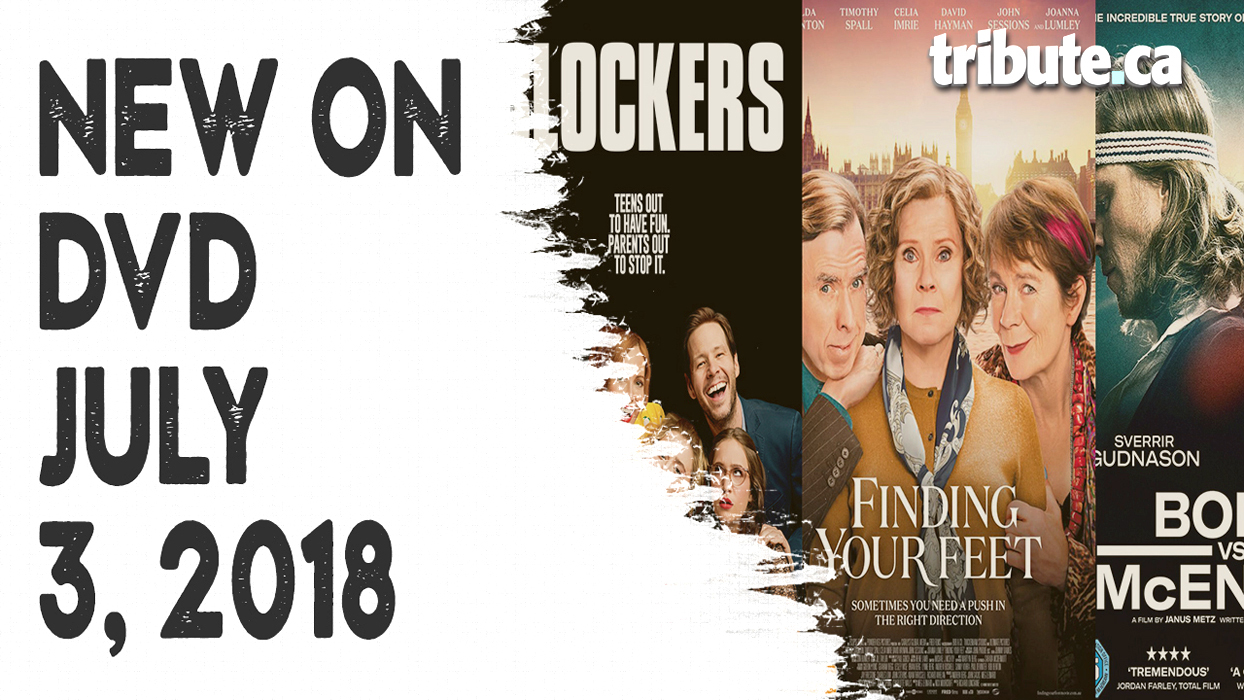 July 3, 2018 | Leave a Comment
Releasing today on DVD, Blu-ray and digital download are a number of entertaining movies that offer laughs, thrills and chills, history, horror and drama.
---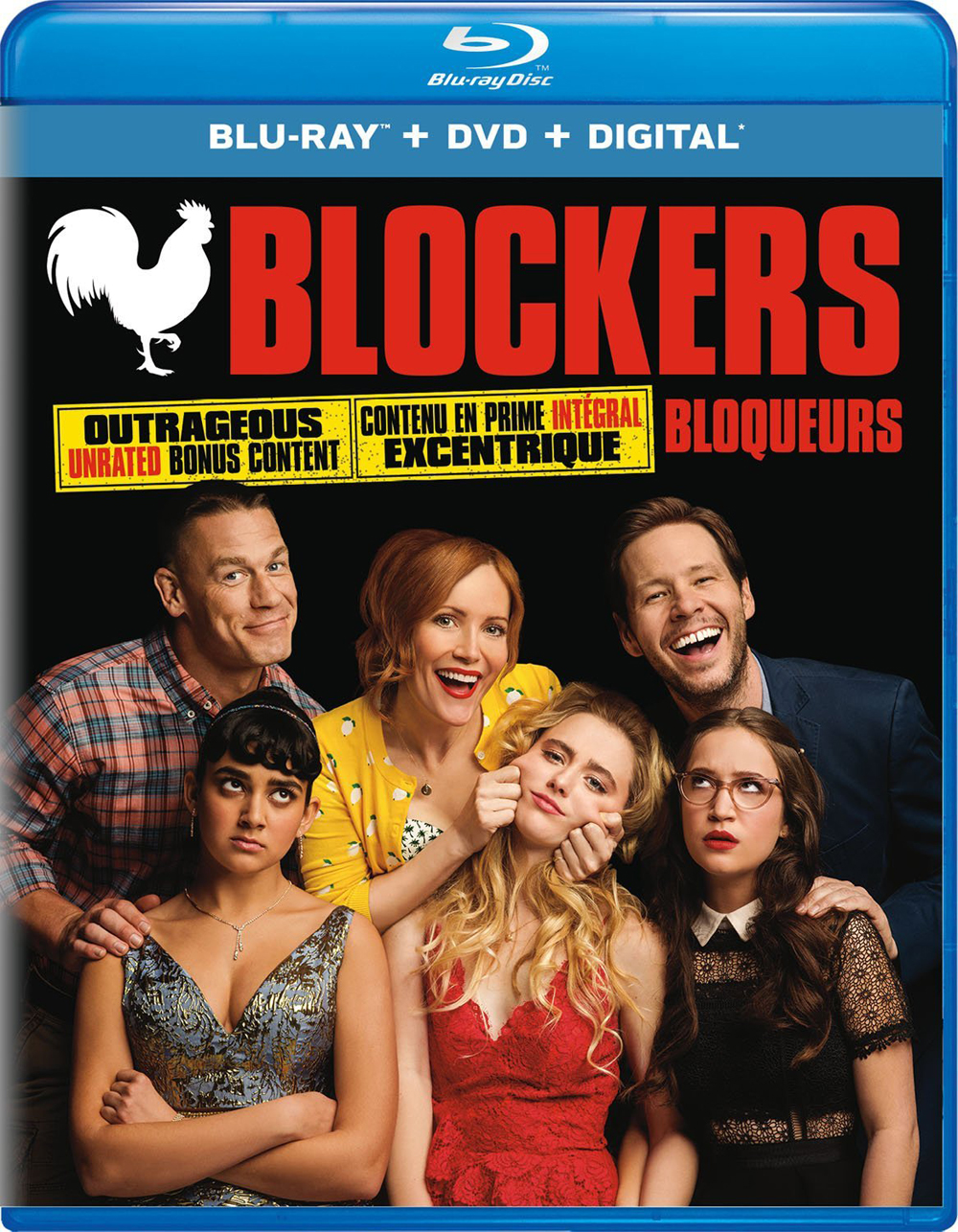 July 3, 2018 | Leave a Comment
Read our review of the teen sex comedy that tells the girls perspective starring Leslie Mann, which is now available on DVD, Blu-ray & digital download.
---