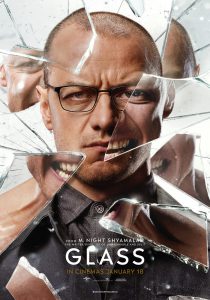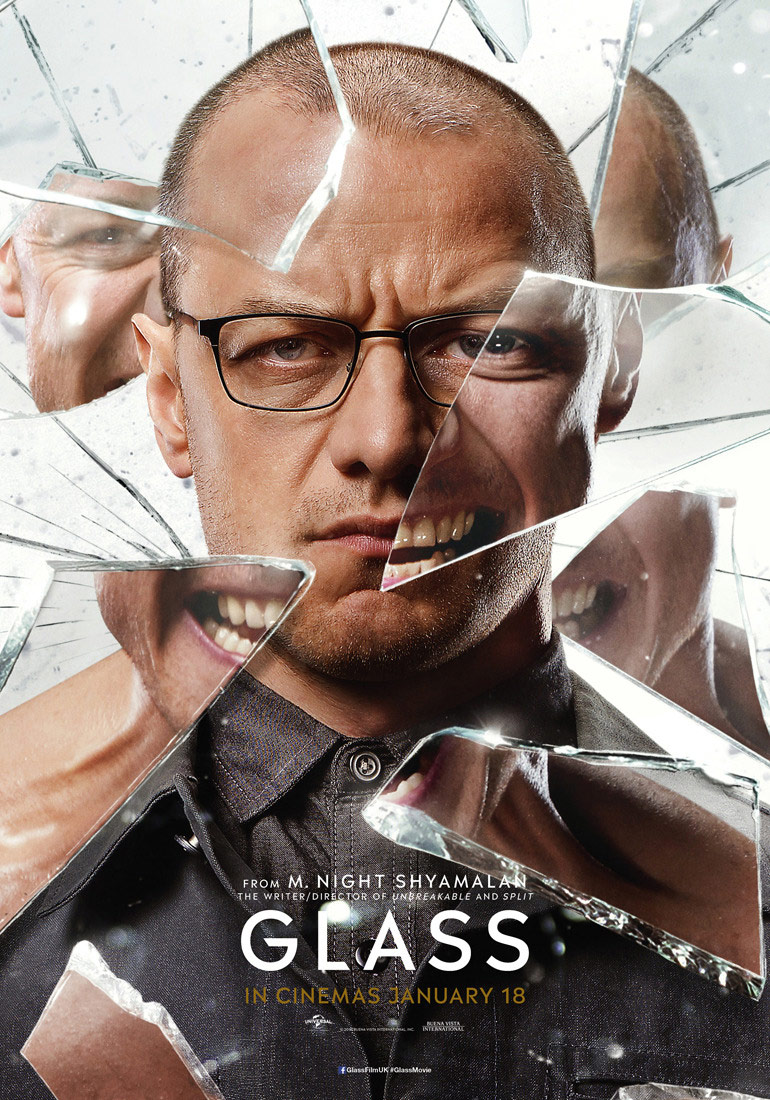 Glass topped the weekend box office for the second weekend in a row. The thriller by director M. Night Shyamalan debuted last week, knocking out all competition. It held the same spot this weekend, earning over $19 million for a domestic total of $73.6 million.
Holding onto second place was The Upside, starring Bryan Cranston as a paralyzed billionaire who hires an ex-con (Kevin Hart) as his caretaker. The film earned an additional $12.2 million, bringing its three-week total to $63.1 million at the weekend box office.
Aquaman held onto its third place finish from last weekend. In its impressive sixth weekend at the box office, this fan favorite earned an additional $7.4 million for a domestic total of $316.6 million.
Debuting in fourth place was the new movie The Kid Who Would Be King, about a young boy who must save the world alongside the wizard Merlin (Patrick Stewart). It earned a total of $7.3 million in its first weekend.
Rounding out the top five for the second weekend in a row was Spider-Man: Into the Spider-Verse. The film earned an additional $6.2 million this weekend, making it Sony Animation's second highest-grossing domestic release ever, with over $169 million at the domestic box office in its seventh weekend. ~Emily Chavez