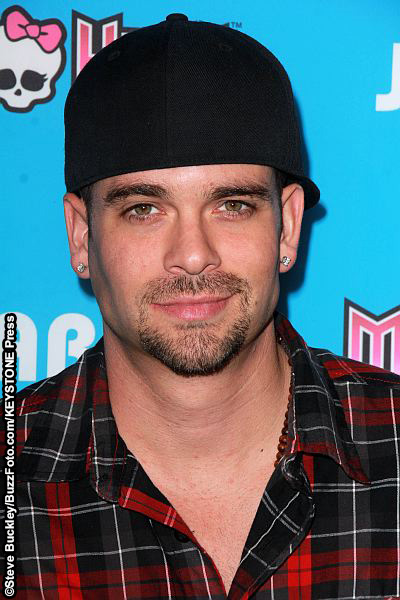 Just days after Mark Salling's grand jury indictment on two counts of child pornography, the actor has been fired from his starring role in the upcoming film Gods and Secrets.
Director Adi Shankar released a statement on Tuesday announcing the Glee star's removal, and that he plans to cover all costs of re-shoots, as well as donate a percentage of the project's profits to an abused children's charity.
"Hopefully some good will come of all of this, and I pray that when the dust has settled, the hyper-connectivity of the information age that has brought to light the transgressions of several public figures, will also force us to look within our society to identify and eliminate the root cause of the rape culture we exist in," he wrote on Facebook.
"The innocence of our planet's children is something that must be protected at all costs," the director continued. "Child abuse is a cultural cancer whose tentacles penetrate far deeper than a single celebrity caught with illicit images on his computer."
Adi Shankar's Gods and Secrets will explore the darker side of "superherodom" and how a world filled with superheroes affects not only the heroes themselves but those they protect.
Salling, who played Noah Puckerman on Glee, will be arraigned in court on Friday, has not yet been replaced.