Good Doctor star Freddie Highmore reveals secret marriage
By Tribute on September 29, 2021 | 3 Comments
Freddie Highmore, 29, the star of The Good Doctor and Bates Motel, revealed during an appearance on Jimmy Kimmel Live! this week that he is married.
During the interview, when Jimmy noticed Freddie's wedding ring, he couldn't help but ask about it.
"I'm looking at your wedding ring right now. That's a wedding ring, yes?" Jimmy asked, to which Freddie responded, "Yes, it is a wedding ring. Yes, I got married. It's funny, ever since I've been wearing this ring people have been asking me if I'm married, so I figured I should clarify it."
Despite Freddie's fame, his wedding was kept completely secret and came as a surprise to his fans.
Freddie followed up with a joke, referring to the time Tom Cruise jumped up on Oprah's couch in excitement after announcing he was in love with Kate Holmes on The Oprah Winfrey Show in 2005.
"I'm not going to jump up and down on the couch on the talk show and express my excitement that way. I know that you do that in America. But I'm as happy as a Brit can be and I'm married to a very wonderful woman now, so yes, I feel very happy," he added.
Freddie appears to enjoy his privacy and is keen on maintaining it, only revealing that his wife is British and that they married this past summer — he did not tell Jimmy her name.
The newlywed did admit that he has one slight difficulty with being married, and that it is the vocabulary used to address one's partner.
"I just still can't get over the terminology and the vocab. Like, a 'married man' just sounds very old and 'my wife' sounds very possessive … So we don't really use that yet. But we just point to the rings and be like, 'Here, look. Draw your own conclusion,'" he explained.
Many fans grew up watching Freddie perform as a child in films such as August Rush, Finding Neverland and Charlie and the Chocolate Factory, with one fan commenting on YouTube, "I feel so old, I grew up with Freddie Highmore by watching his movies like Charlie and the Chocolate Factory and The Spiderwick Chronicles. I can't believe he's a married man," and another said, "I can't believe he's actually married. Our little Charlie is all grown up."
Freddie also announced that he is currently filming the sixth season of The Good Doctor in Vancouver. ~Sean Olegario
---
---
---
---
Similar Articles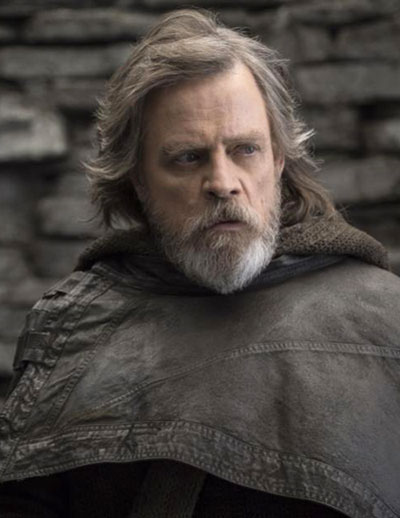 March 21, 2019 | 5 Comments
Mark Hamill let it slip during a talk show appearance that Luke Skywalker may be in the next Star Wars installment, despite what happened in the last movie.
---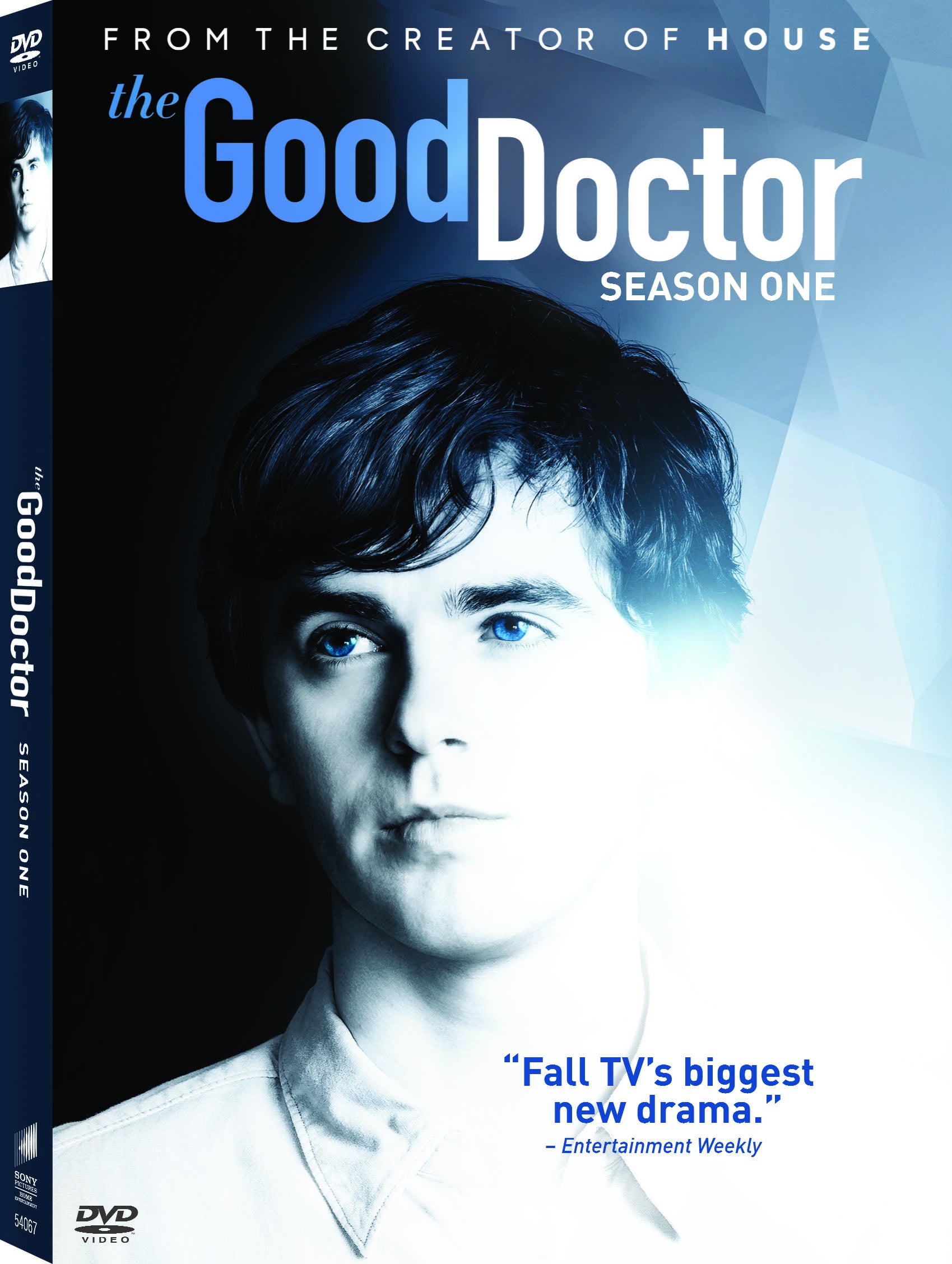 August 10, 2018 | Leave a Comment
The Good Doctor, now available on DVD, has got emotion, humor and heart. Freddie Highmore's portrayal of Shaun Murphy is the reason to watch this show.
---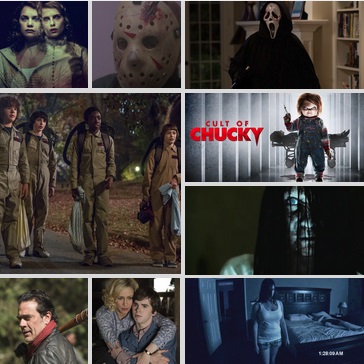 October 20, 2017 | Leave a Comment
Netflix has a wide selection of creepy, gory and funny Halloween picks to enjoy this month. Check out which ones we suggest that you should binge-watch.
---