Gravity wins most Oscars
By Tribute News on March 3, 2014 | Leave a Comment
Gravity scooped the most Oscars at last night's Academy Awards, winning seven trophies for Best Cinematography, Best Editing, Best Score, Best Visual Effects, Best Sound Mixing, Best Sound Editing and rounded its haul off with Mexican filmmaker Alfonso Cuaron named Best Director. Accepting his award, he said: ''Making a film can be a transformative experience. I want to thank 'Gravity' because for many of us involved in this film, it was definitely a transformative experience ...What really sucks is that for a lot of these people that transformation was in their wisdom, for me it was [also] the color of my hair.'' The director also thanked the film's stars and stressed how many of the people who had been involved behind the scenes are the ones responsible for its huge success.
He added: ''I want to share this with all the wise people who made this happen. My amazing son and co-writer, Jonas Cuaron, Sandra Bullock, Sandy, you are 'Gravity', you are the soul and heart of the film, the most gifted collaborator, and one of the most amazing people I've ever met ... George Clooney for your absolute trust ... and the wise guys at Warner Bros... er, the wise people at Warner Bros.''
---
---
---
Similar Articles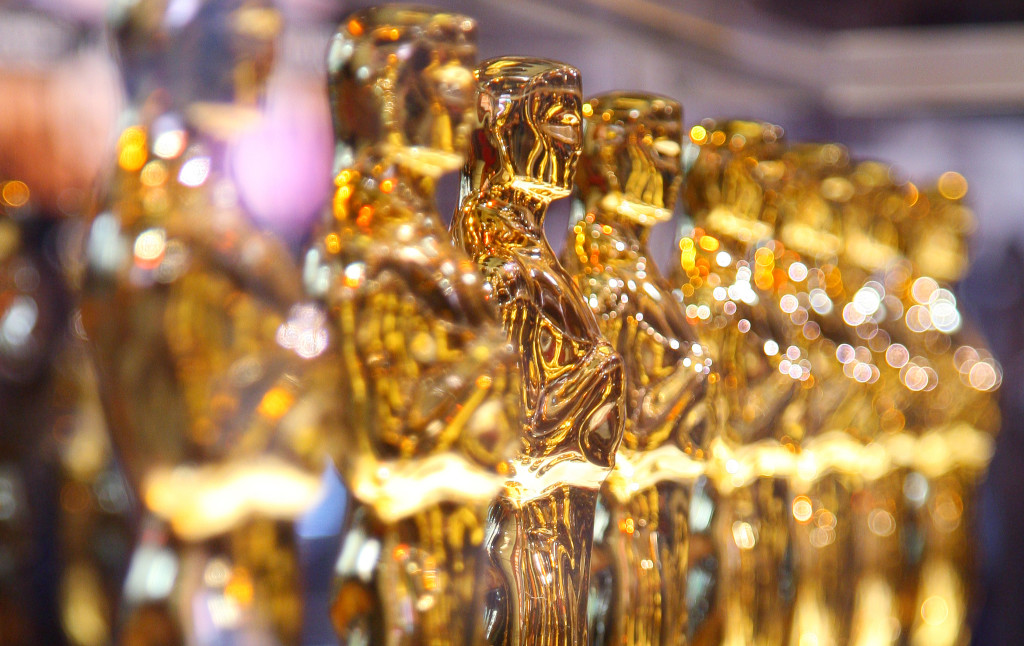 February 14, 2019 | 11 Comments
The Academy's attempt to cut the length of the ceremony to keep it as close to three hours as possible has added controversy, the latest for this year's show.
---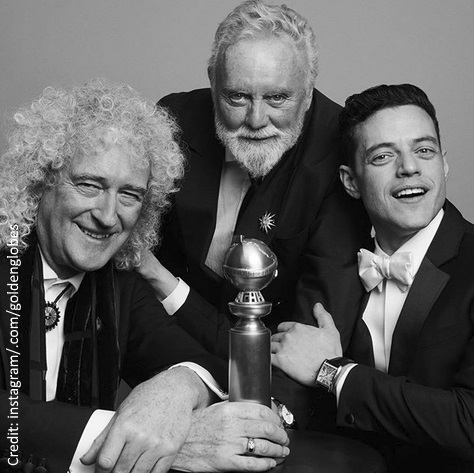 January 7, 2019 | 1 Comment
The 76th annual Golden Globe Awards took place last night. Bohemian Rhapsody took home Best Picture Drama award. Click here for complete list of winners!
---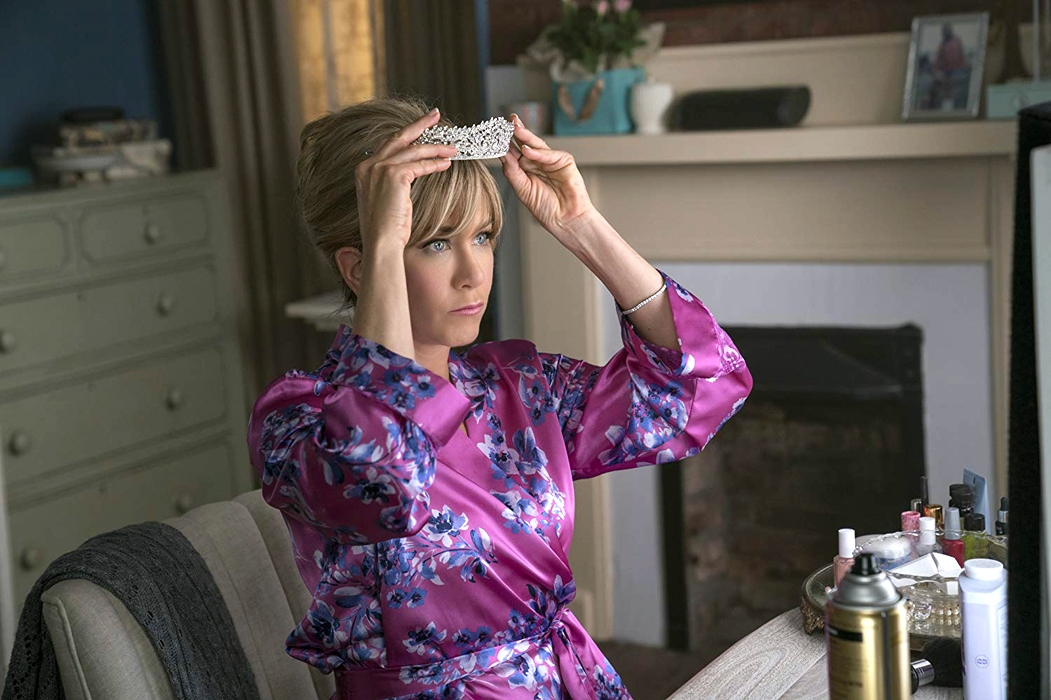 November 22, 2018 | Leave a Comment
Check out some of the original content Netflix is offering this December 2018, including movies featuring A-list stars, as well as which shows are leaving.
---