Guardians of the Galaxy director says sequel will feature strong women
By Tribute on October 14, 2016 | 4 Comments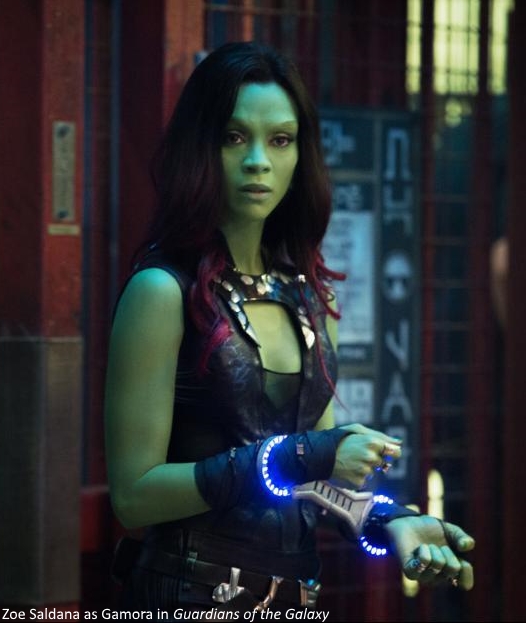 Guardians of the Galaxy director James Gunn is ready to bring more multi-dimensional females to the big screen.
In celebration of International Day of the Girl on Tuesday, Gunn penned a lengthy Facebook post denouncing women's current roles in film (or lack thereof), saying females have too long been "pushed to the sidelines in the interests of men."
"I am sick of stories where there are a bunch of fully realized male characters and one female character, whose primary characteristic is simply being 'the girl' or the personality-less object of some man's affections," he wrote.
"I'm not sick of this because I'm politically correct — those of you who know me know I am far from that — but because it's boring, and it's b.s. Likewise, I don't think only making female characters 'strong' is a fix either – you see her all the time these days, the perfect female warrior, who is a reaction to the stories of the past, but who is equally as boring and one-dimensional."
Gunn added that, unlike a lot of female characters in film, male characters like Michael Corleone from The Godfather or Han Solo from Star Wars are never one-dimensional.
"They are sometimes heroic and sometimes villainous and often deeply flawed. But they always reflect the fullness of the world around us. I do not think that is true of the majority of female characters in films," he continued. "I have done my best, as a male writer, with varying degrees of success, to bring female characters and female stories to the forefront."
The director then promised that his upcoming sequel, Guardians of the Galaxy Vol. 2, will have its leading ladies — Zoe Saldana, Karen Gillan and Pom Klementieff — at the forefront of the action.
"I can't wait for you all to see 'Guardians of the Galaxy Vol. 2,' with Gamora, Nebula, and Mantis in action, where we not only pass the Bechdel test, but run over it and back up over it again and again in an eighteen-wheeler truck, and where their stories and the men's stories don't come at the expense of each other, but are interwoven in a way to strengthen and optimize all of them," he concluded.
(Note: The Bechdel Test analyzes whether a movie has two or more women who talk to each other about something other than a man, and the first Guardians of the Galaxy passed it.)
Guardians of the Galaxy Vol. 2, also starring Chris Pratt, Bradley Cooper, Dave Bautista, and Vin Diesel, hits theaters on May 5, 2017. ~Shelby Morton
What do you think about Gunn's post? Do you agree that there aren't enough well-rounded roles for women in movies? Sound off below!
---
---
---
---
Similar Articles
---
---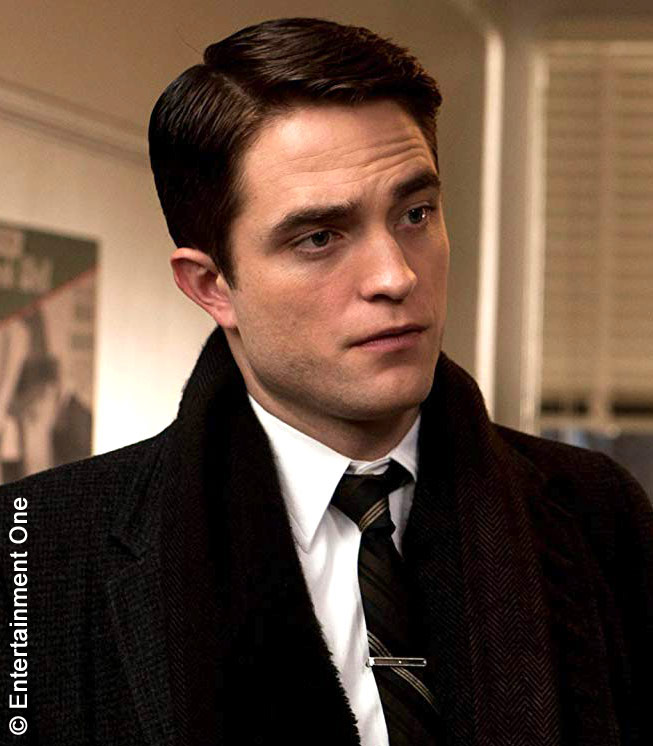 February 6, 2020 | 23 Comments
Robert Pattinson has been determined by a scientific mathematical formula that measures physical perfection to be the most beautiful man in the world.
---