Guardians of the Galaxy Mission Breakout now open at Disneyland
By Alexandra Heilbron on May 28, 2017 | 3 Comments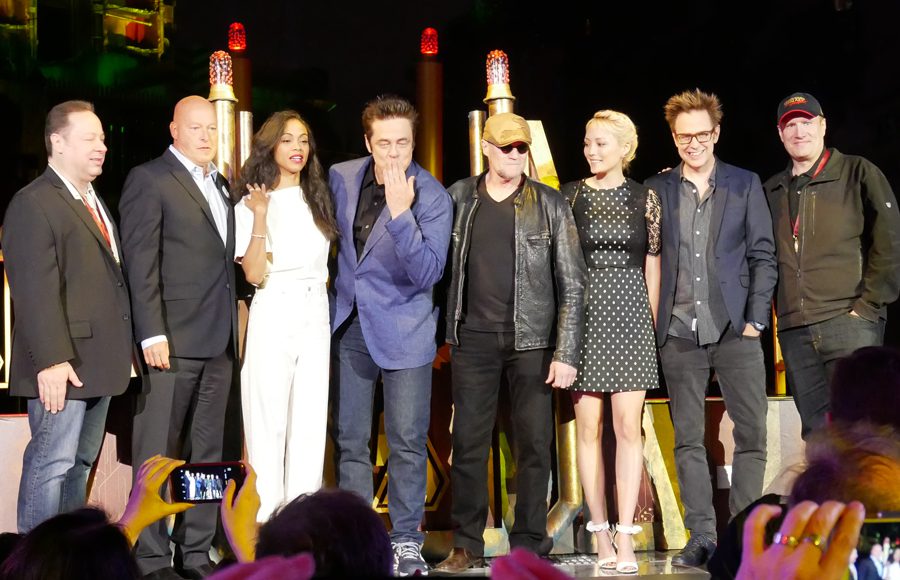 Over the course of five days, Tribute Entertainment was invited to Walt Disney World to experience the new land of Pandora from the movie Avatar, then to California to be one of the first to get a look at the new Guardians of the Galaxy attraction.
It was a whirlwind adventure and I can't wait to tell you all about the incredible Pandora: The World of Avatar, but but first I want to let you know about the Guardians ride — Guardians of the Galaxy – Mission: Breakout!
The opening ceremony took place on Friday (May 25). Hosted by Bob Chapek, chairman of Walt Disney and Resorts, the ceremony included director James Gunn, who was thrilled to kick off the exciting new ride, as well as appearances from stars Benicio Del Toro (Taneleer Tivan a.k.a. The Collector), Zoe Saldana (Gamora), Michael Rooker (Yondu) and Pom Klementieff (Mantis). Check out the video below!
The ride itself is situated in the former Tower of Terror attraction in Disney's California Adventure Park. Once you pass an eight-foot high golden statue of The Collector, you'll enter a building that features hundreds of props from the movie as you make your way through the lineup to the entrance of the ride.
A fully immersive 3D video plays as you take your seat on the ride, featuring a different character and music each time (there are six different experiences you could get) as vignettes directed by James Gunn, specially created for the ride are shown, starring Chris Pratt, Benicio Del Toro, Zoe Saldana and Dave Bautista.
Once seated, we're asked to raise our hands so Rocket can get security clearance into the tower, where his friends are imprisoned. The raccoon pulls the power to release his fellow Guardians from their cells, then plugs in a Walkman and the action begins.
Following the ride, you exit through a gift shop, half of which is devoted to Guardians merchandise, and the other half to other Marvel superheroes. You can pick up stuffed toys, t-shirts, pins, hats and more, all featuring your favorite characters. I couldn't resist a clip-on Baby Groot and a Rocket keychain, as well as a Guardians baseball cap.
Guardians of the Galaxy – Mission: Breakout! opened yesterday (May 27) to the public.  ~Alexandra Heilbron
---
---
---
---
Similar Articles
---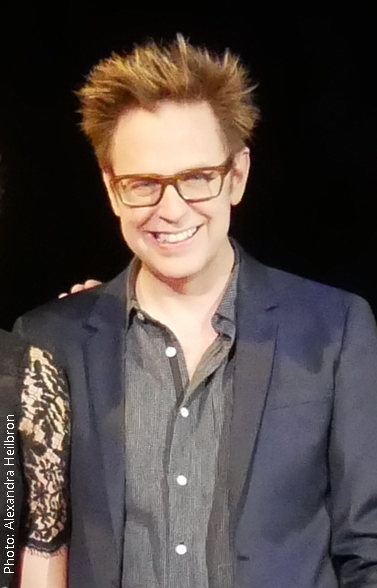 October 11, 2018 | 6 Comments
Guardians of the Galaxy director James Gunn has been confirmed to be writing the screenplay for the next installment in the Suicide Squad film franchise.
---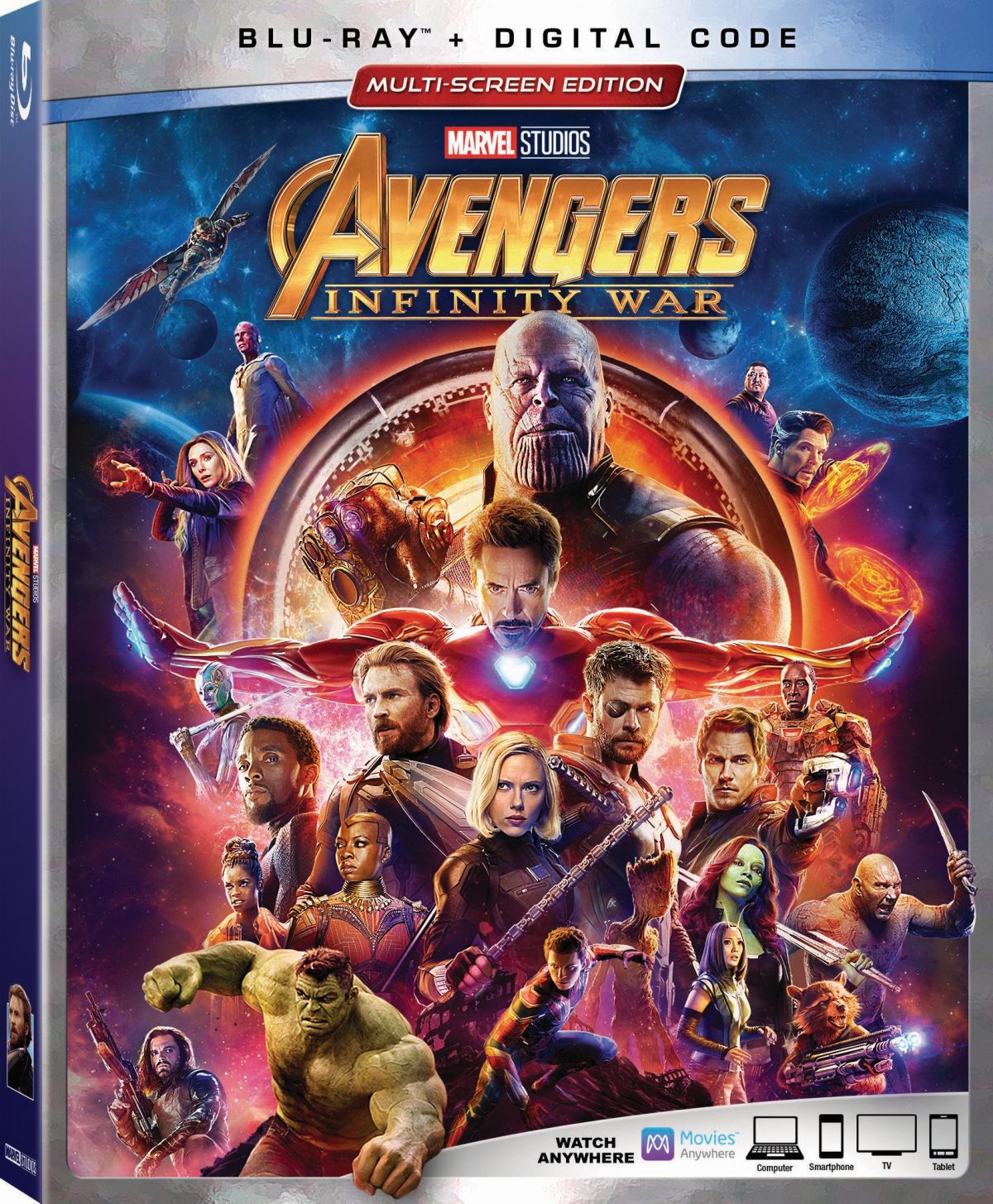 August 15, 2018 | 1 Comment
Avengers: Infinity War, now available on Blu-ray and DVD, will delight fans of the Marvel Universe and entertain moviegoers. Click here to read our review.
---