Guardians of the Galaxy new enemy revealed
By Tribute on August 24, 2016 | Leave a Comment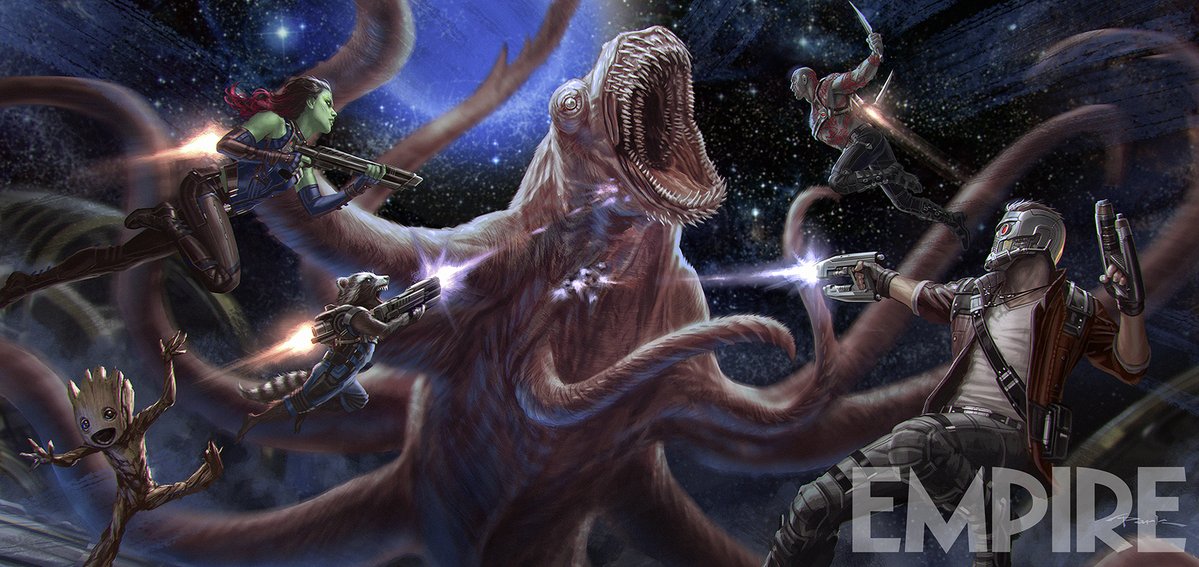 Empire has released an exclusive new piece of concept art for the eagerly-awaited Guardians of the Galaxy Vol. 2. The image gives us a sneak peek as to what monster the galactic heroes of James Gunn's sequel will be facing.
We see Star-Lord (Chris Pratt), Gamora (Zoe Saldana), Drax (Dave Bautista) and Rocket (Bradley Cooper) in combat with what appears to be a furry monster with tentacles and multiple rows of sharp teeth.
Oh, and there's baby Groot (Vin Diesel) doing his own thing. So far, the beast is unnamed, but director/writer James Gunn revealed on social media that it's an Abilisk. The creature definitely won't be the only threat that the group has to face.
There will be the vengeful alien Ayesha, which will be played by Elizabeth Debicki, a new addition named Taserface (Chris Sullivan), and Yondu's (Michael Rooker) team of Ravagers out on the hunt.
At least now we have one more baddie to look forward to before the film's release May 5, 2017. ~Natalia Makarski
---
---
---
Similar Articles
---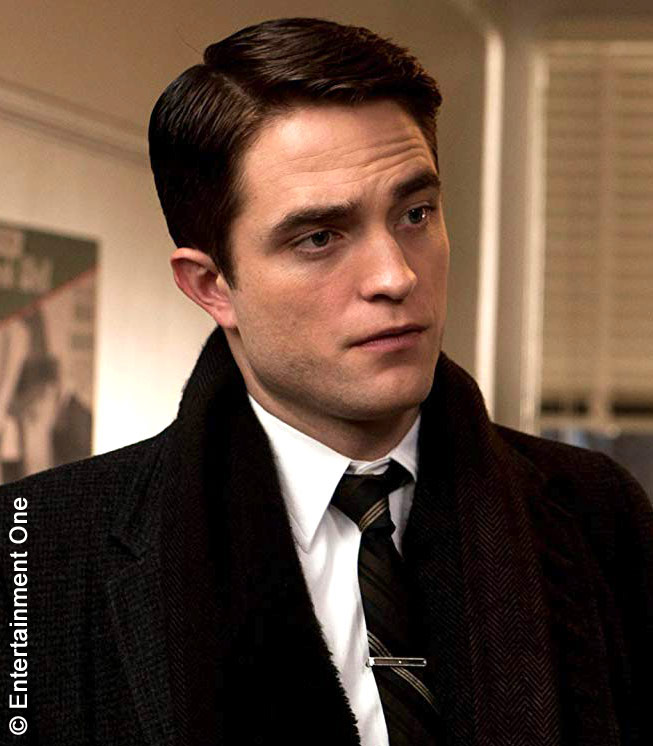 February 6, 2020 | 23 Comments
Robert Pattinson has been determined by a scientific mathematical formula that measures physical perfection to be the most beautiful man in the world.
---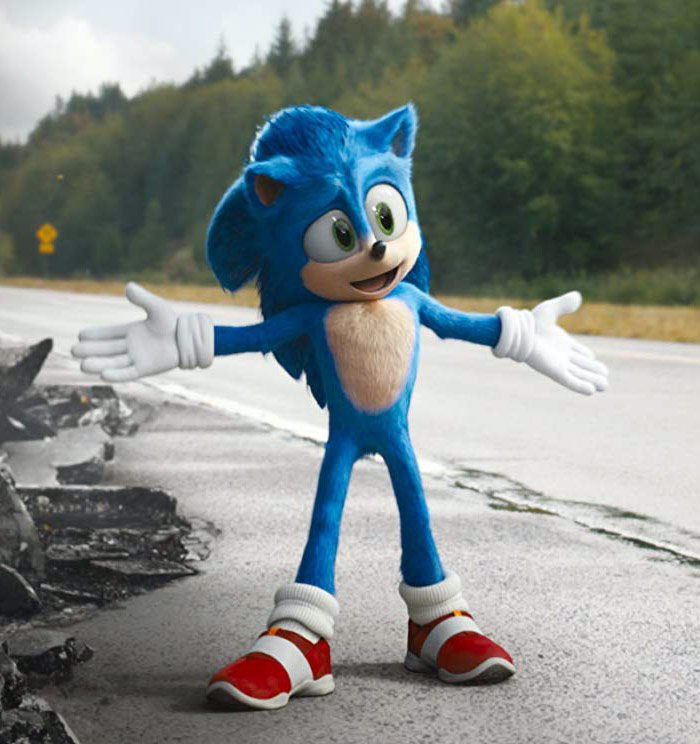 January 30, 2020 | Leave a Comment
Creative marketing is at its best again as companies prepare their best efforts for the biggest televised sporting event of the year, the NFL Super Bowl.
---