Guardians of the Galaxy stars speak out on James Gunn firing
By Alexandra Heilbron on July 23, 2018 | 1 Comment
James Gunn, who wrote and directed the first two Guardians of the Galaxy movies, has been fired from the third Guardians of the Galaxy movie for tweets he posted years ago.
The Guardians of the Galaxy cast members have had strong reactions to the news, with actor Michael Rooker, who played Yondu in the first two films, deleting his Twitter profile after posting one final, angry tweet about why he was leaving.
He wrote: "This account will be inactive after today. We're very tired & upset over the ongoing BULLS–T… neither I nor my rep will use Twitter again. Twitter sucks and I want nothing to do with it.  Thank you to all who gave kind words & support. See you on Instagram."
Gunn, who can be seen above in a video from last year when the Guardians of the Galaxy Mission: Breakout ride was opened at Disneyland, was fired last week after obscene posts he'd tweeted as far back as 2009, but which had since been deleted, were exposed. Other cast members, including  Chris Pratt, Zoe Saldana and Dave Bautista tweeted their support, while fans have started an online petition to reinstate Gunn.
Selma Blair tweeted: "Marvel: RE-HIRE JAMES GUNN – Sign the Petition! https://chn.ge/2JIuUrB  via @Change. Because if people are punished despite changing, then what does that teach people about owning mistakes and evolving? This man is one of the good ones."
The tweets that were deleted joked about pedophilia and rape. Gunn seemed to accept Disney's decision, issuing a statement that read in part: "Regardless of how much time has passed, I understand and accept the business decisions taken today. Even these many years later, I take full responsibility for the way I conducted myself then. All I can do now, beyond offering my sincere and heartfelt regret, is to be the best human being I can be: accepting, understanding, committed to equality, and far more thoughtful about my public statements and my obligations to our public discourse. To everyone inside my industry and beyond, I again offer my deepest apologies." He described the tweets as "stupid, not at all funny, wildly insensitive, and certainly not provocative like I had hoped." ~Alexandra Heilbron
---
---
---
---
Similar Articles
---
---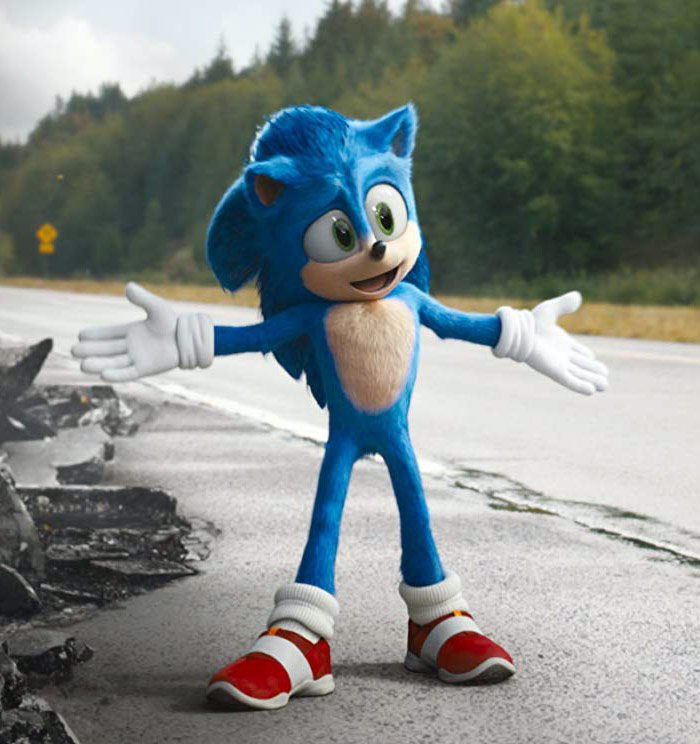 January 30, 2020 | Leave a Comment
Creative marketing is at its best again as companies prepare their best efforts for the biggest televised sporting event of the year, the NFL Super Bowl.
---