Guillaume Grange talks about training animals for Cinderella
By Alexandra Heilbron on September 16, 2015 | Leave a Comment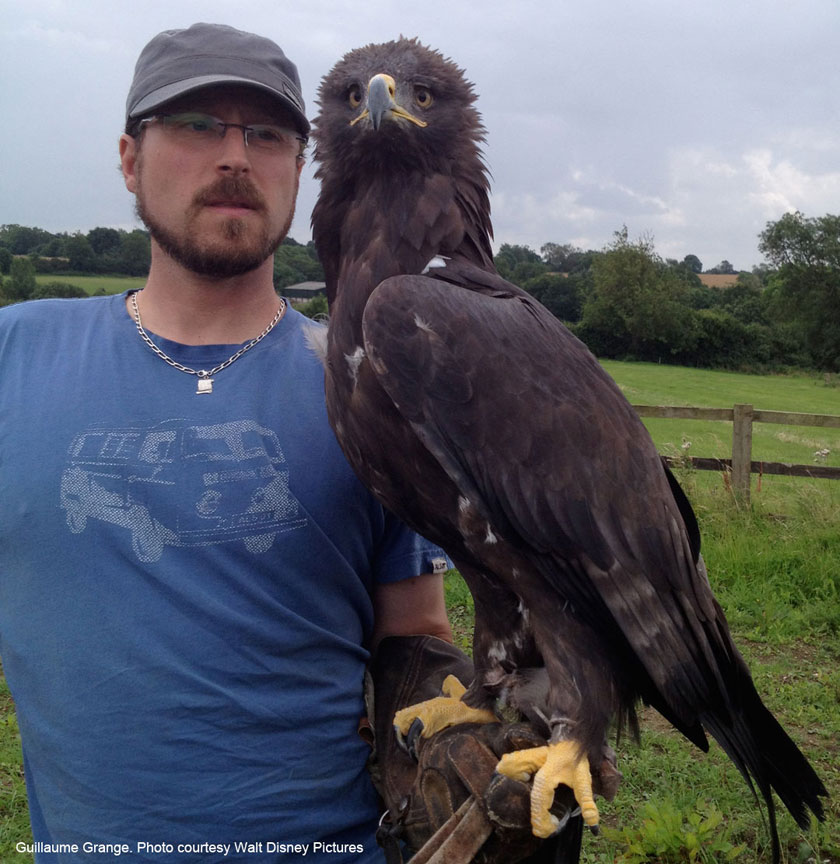 Guillaume Grange, who is an animal trainer with the company Birds & Animals UK, trained several animals for the live-action movie Cinderella. He's also worked on several Harry Potter films, Dark Shadows, Hugo, Dorian Gray, in which he made a guest appearance as a ratcatcher, and many more. We had the chance to talk to him recently about working on the film, which released on DVD this week.
How did you get started in training animals for movies?
I started my career as an animal trainer working in bird shows in France as summer jobs while studying biology and ecology. After university I worked full time as an animal trainer in a bird show at a Chateau, then in a zoological park where I started training other animals, such as sea lions, pumas, wolves and snakes. In May 2004, I left France to join the team of Birds & Animals UK for the filming of Harry Potter and the Goblet of Fire. But now, after over 11 years with Birds & Animals UK, I am the head of the bird section and I have been head trainer on several productions.
How many animals do you own and where do you keep them?
The company owns around 200 animals. We've got dogs, cats, rats, mice, monkeys, birds, deer and cows. We actually have a little farm. It's about 35 miles north of London in the countryside. It's where we keep all the animals.
Which is the smartest animal you've ever worked with?
I think the smartest would be parrots, or ravens – actually I would say ravens, because they are very, very clever. They are a bit like parrots because they can talk and they know exactly what you want — after a while, they start training you. At the end, they make you do things they want.
What animals did you provide for Cinderella and what did you have to do to train them?
Mostly, I worked with goats, chickens, rabbits, mice and geese. We trained the geese to follow people and to stand still, to stay on one spot for five to 10 seconds. And the mice had to go from one place to another and then to stand still so we could create visual copies of them.
What if an animal doesn't feel up to performing on a certain day?
(Laughs) That actually happens sometimes. When we work with animals, 99 per cent of the time, we have one animal in the picture, but we actually have three in training. That means, if one day, one animal is tired, or doesn't want to work, then we will take one of the doubles and replace it. We always try to treat them gently and calm, and animals have to have a break, animal welfare is very important to us and we try to make sure everyone gets enough rest time.
What's next for you?
A lot of stuff, I'm working on Game of Thrones again this year and I'm doing a lot of commercials too with some animals. We are very busy right now, there are many productions coming up.
Cinderella is now available on Blu-ray and DVD.
---
---
---
Similar Articles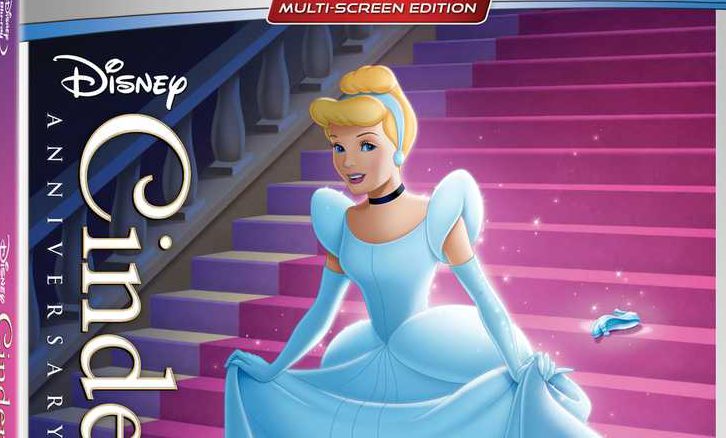 June 25, 2019 | 1 Comment
As part of the Disney Signature Collection and in honor of Cinderella's 70th anniversary, Disney has released a special Cinderella Anniversary edition.
---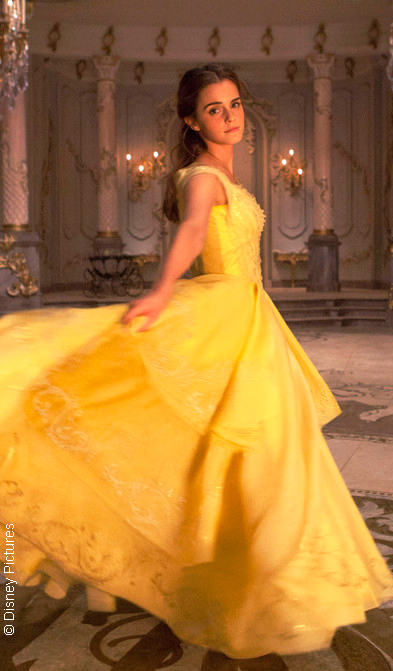 January 17, 2017 | 2 Comments
Emma Watson says Belle is a better role model than Cinderella, and points to this as a reason for choosing to star in the upcoming Beauty and the Beast adaptation.
---
---