Guy Ritchie accused of 'whitewashing' Aladdin with Tom Hardy casting
By Alexa Caruso on June 13, 2017 | 8 Comments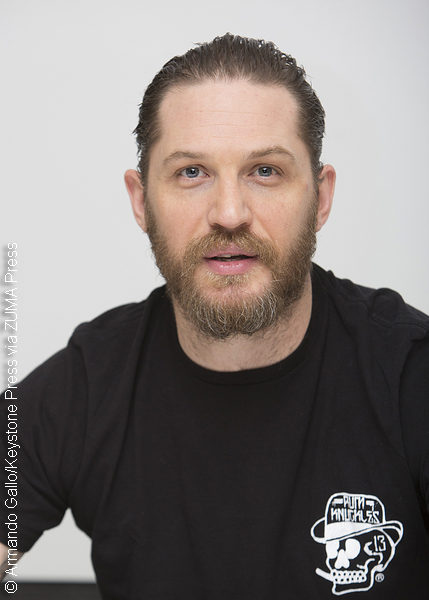 Fans are sounding off after hearing rumors that Aladdin director Guy Ritchie wants to cast Tom Hardy in the key role of the film's villain, Jafar.
A source told The Sun that the King Arthur director has "favored" Tom for the role. Even though neither Tom nor Guy have confirmed the casting decision for the live-action adaptation of the Disney classic, fans are still taking to social media to plead with Guy to not risk whitewashing the film.
Fans are asking that, instead, Asian actors be cast in the role, with one fan citing on Twitter that "whitewashing a character is not only wrong it never works out for any movie." In addition to accusations of whitewashing, another fan even asserts that the Mad Max: Fury Road actor is too short for the role, tweeting: "Tom Hardy as Jafar? Are you outta your mind? He's short. And you casting him will get so much backlash for whitewashing."
Whitewashing in Hollywood is a hot-button issue. You'll remember Scarlett Johansson's role as Major in Ghost in the Shell came under scrutiny as evidence of whitewashing after many felt the character should be played by an Asian actress since the character is from Japan.
But if you're a Tom Hardy fan and were excited about seeing him in the role of a villain, don't worry! You'll be happy to hear that Sony Pictures confirmed last month that Tom has been cast to play Eddie Brock a.k.a. Venom in the Spider-Man spin-off film, Venom. The film is to be directed by Zombieland's Ruben Fleischer and will swing into cinemas October 5, 2018.
What do you think about the issue of whitewashing in Hollywood? Would you want to see Tom Hardy in the role of Jafar? Let us know your thoughts in the comment section below! ~Alexa Caruso
---
---
---
---
Similar Articles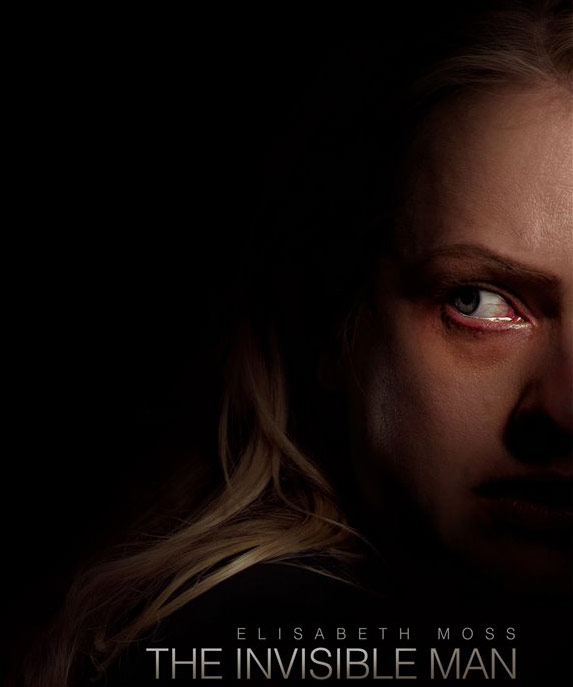 March 18, 2020 | 2 Comments
As the coronavirus pandemic leads to more closures each day, several current box office hits are being released online, as well as one upcoming release.
---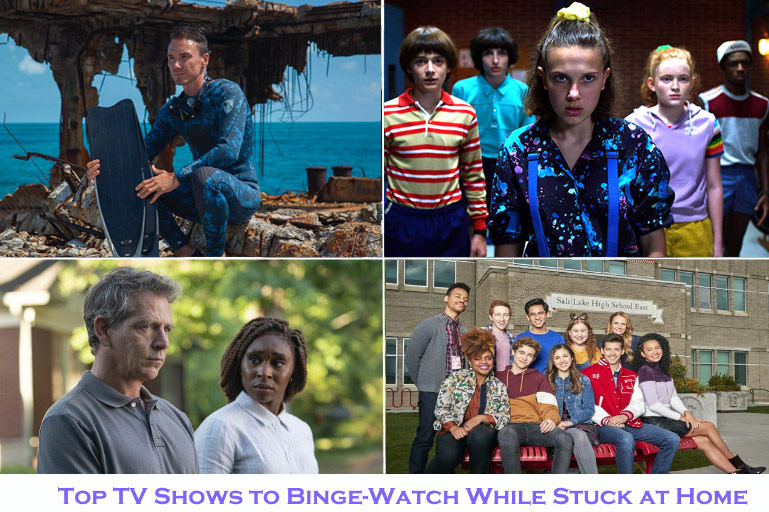 March 18, 2020 | 1 Comment
COVID-19 has left the world in a state of panic and chaos. The art of social distancing is now in full effect. We have put together a list shows to binge-watch.
---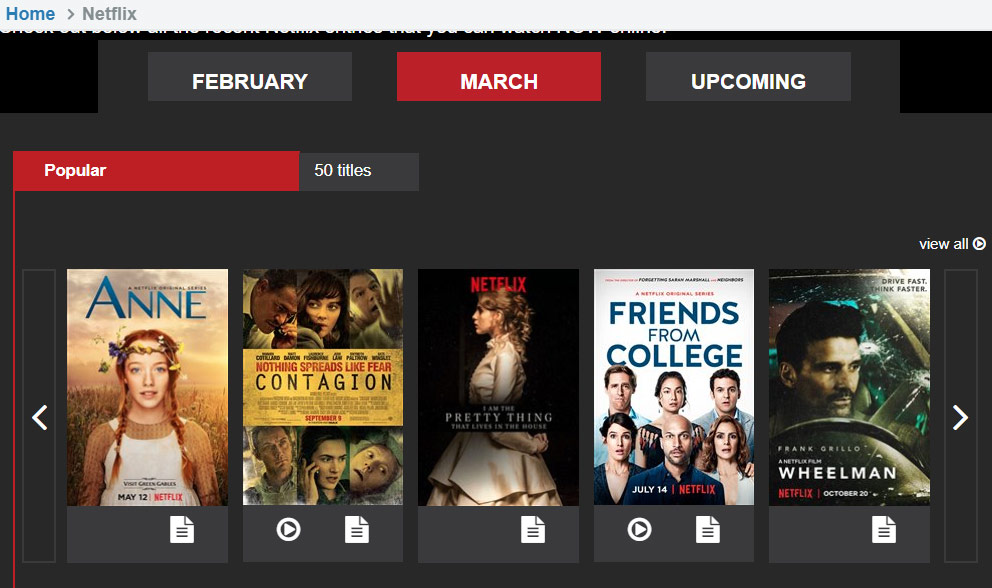 March 17, 2020 | Leave a Comment
Cineplex and Landmark Theatres have closed until April 2, but in the meantime, we will provide you information about what to watch at home. Check it out!
---