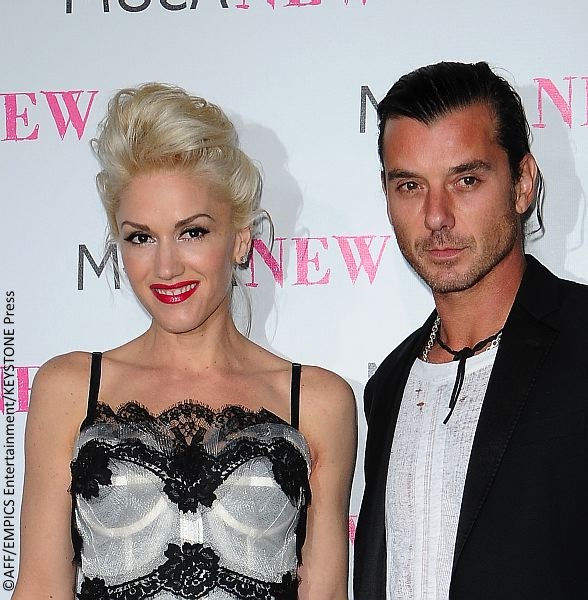 Singers Gwen Stefani and Gavin Rossadale are separating after 13 years of marriage.
"While the two of us have come to the mutual decision that we will no longer be partners in marriage, we remain partners in parenthood and are committed to jointly raising our three sons in a happy and healthy environment," the couple wrote in a statement to People.
"To that end, we respectfully request privacy from the media during this time." Gwen, who is the lead singer of No Doubt and Gavin, who is the lead singer of Bush, first met in 1995 when their bands toured together. They were married in 2002 and would have celebrated their anniversary next month.
Despite their marriage ending, the pair are focusing on their three kids – Kingston, Zuma and Apollo.
Earlier this year, Gwen told Cosmopolitan magazine, "We go through so much together – it's a miracle that we could stay together this long. It's good to have those days when we both do our own things. I think that's what keeps relationships going, when both people can be themselves and have their own individuality."  ~Maria-Josee Martinez