Gwyneth Paltrow says Leonardo DiCaprio told her "meat is dirty"
By Tribute on April 23, 2013 | 2 Comments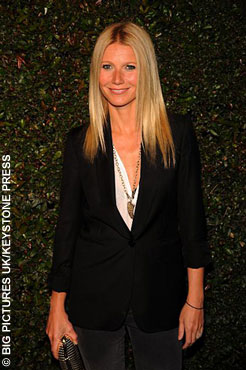 Iron Man 3 actress Gwyneth Paltrow, 40, told British newspaper The Observer that she took diet advice from The Great Gatsby star Leonardo DiCaprio, 38, when they both lived in New York City in the early 1990s. She said, "I hung out with Leonardo DiCaprio when I moved to New York. He was vegetarian and he'd talk about how dirty meat is and how bad factory farming is. I haven't eaten red meat in 20 years, and although Leo's not totally responsible, he definitely planted a seed. When I turned seriously macrobiotic, it coincided with my father having been diagnosed with cancer [in 1999]. I felt I could heal him by proxy." While attending The Spence School in Manhattan, Gwyneth lived on coffee, cigarettes and French fries. Now, she calls herself a "health nut" as she tries to eat and cook more natural food.
She was slammed by critics for mentioning in her recent cookbook, It's All Good, that her kids Apple, 8, and Moses, 6, don't eat any gluten and sometimes go hungry. Paltrow made a guest appearance on Dr. Oz and set the record straight. "What is it, is that my son has very bad eczema and he's allergic to gluten and she's allergic to cow dairy. I try to make everything gluten-free for him because the difference in his comfort is unbelievable when he's sticking to what he's meant to be eating," she explained. "They eat Oreos, too, and they're normal kids." ~E. Guevarra
---
---
---
---
Similar Articles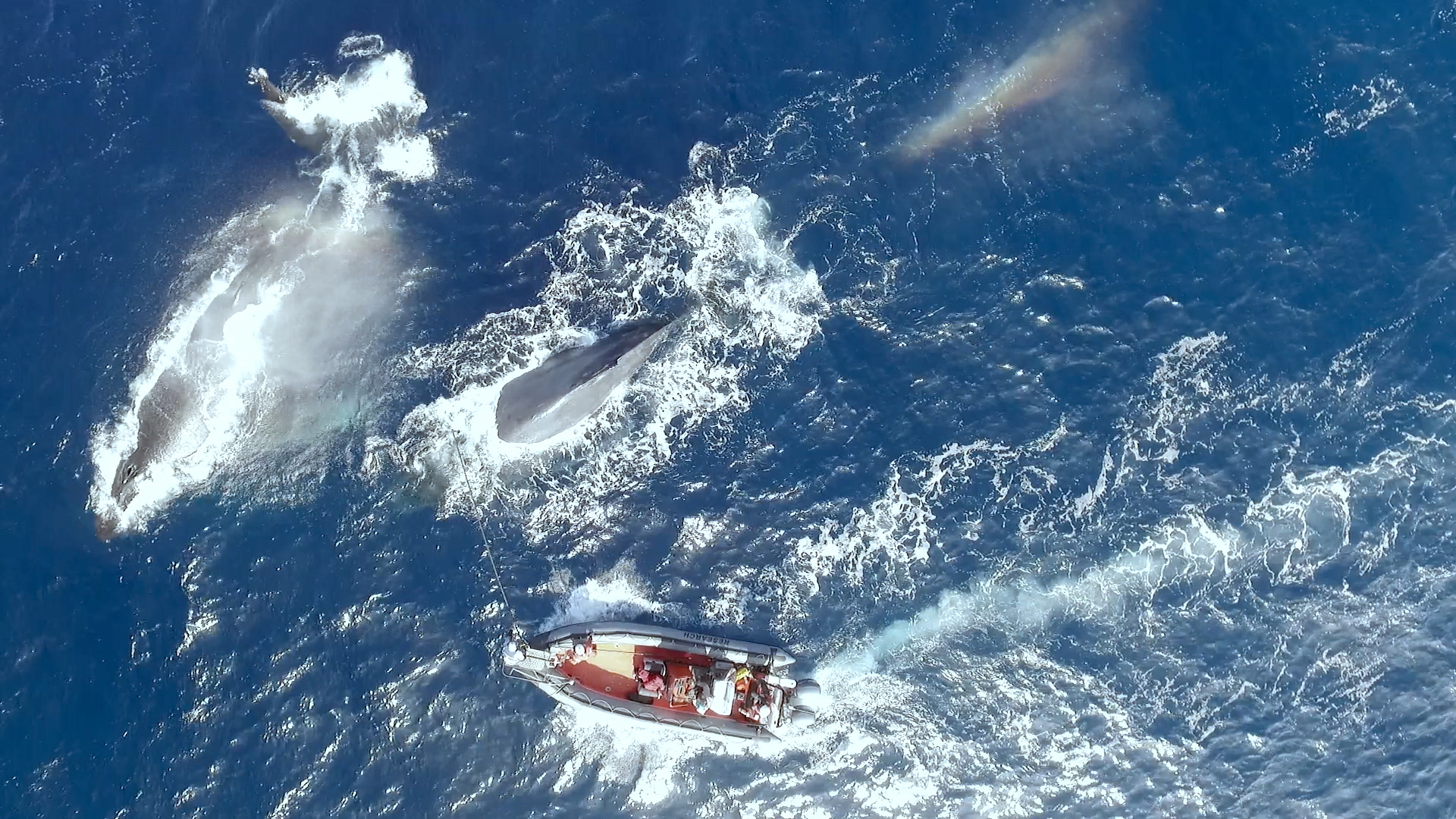 July 16, 2021 | 1 Comment
When director Joshua Zeman decided to launch a search for "The Loneliest Whale," he found help from people such as Leonardo DiCaprio and Adrian Grenier.
---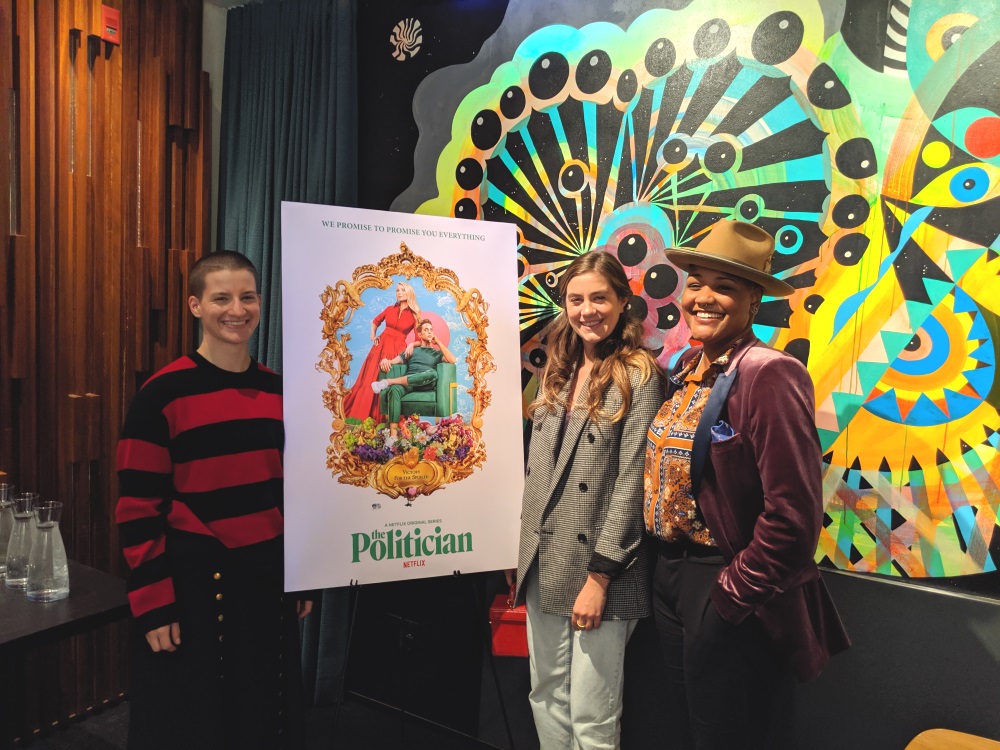 October 3, 2019 | Leave a Comment
We chatted with 3 stars of new Netflix show The Politician. Laura Dreyfuss, Theo Germaine, Rahne Jones talk about working with Ryan Murphy, their roles & more!
---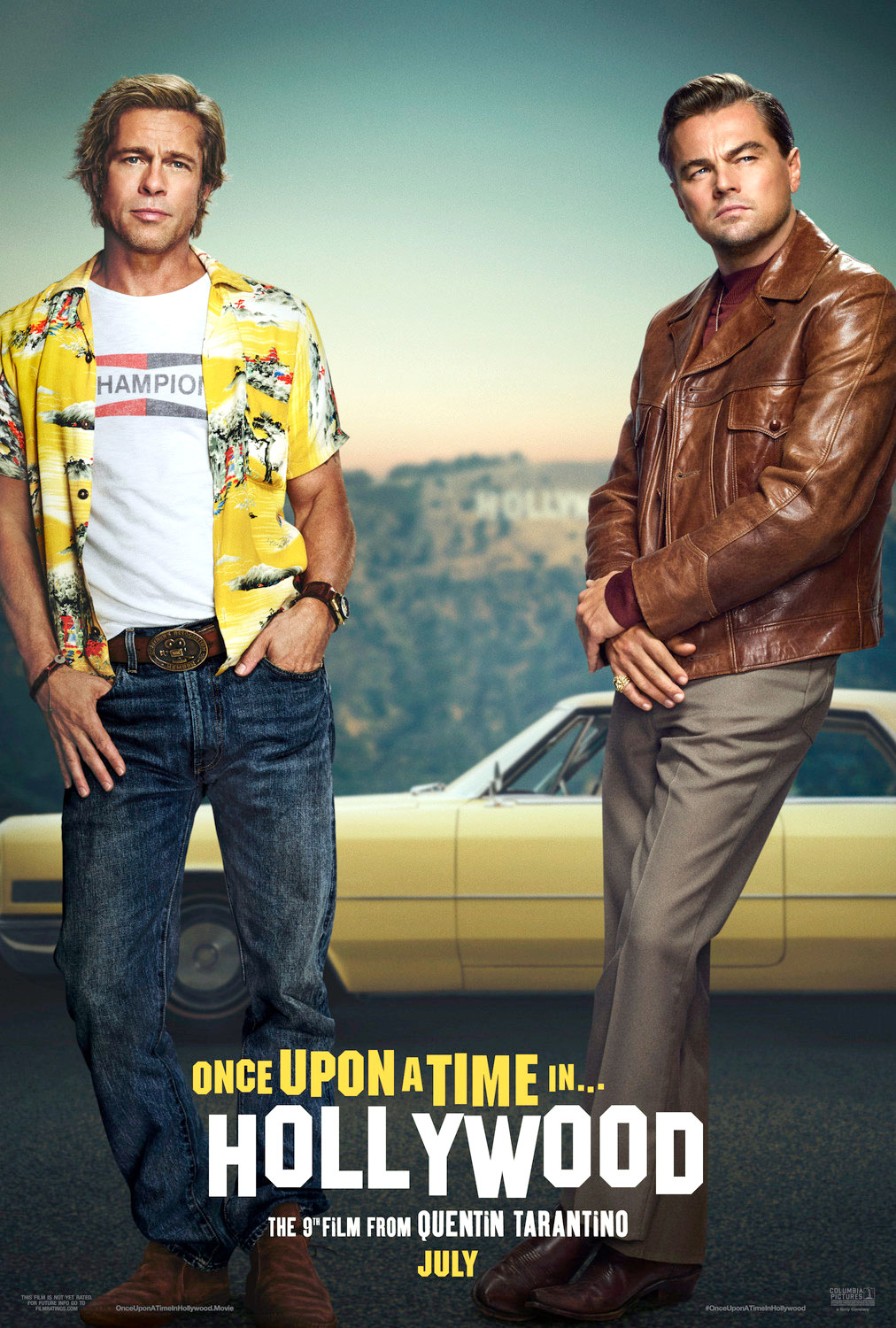 July 26, 2019 | 1 Comment
The highly anticipated comedy-drama Once Upon a Time In Hollywood starring Leonardo DiCaprio opens in theaters this weekend, along with two other films!
---