Halloween Movies on Netflix and Amazon Prime Video
By Marriska Fernandes on October 15, 2020 | Leave a Comment

Halloween faves to watch on Netflix and Amazon Prime Video
The spooky season is here! From spine-chilling favorites to creepy originals, there's a selection of movies to satisfy your appetite. For those who prefer thrillers and mild scares, there's a trick-or-treat or two for you, too. Check out our top recommendations on Netflix and Amazon Prime Video.
Netflix

All for Screams
Toni Collette won over critics and audiences with her spine-chilling performance in Hereditary. Following the death of her mother and family patriarch, Annie Graham (Collette) starts to notice strange occurrences around her family. As ancestral secrets about the family begin to emerge, Annie must attempt to uncover the truth and overcome the spirits that threaten their safety.
The Insidious franchise also delivers screams and you can now watch Chapters 1, 2 and 3. Paranormal Activity 2, 3 and 4 are also all streaming and will keep you up all night. Mike Flanagan's Hush is another one that shouldn't be missed.
Ratched and The Haunting of Bly Manor are two new Netflix originals that are sure to please horror fans. Ratched is a dramatic prequel to One Flew Over the Cuckoo's Nest and follows the infamous character Nurse Ratched (Sarah Paulson) as she begins work at a psychiatric hospital.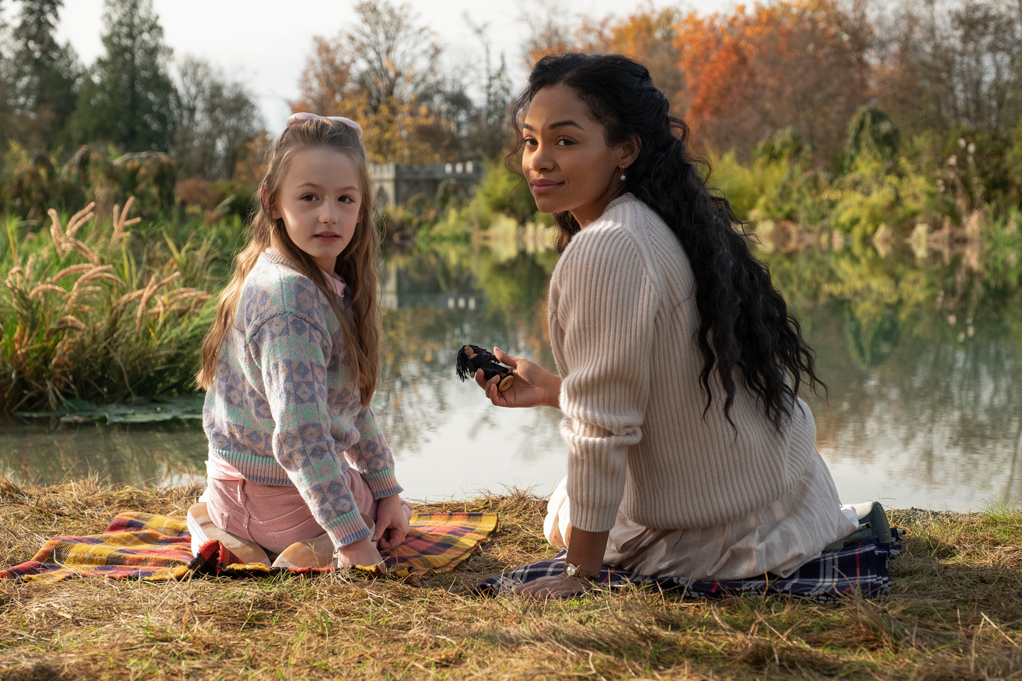 In The Haunting of Bly Manor, after the tragic death of his brother and sister-in-law, Henry Wingrave (Henry Thomas) hires young American nanny Dani Clayton to care for his orphaned nephew Miles and niece Flora. But the manor has secrets of its own, and so do its residents. At Bly Manor, dead doesn't mean gone. Are you getting the chills already?
Another spooky one is the Netflix original Italian horror, The Binding, which follows a woman who must fight the mysterious and malevolent curse intent on claiming her daughter when they visit Southern Italy.
Laughs and Thrills

Hubie Halloween is a Netflix original comedy that is just a perfect treat for Halloween. Salem resident Hubie Dubois (Adam Sandler) is Halloween's biggest fan, but his constant complaints to the police have led them to avoid him at all costs. As the events of Halloween get more chaotic and dangerous, Hubie believes he's the only one who can save the town.
Goosebumps and Goosebumps 2: Haunted Halloween are two kid-friendly Halloween finds that will keep everyone entertained. Goosebumps follows R.L. Stine (Jack Black), author of the Goosebumps series, who keeps all the ghosts and monsters locked in his books. When teenager Zach (Dylan Minnette) inadvertently releases the creatures, the three have to team up to send them back to where they came from before it's too late.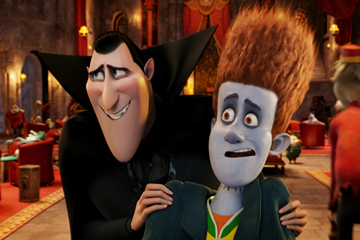 Another one for the kids is Hotel Transylvania. Although he's a monster, Dracula is much like any other overprotective dad when it comes to his teenage daughter, Mavis (voiced by Selena Gomez). He makes up stories about terrible dangers in order to keep her from wanting to venture outside of the hotel. Dracula's world starts crumbling when an ordinary human guy (voiced by Andy Samberg), manages to find his way into the hotel and falls for Mavis.
Fans will get serious goosebumps when they watch the six new episodes of Unsolved Mysteries: Volume 2 (Oct. 19). There are more unexplained disappearances, tragic events, and bizarre occurrences.
The original Ghostbusters, as well as the sequel, are also available for some laughs. University parapsychologists Dr. Peter Venkman (Bill Murray), Dr. Raymond Stanz (Dan Aykroyd) and Dr. Egon Spengler (Harold Ramis) lose a research grant when their experiment methodology is proven to be bogus. They decide to go into business for themselves and open "Ghostbusters," a ghost removal service. When they're summoned to investigate the strange happenings in Dana Barrett's (Sigourney Weaver) Central Park West apartment, they discover that all Manhattan is being besieged by ghosts and other worldly demons through a portal in her building.
Amazon Prime Video
All for Screams
Welcome to the Blumhouse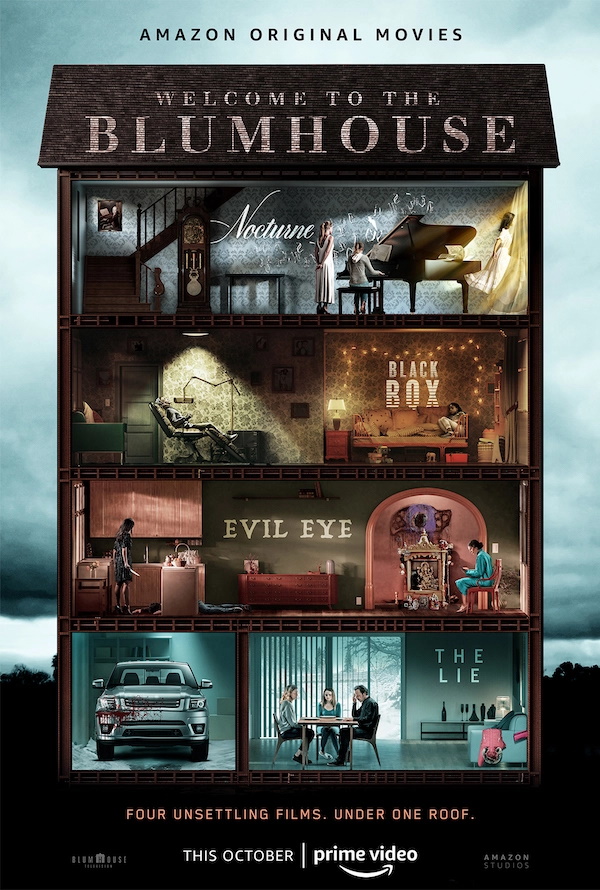 is a new anthology series of unique and unsettling thrillers/horrors showcasing diverse casts led by emerging filmmakers. The first four films in the series will be released this month. Black Box and The Lie are currently streaming, while Nocturne and Evil Eye premiere October 16.
A few different versions of Halloween are streaming on prime, including Halloween H20. Fans can enjoy the original films as well as the later remakes.
Scream fans will scream to learn that all four films in the franchise are currently streaming on Prime Video. With the recent announcement of Scream 5 in the works, it doesn't hurt to refresh your memory.
Guillermo del Toro's Scary Stories to Tell in the Dark is inspired by one of the most terrifying children's book series of all time. After reading the book of Sarah Bellows, teens discover it taps into their darkest fears, creating terrifying manifestations that come after them. Now the teens must face their greatest fears in order to save their own lives.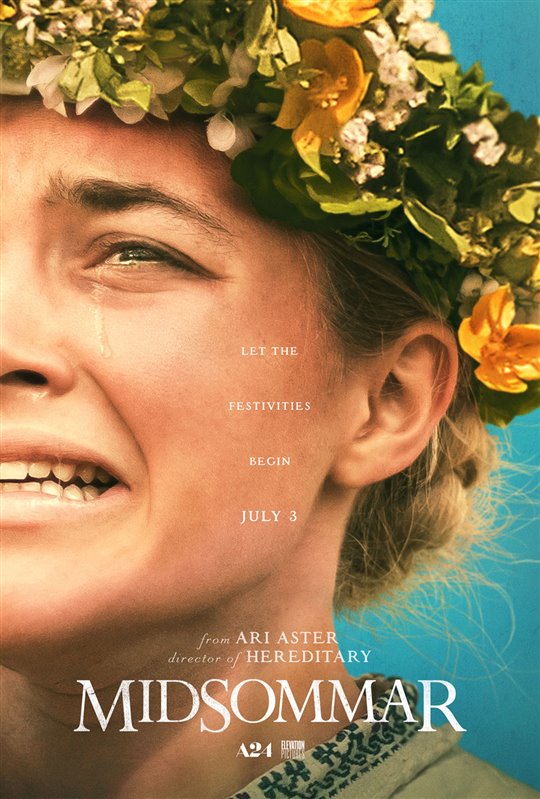 Midsommar is a movie that takes you on a scary trip. Struggling with their relationship for over a year, a sudden family tragedy for Dani (Florence Pugh) finds her accepting an invite from Christian (Jack Reynor), for a trip with his friends to Sweden to attend a once-in-a-lifetime midsummer festival. What initially appears to be a carefree, peaceful and idyllic event becomes unsettling when they're invited to partake in increasingly unnerving and disturbing festivities, putting them at the mercy of this bizarre and insular community.
The Strangers is one really creepy movie, especially if you're all alone at home. The horrifying events that took place in the Hoyt family's vacation home at 1801 Clark Road on February 11, 2005 are still not entirely known.
Laughs and Thrills
The Cabin in the Woods is a horror comedy that delivers more laughs than scares. Five college students go for a vacation at a remote cabin in the woods. Unknowingly, they are watched by two sophisticated technicians.
Thrillers The Purge and The Purge: Anarchy are both recommended viewing for Halloween. The Purge takes place in a dystopian future society, where a political regime called the New Founding Fathers of America tries to clamp down on rampant violence and crime by imposing strict laws. As an experiment, they try something called The Purge, in which for 12 hours, all crime, including murder, is completely legal.
Have a safe and spooky Halloween! ~Marriska Fernandes
---
---
---
Similar Articles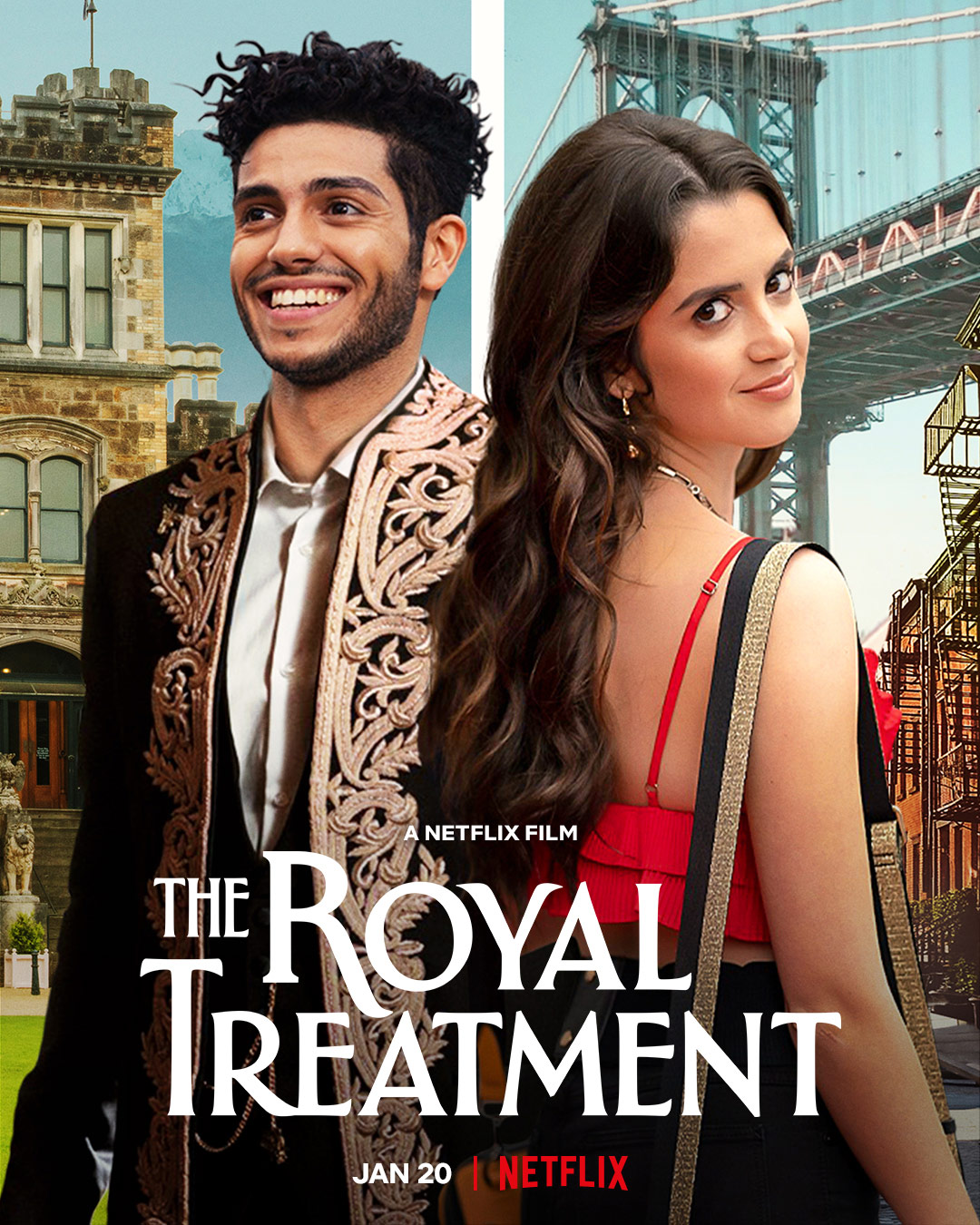 January 17, 2022 | Leave a Comment
What's streaming this week as well as what's new on DVD/Blu-ray, including new episodes of Ozark and The Royal Treatment starring Laura Marano & Mena Massoud.
---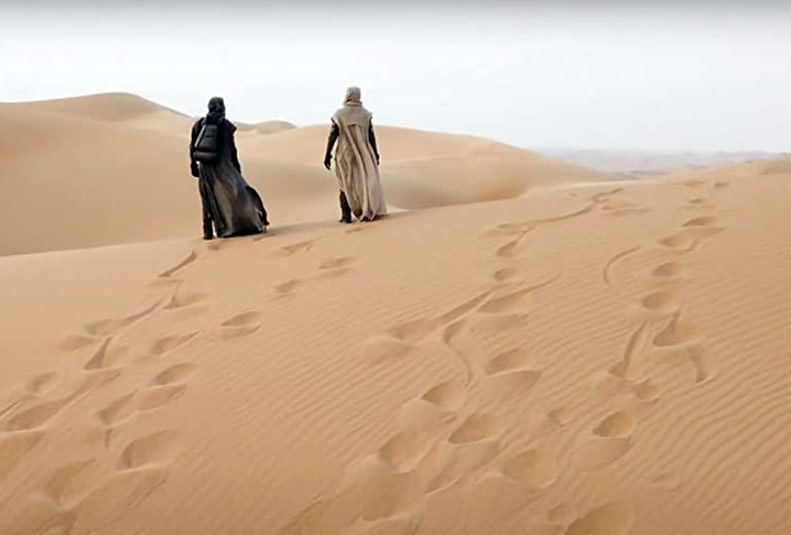 January 10, 2022 | Leave a Comment
Find out what's streaming this week, as well as what's new on DVD and Blu-ray, including Dune starring Timothée Chalamet and Brazen starring Alyssa Milano.
---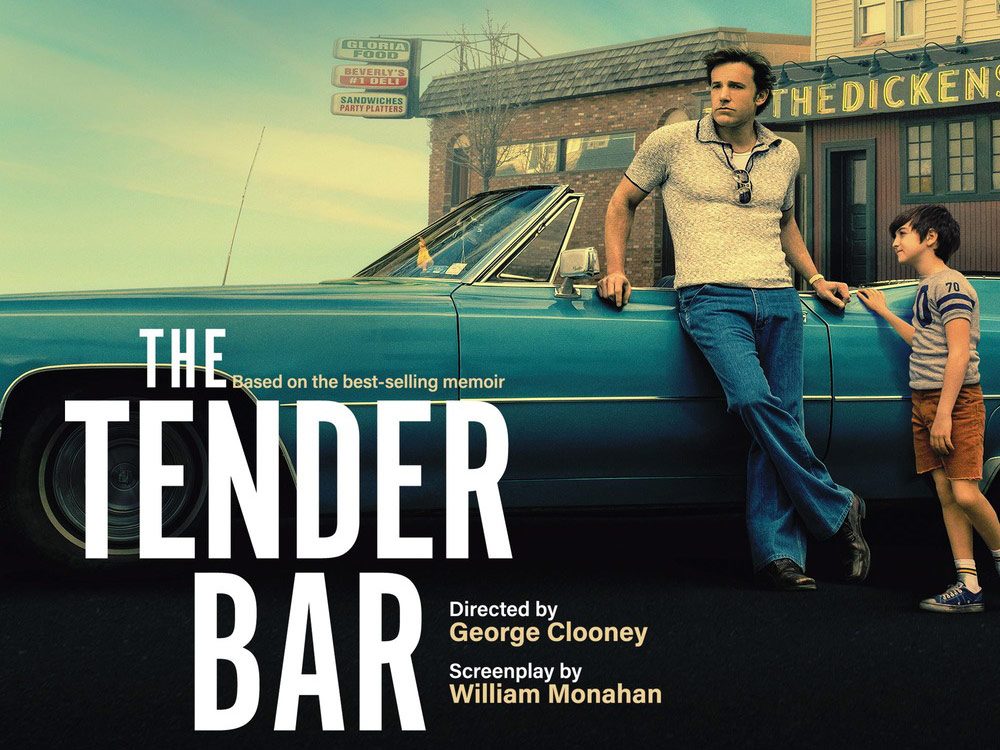 January 5, 2022 | Leave a Comment
Find out what's streaming this week as well as what's new on DVD and Blu-ray, including The Tender Bar directed by George Clooney and starring Ben Affleck.
---