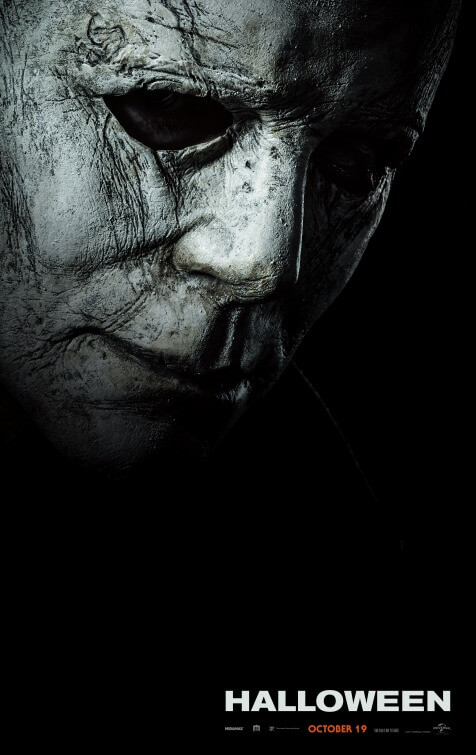 With only a few days left until Halloween, plenty of people flocked to the box office this weekend looking for one last exciting scare. The slasher-horror film Halloween, starring Jamie Lee Curtis, reigned supreme once again and took top spot with several other entertaining movies earning a place on the list as well. Check out all the films that made the top five this weekend – October 26 to 28. ~Caitlyn Clancey
Halloween earned top spot at the box office for the second weekend in a row and brought in an additional $32 million to bring its total earnings to $126.7 million. Jamie Lee Curtis reprises her infamous role as Laurie Strode, who must now face off against Michael Myers in one last epic battle on Halloween night.
Audiences are still raving about the musical drama A Star is Born, starring the dynamic duo Bradley Cooper and Lady Gaga. In its fourth weekend in theaters, the movie raked in $14.1 million for a total of $148.7 million at the box office.
Coming in at third place was Venom, which earned $10.8 million in its fourth week for a domestic total of $187.3 million. Tom Hardy stars as investigative reporter Eddie Brock whose body is taken over by the alien symbiote Venom, giving him superhuman powers.
Coming in fourth was the spooky movie Goosebumps 2: Haunted Halloween, which brought in an additional $7.5 million to bring its total earnings to $38.3 million in its third week.
Rounding out the top five was newcomer Hunter Killer, taking in $6.7 million in its first weekend. U.S. submarine commander Joe Glass (Gerard Butler) must team up with the U.S. Navy Seals in order to save the kidnapped Russian President and prevent the onset of World War III.