Han Solo spinoff may be Lawrence Kasdan's last Star Wars movie
By Tribute on November 12, 2015 | 1 Comment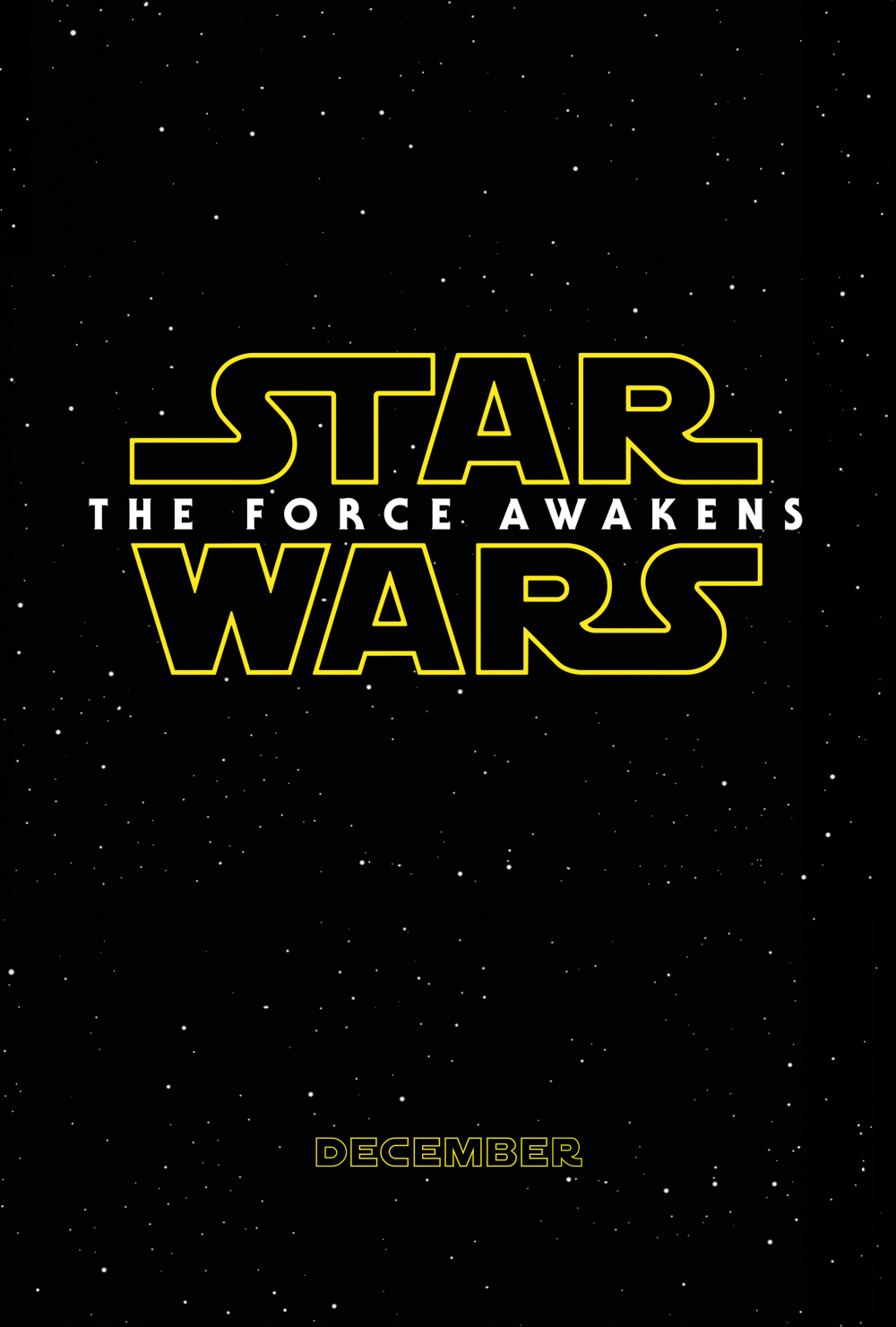 Director, producer and screenwriter Lawrence Kasdan, 66, might be making an exit from the Star Wars franchise after the 2018 Han Solo spinoff.
He is co-screenwriter for the upcoming Star Wars: The Force Awakens, alongside J.J. Abrams, and is on board in the same capacity for the 2018 Han Solo project, which has no official title yet, and while everything Star Wars related is a guaranteed success, he told the German tabloid Bild: "I have now made four Star Wars movies. That's more than enough."
This does include the 2018 film that he only agreed to participate in because he is co-writing with his son Jon Kasdan. Associated with the franchise since 2013, he replaced Michael Arndt as screenwriter of this film, when Arndt was having trouble meeting certain deadlines.
Director J.J.Abrams has gushed with appreciation for Kasdan, telling The Hollywood Reporter that working together was "like taking an extended master class" in the art of film making.
Kasdan has four Oscar nominations: Best Original Screenplay for The Big Chill and Grand Canyon, Best Adapted Screenplay and Best Picture for The Accidental Tourist. Yet, he is better known as co-writer for the films The Empire Strikes Back, Raiders of the Lost Ark and Return of the Jedi. Kasdan won the Laurel Award for Screenwriting Achievement from the Writers Guild of America in 2006.
Star Wars: The Force Awakens comes out December 18. Not too long a time to wait for a story that happened a long time ago in a galaxy not our own. ~ Sharon Salsberg
---
---
---
---
Similar Articles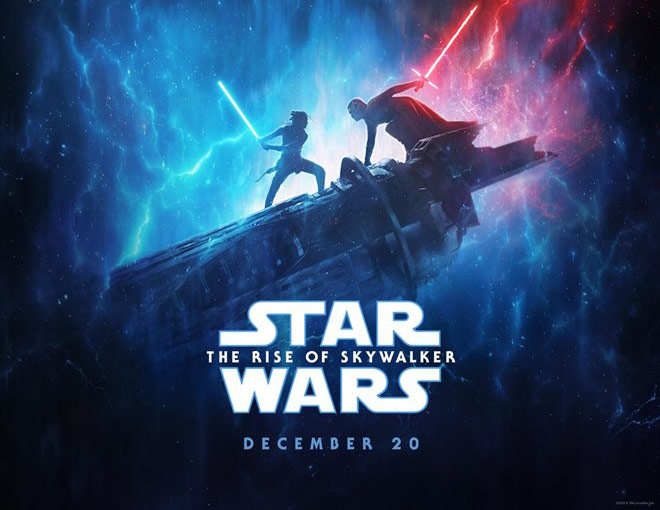 November 28, 2019 | 4 Comments
During an appearance this week, Star Wars: The Rise of Skywalker director J.J. Abrams revealed that one of the major stars of the film lost their script.
---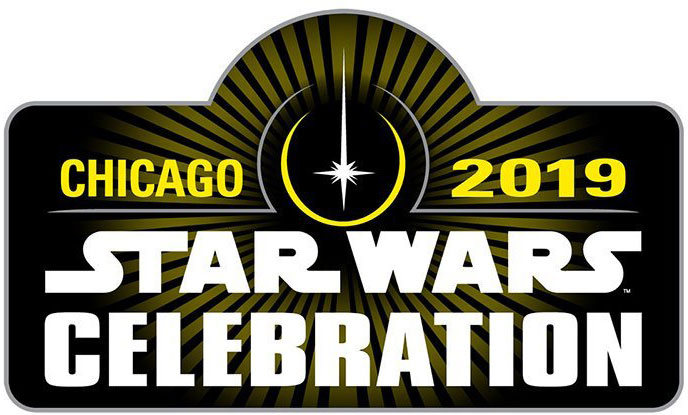 April 11, 2019 | 1 Comment
The 20th Star Wars Celebration is in Chicago this year. Highlighting the four-day event will be the reveal of Episode IX's official title, poster and trailer.
---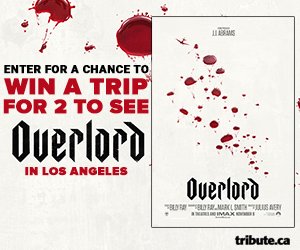 October 8, 2018 | Leave a Comment
Find out how you can enter to win a trip for two to fly to Los Angeles to attend a fan screening of producer J.J. Abrams' new action horror film, Overlord!
---