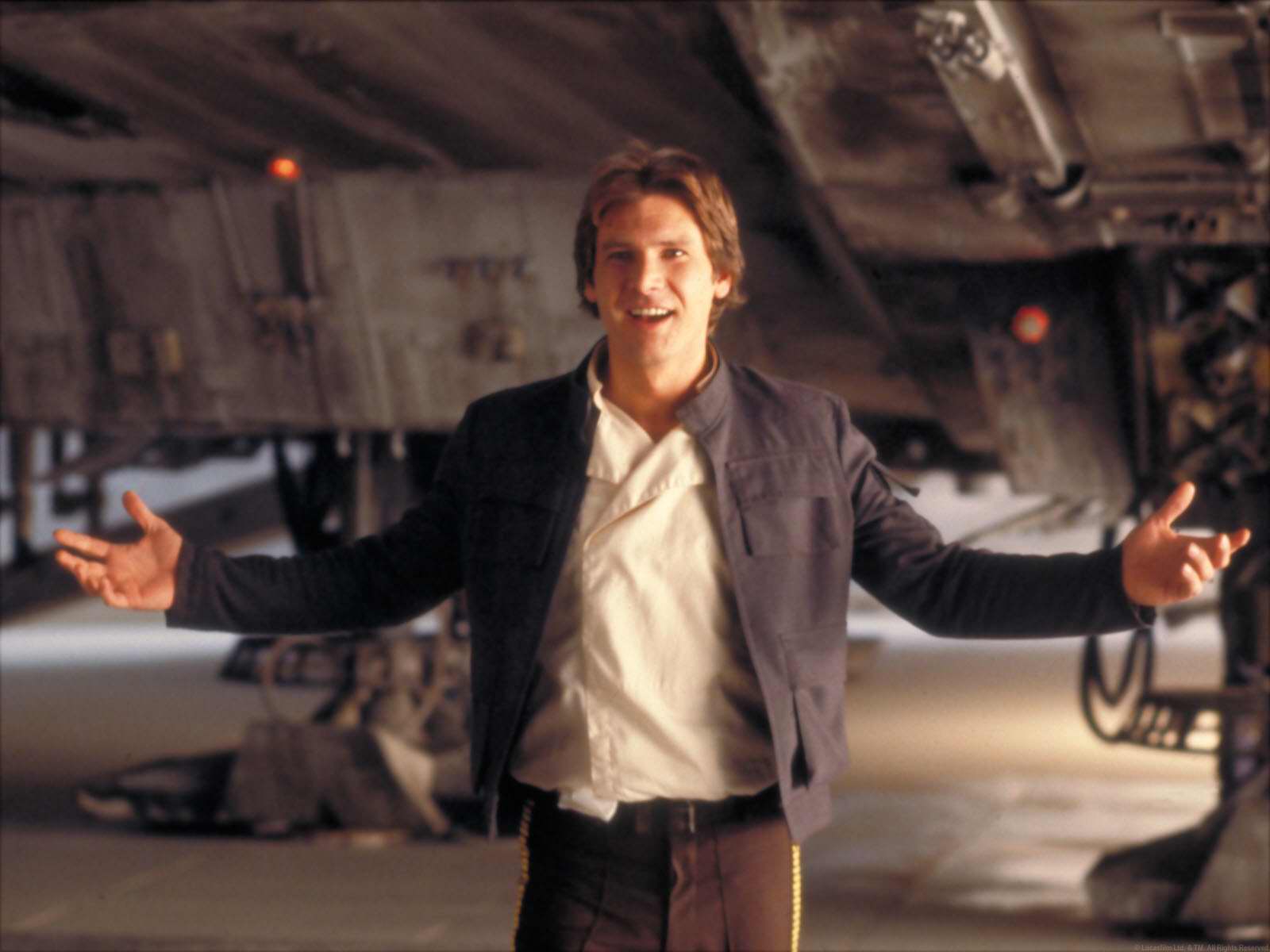 Just ahead of San Diego Comic-Con opening this week, Disney announced that they are developing a Star Wars spin-off movie around everyone's favorite smuggler, Han Solo.
Phil Lord and Christopher Miller, best known for The Lego Movie, 21 Jump Street and 22 Jump Street are slated to write and direct the second spin-off in the Star Wars Anthology franchise.
The film is set to be an origin story for the character and the part will be re-cast as someone significantly younger, while Harrison Ford is portraying the character in the newest main trilogy. The first installment of the new trilogy, Star Wars: Episode VII – The Force Awakens, is set to hit theaters December 18, 2015.
This is the second confirmed Star Wars Anthology film. Rogue One, the first film in the spin-offs, is due out December 16, 2016.
The Han Solo film has been given a May 25, 2018 release date, which likely means that directors Phil Lord and Christopher Miller will be dropping out of the Warner Bros. Justice League prequel, The Flash.
Who would you cast to play the young Han Solo? Let us know in the comments! ~Greg Chisholm